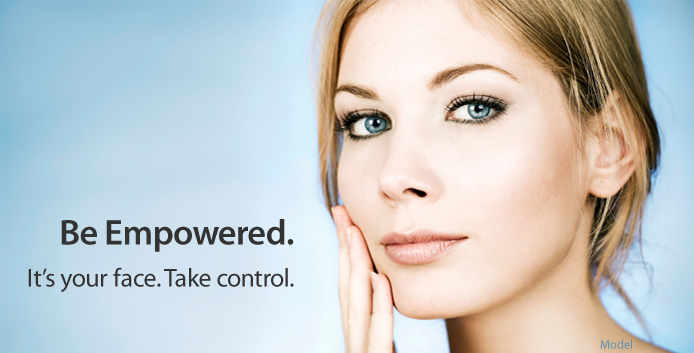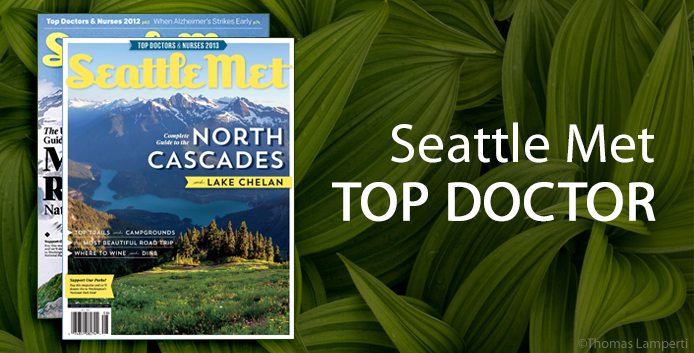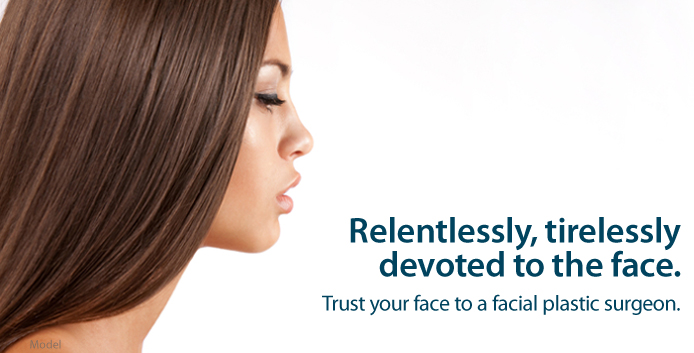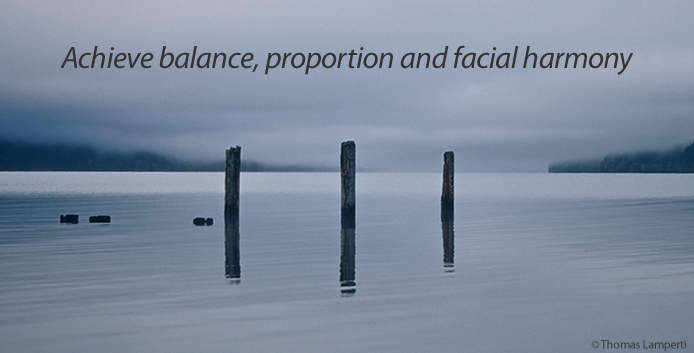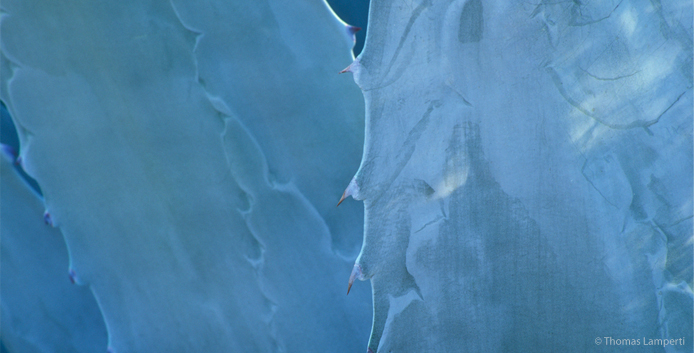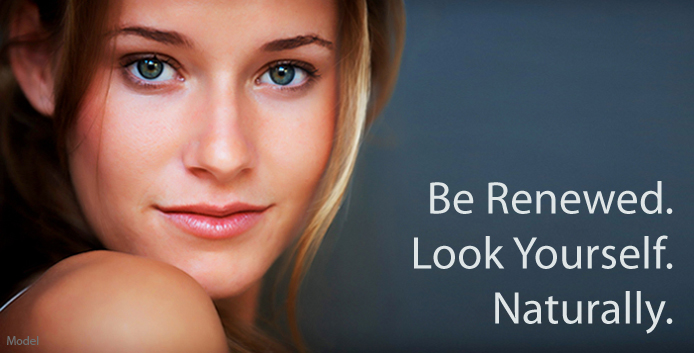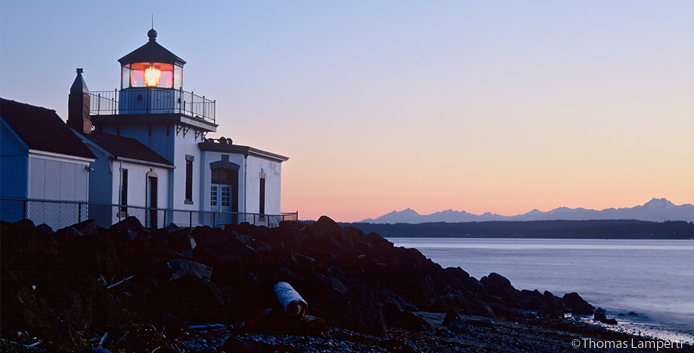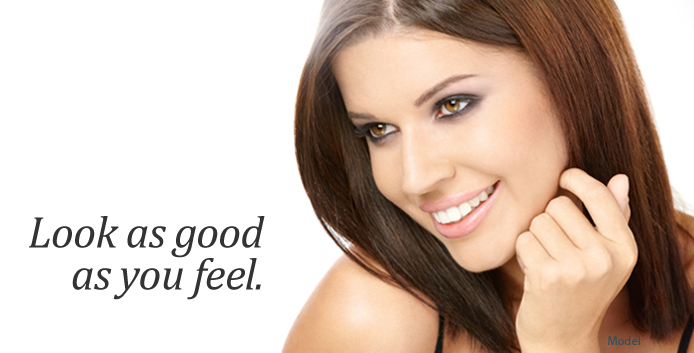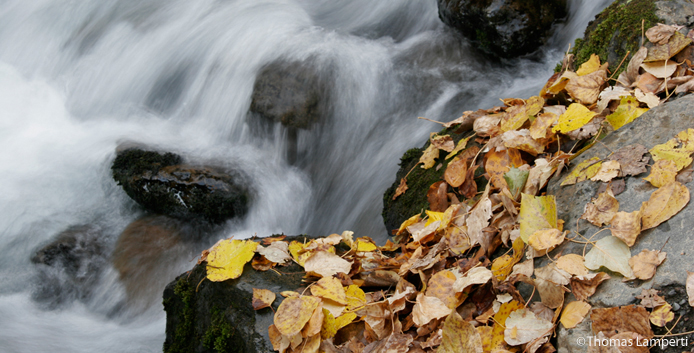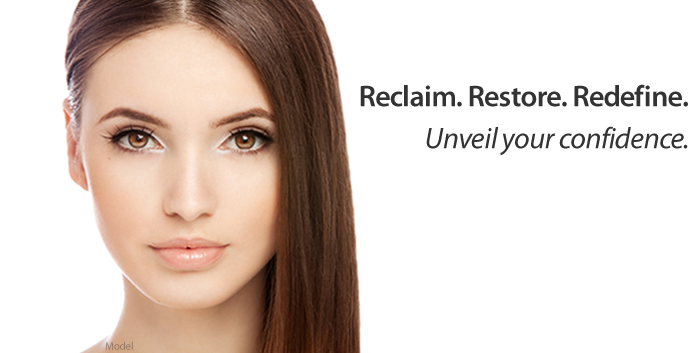 from our blog
Could Amanda Bynes have a nose job to fix webbed skin
The actress Amanda Bynes recently tweeted that she had a nose job to remove webbed skin from between her eyes. Dr. Lamperti discusses whether a rhinoplasty really would fix this and what Amanda Bynes is really referring to.... Learn More
New Saturday Plastic Surgery Office Hours
Dr. Lamperti is happy to announce that he is now offering once a month Saturday office hours at his Eastside, Canyon Park location.... Learn More
Facial Plastic Surgery Expert Dr. Thomas Lamperti
Finding the best Cosmetic Seattle Facial Plastic Surgeon for you
For men and women who are unhappy with their appearance or interested in turning back the clock there are numerous plastic surgery procedures available. Facial plastic surgery can accomplish everything from refining the shape of the nose to lifting loose skin and eliminating fat beneath the chin for improved facial contour. Facial plastic surgery procedures require a unique balance of art and medicine that only an experienced facial plastic surgeon can provide; this is why when considering facial plastic surgery you should meet with a skilled plastic surgeon to investigate the options that are best for you.

Most Popular Facial Plastic Surgery Treatments:

CLICK HERE TO SCHEDULE YOUR CONSULTATION.
Schedule your In-Office or Virtual Consultation with
Dr. Lamperti Today!
206.505.1300