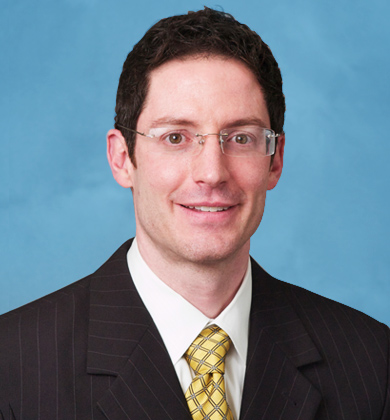 Double-board certified, facial plastic surgery specialist
Meet Seattle Facial Plastic Surgeon, Thomas Lamperti, MD
Known for achieving beautiful, natural results, Dr. Lamperti specializes in plastic surgery procedures of the face, nose & neck. Dr. Lamperti is rated very highly by his patients on both quality of results and patient satisfaction. Learn more about plastic surgery expert, Dr. Lamperti ›
I am confident for the first time in my life about my face. Thanks to my nose job surgery, I am no longer weary of people seeing my profile.
S.B. - Fort Walton Beach, Florida
View More Patient Testimonials ›
Schedule your In-Office or Virtual Consultation with Dr. Lamperti
Thomas Lamperti, MD personally performs all in-office and virtual consultations where you will be able to learn about your customized cosmetic or reconstructive surgery options.