Skin Resurfacing
Refresh, tighten and even out your skin tone with a resurfacing procedure (chemical peel, laser peel, dermabrasion).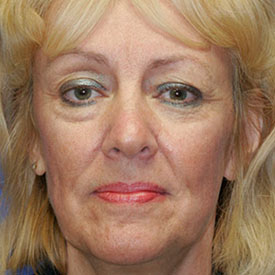 Before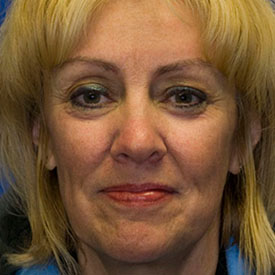 After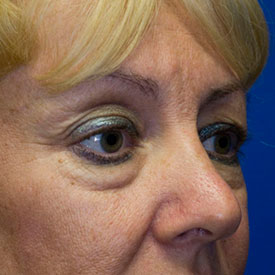 Before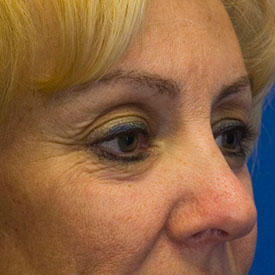 After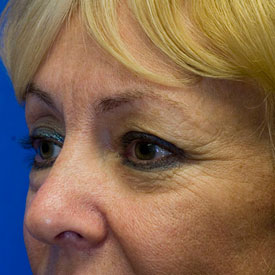 Before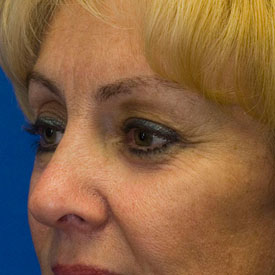 After
Facial Chemical Peel Combined with Brow Lift And Upper and Lower Blepharoplasty
To schedule your consultation with Dr. Lamperti, contact us or call 206-505-1234.
I would like to start a Dr. Lamperti fan Club. Not only did he fix my broken nose magnificently, he reduced my snoring considerably.
EM - Seattle, WA
View More Patient Testimonials ›