Tracheal Shave
Create a smoother, less masculine appearing neck with Adam's Apple Reduction surgery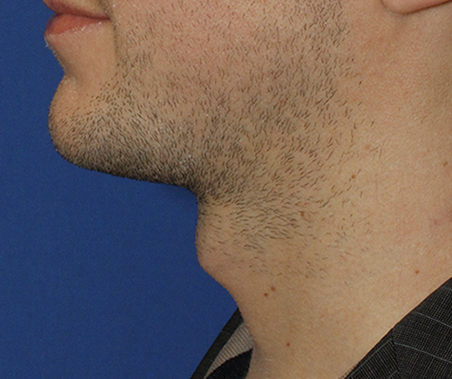 Tracheal Shave Before Profile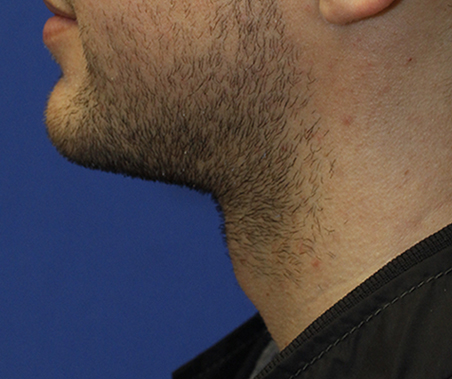 Tracheal Shave After Profile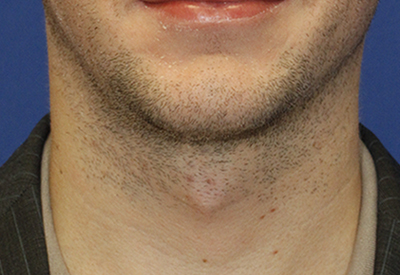 Tracheal Shave Before Frontal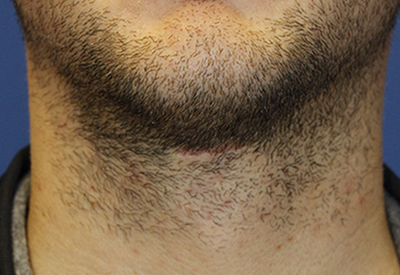 Tracheal Shave After Frontal
Tracheal Shave Surgery In A Non-Transgender Male Patient
This Seattle tracheal shave surgery patient had always been self conscious about his large, prominent Adam's Apple. He wasn't transgender or in the process of transitioning but rather just wanted to reduce the overall fullness and prominence of his voice box. Dr. Lamperti performed a tracheal shave procedure and significantly reduced the overall laryngeal prominence projection as seen in the 4 month postoperative photos.
To schedule your consultation with Dr. Lamperti, contact us or call 206-505-1234.
I'm ridiculously happy with the results....I would highly recommend Dr. Lamperti to anyone who is looking for a skilled rhinoplasty surgeon in the Pacific Northwest area!
MR - Portland, OR
View More Patient Testimonials ›