Blepharoplasty (Eyelid Surgery)
Reawaken and brighten that tired, run-down appearance with a blepharoplasty or eyelid-tuck procedure.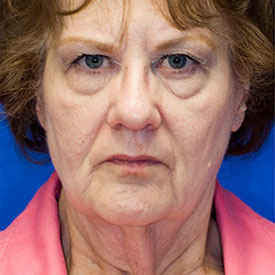 Before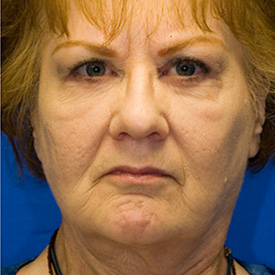 After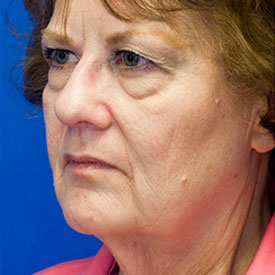 Before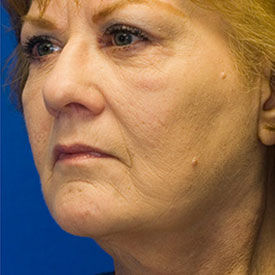 After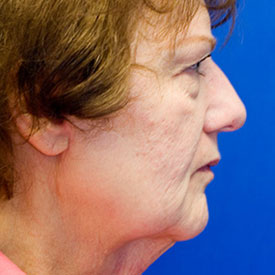 Before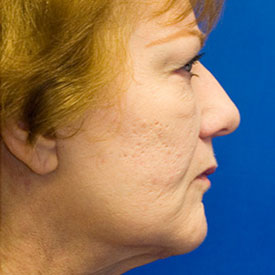 After
Blepharoplasty Eyelid-Tuck Procedure
This Seattle blepharoplasty patient came to Dr. Thomas Lamperti wanting to address the overall deflated appearance to her face since successfully loosing over 100 pounds. She had severely drooping eyelid skin and baggy lower eyelids. Dr. Lamperti performed a skin only upper eyelid blepharoplasty to remove the excess eyelid skin. He then performed a lower eyelid blepharoplasty to reduce the excess, protruding fat pads. This was combined with fat grafting to the lower eyelid and cheek area to re-inflate the soft tissues and a more youthful rounded cheek and better frames her eyes. In addition to the blepharoplasty and fat grafting, Dr. Lamperti also performed a facelift, necklift and brow lift.
To schedule your consultation with Dr. Lamperti, contact us or call 206-505-1234.