Jaw Reduction
Expertly reduce a prominent chin or strong jawline using advanced jaw reduction techniques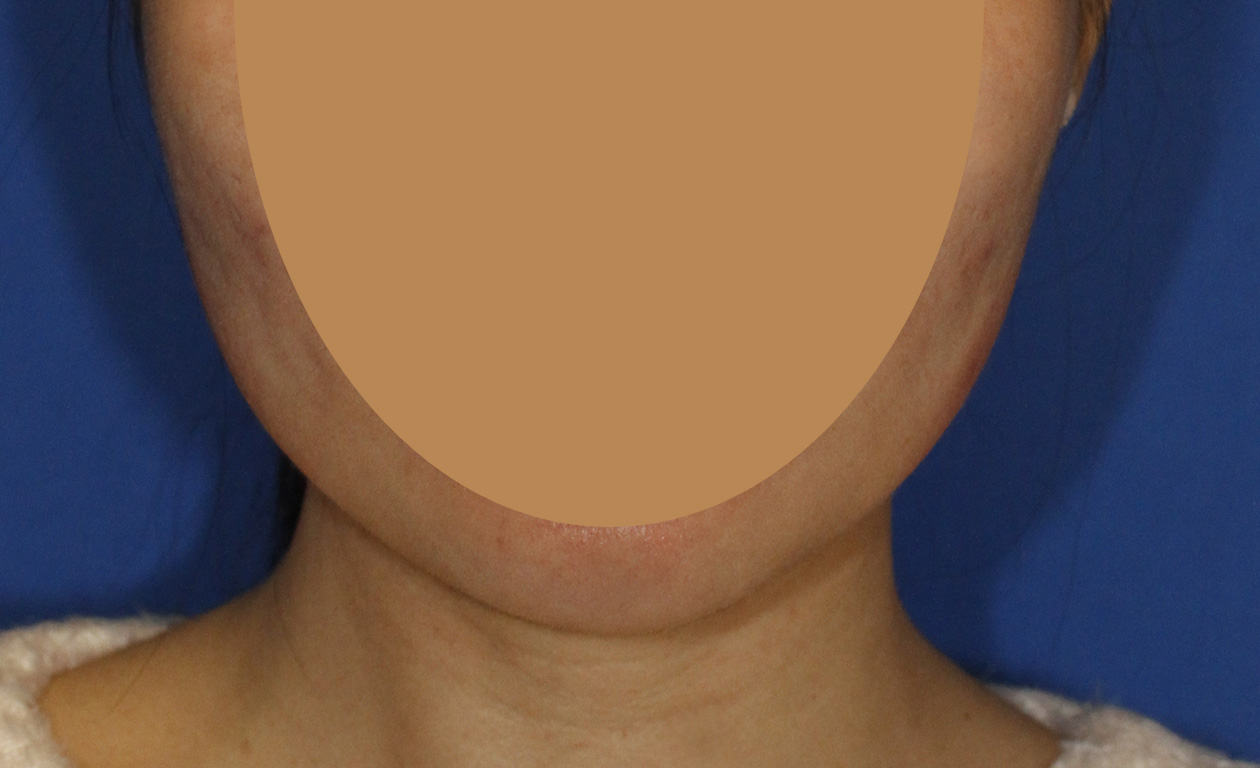 Masseter Muscle Botox Before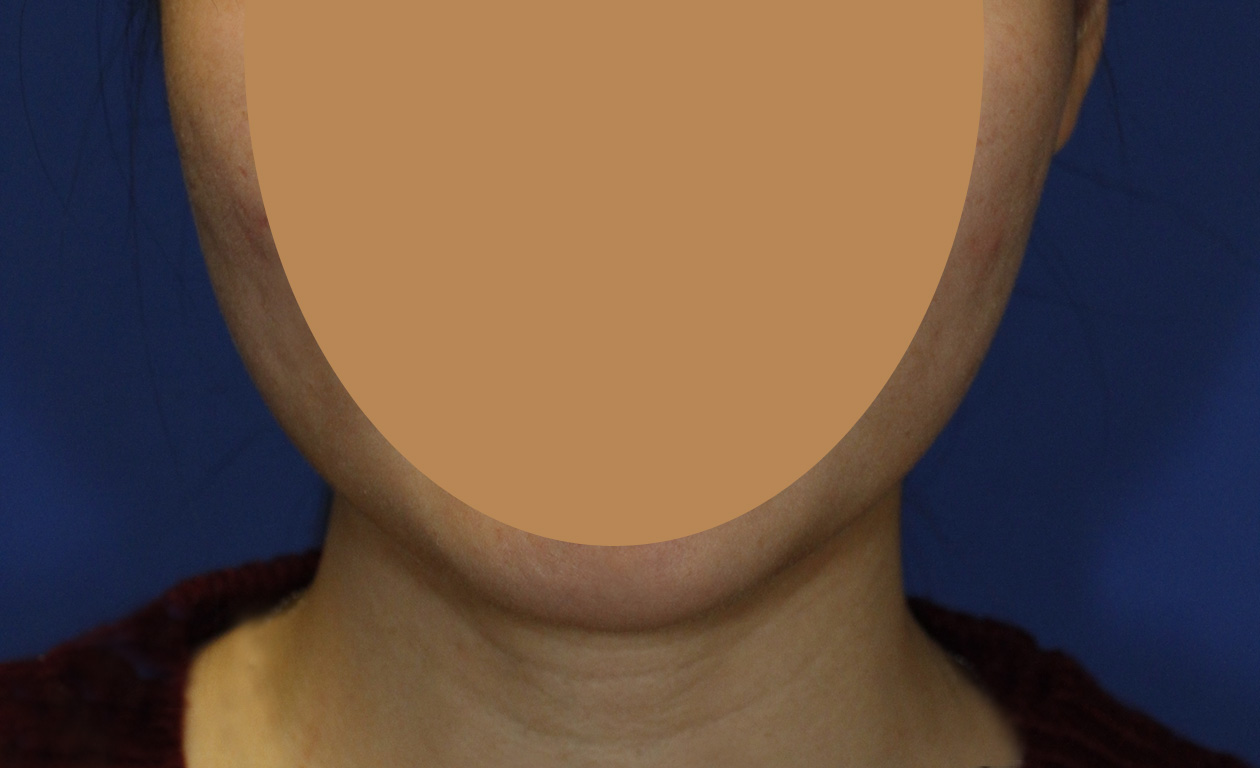 Masseter Muscle Botox After
Masseter Muscle Asian Jaw Reduction Using Botox Injection
This Seattle Asian jaw reduction patient came to Dr. Thomas Lamperti looking to reduce the squared nature of your mandibular angle regions. She had had a botox injection in the area over a year ago and was interested in continuing her treatment. Dr. Lamperti placed botox in the inferior portion of the patient's masseter muscles in the area closest to her mandibular angle. In the 1 month after photo you can see how the patient has a nicely reduced squareness to her jaw giving her much softer features.
To schedule your consultation with Dr. Lamperti, contact us or call 206-505-1234.
You did such an awesome job fixing my nose and my chin. My face is in such better balance now -- it's amazing.
T.B. - Anchorage, Alaska
View More Patient Testimonials ›