Brow Lift
Refreshed and rested. A brow lift can subtly open up your eyes -- no surprised looks here.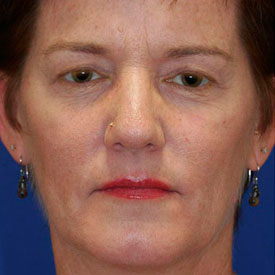 Before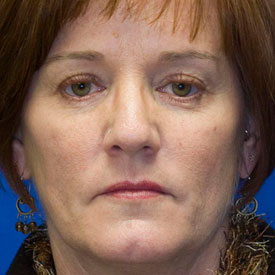 After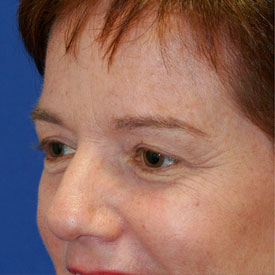 Before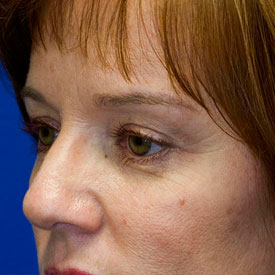 After
To schedule your consultation with Dr. Lamperti, contact us or call 206-505-1234.
I've had other cosmetic procedures done, and I can say that my experience with Dr. Lamperti has by far been the best....I HIGHLY recommend him.
A.N. - Seattle, WA
View More Patient Testimonials ›