Brow Lift
Refreshed and rested. A brow lift can subtly open up your eyes -- no surprised looks here.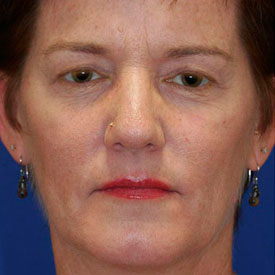 Before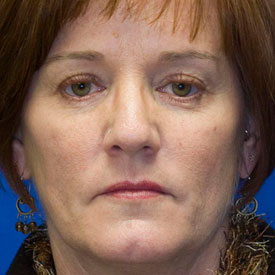 After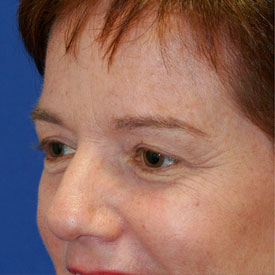 Before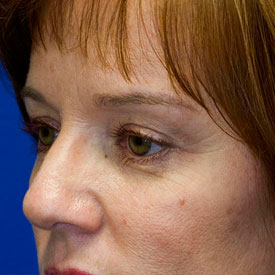 After
To schedule your consultation with Dr. Lamperti, contact us or call 206-505-1234.
I am confident for the first time in my life about my face. Thanks to my nose job surgery, I am no longer weary of people seeing my profile.
S.B. - Fort Walton Beach, Florida
View More Patient Testimonials ›