Jaw Reduction
Expertly reduce a prominent chin or strong jawline using advanced jaw reduction techniques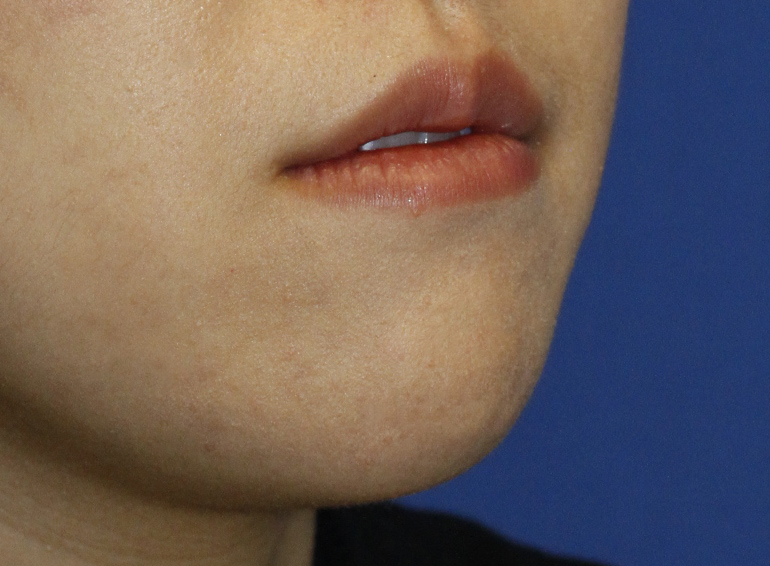 Chin Reduction Before R Oblique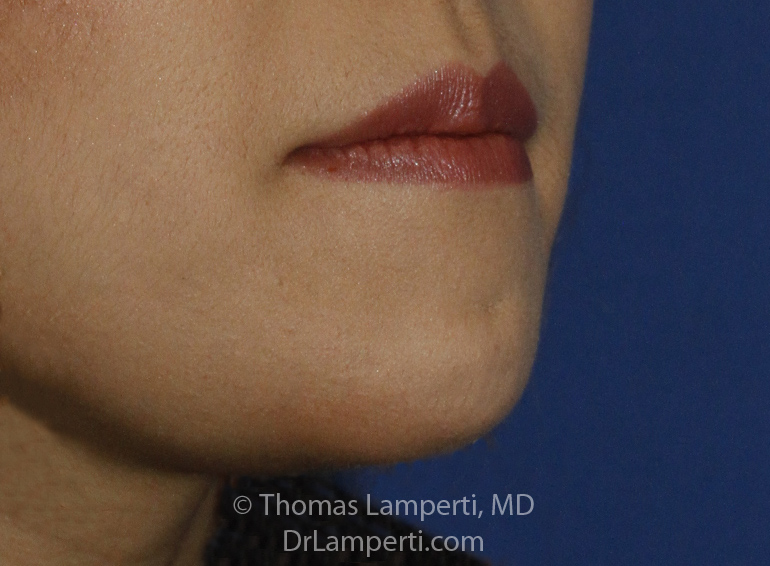 Chin Reduction After R Oblique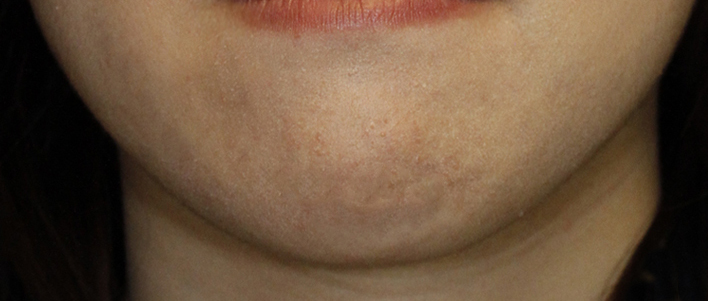 Chin Reduction Before Frontal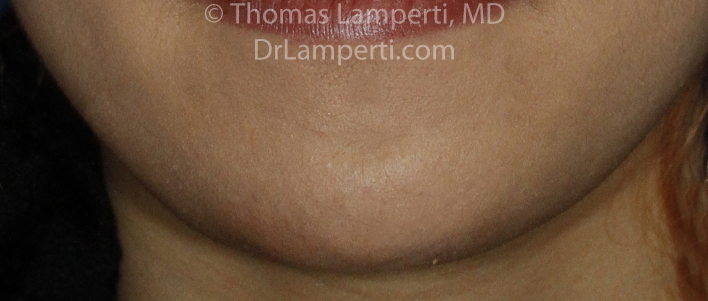 Chin Reduction After Frontal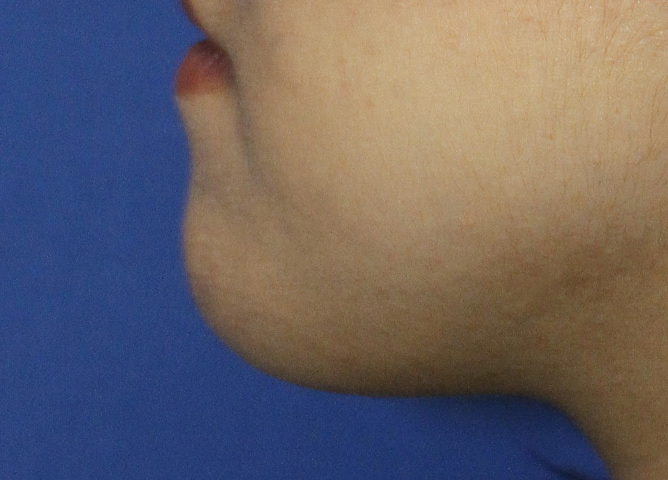 Chin Reduction Before L Profile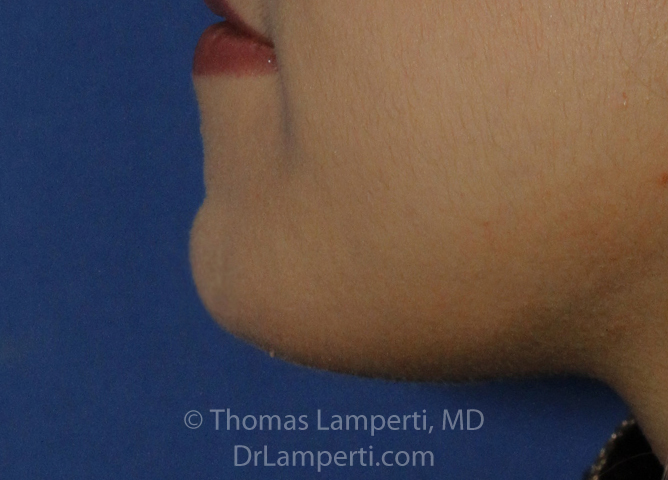 Chin Reduction After L Profile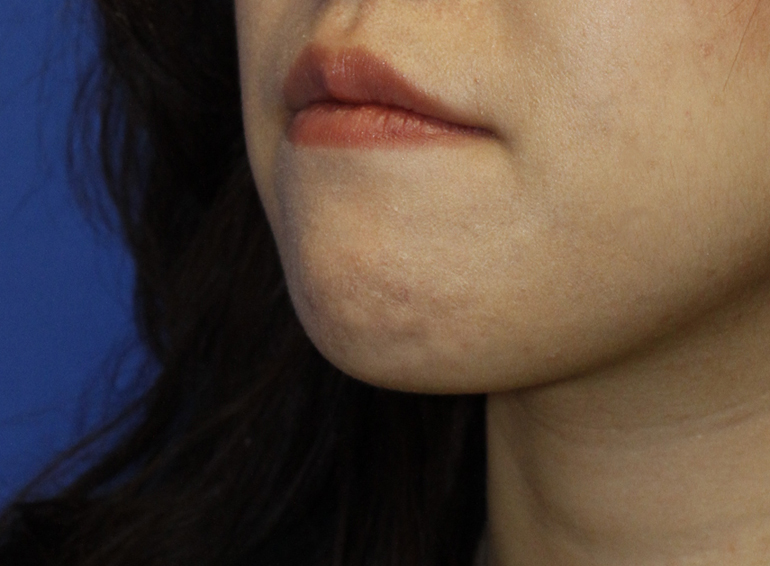 Chin Reduction Before L Oblique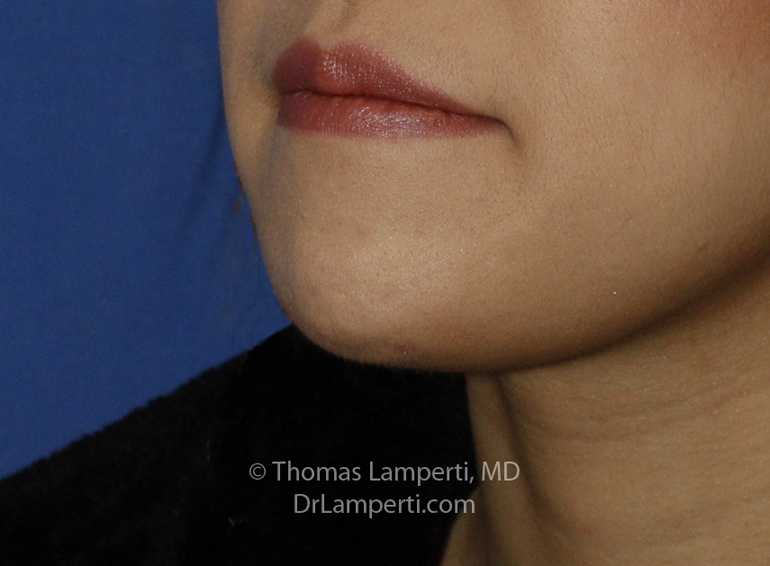 Chin Reduction After L Oblique
Reduction Mentoplasty To Shorten Long Chin Bone
This woman came to Thomas Lamperti, MD to find out her options to make her face and chin less long. She wasn't concerned with the projection of her chin itself, but was bothered by how long her face appeared due to her long chin. Dr. Lamperti recommended a jaw reduction technique in which a segment of chin bone was removed and then the remaining chin re-secured back to the jaw using titanium plate. In the 15 month after photos you can see how the patient's chin is much shorter and more feminine appearing.
To schedule your consultation with Dr. Lamperti, contact us or call 206-505-1234.
Dr. Lamperti is very passionate about his work and spent a lot of time answering my questions and educating me.
JM - Seattle, WA
View More Patient Testimonials ›