Skin Fillers
Restore youthful facial volume with an in-office facial filler treatment (Restylane, Juvederm, or Radiesse). Importantly, Dr. Lamperti will personally perform your filler injection.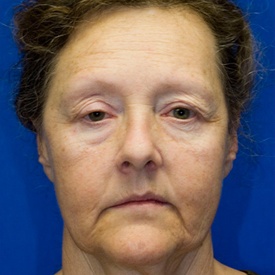 Before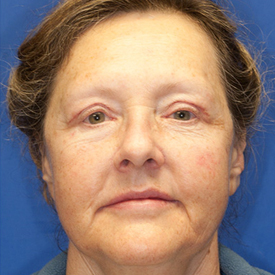 After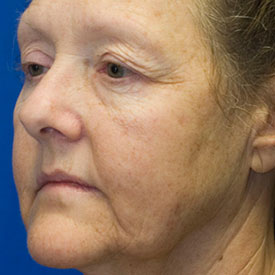 Before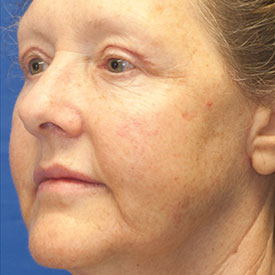 After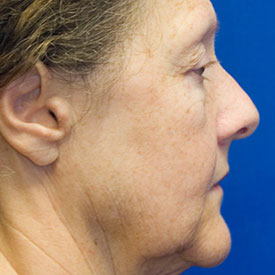 Before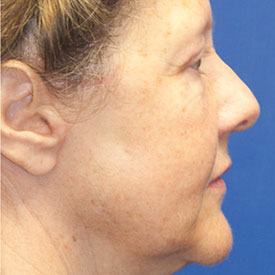 After
Restylane Lip Filler Combined with Cheek Fat Grafting, Facelift and Blepharoplasty
To schedule your consultation with Dr. Lamperti, contact us or call 206-505-1234.
My experience with Dr. Lamperti as my surgeon for Rhinoplasty, Deviated Septum Correction, and Italian Lip Lift procedures has been positive far beyond my initial expectations.
E.L. - Seattle, WA
View More Patient Testimonials ›