Facial Fat Grafting
Regain your youthful fullness with facial fat grafting.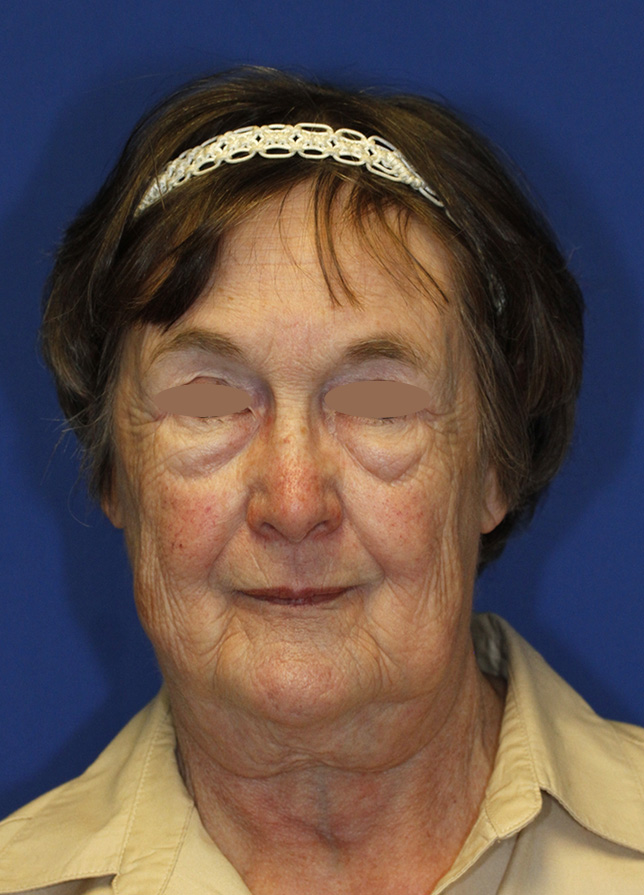 Fat Transfer Before Frontal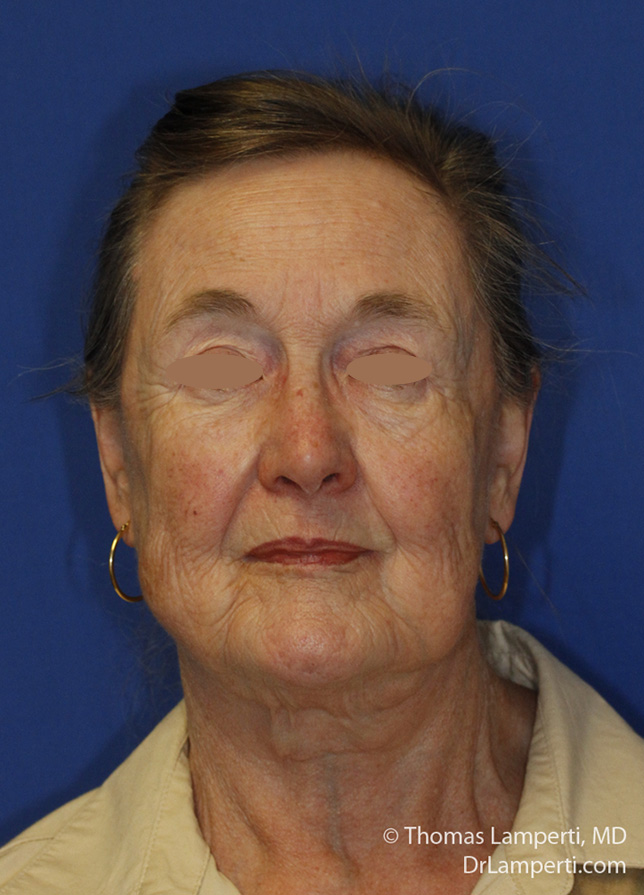 Fat Transfer After Frontal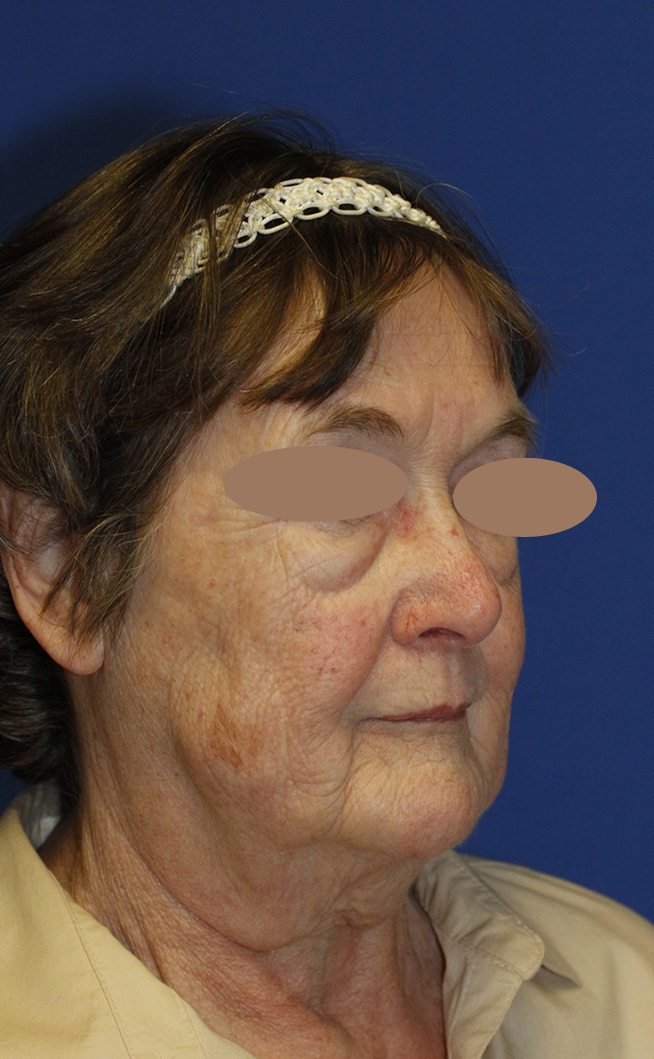 Fat Transfer Before R Oblique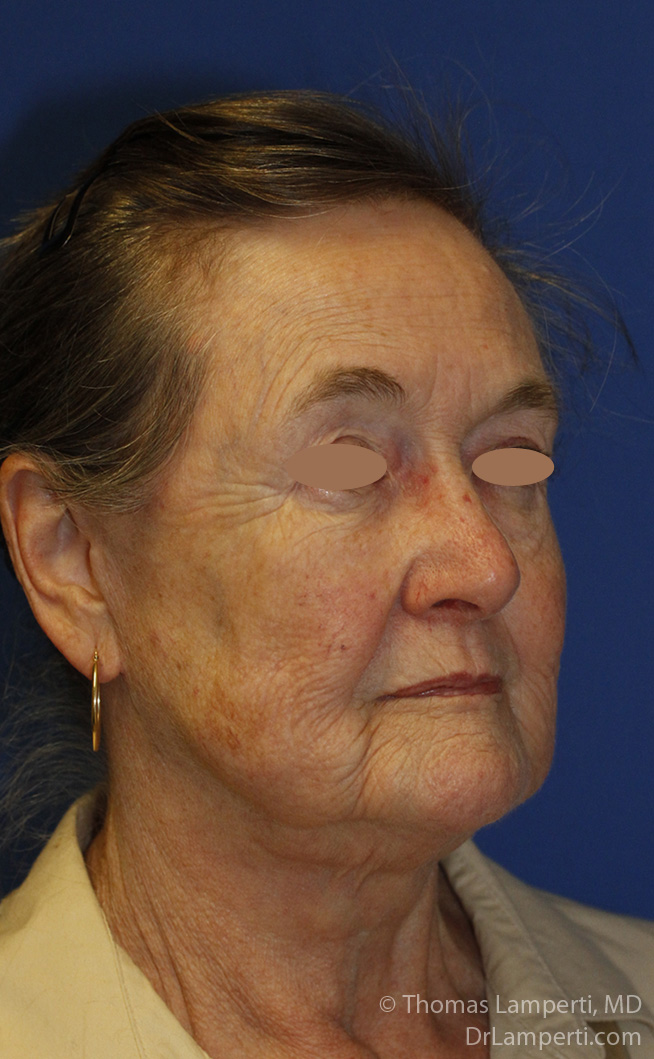 Fat Transfer After R Oblique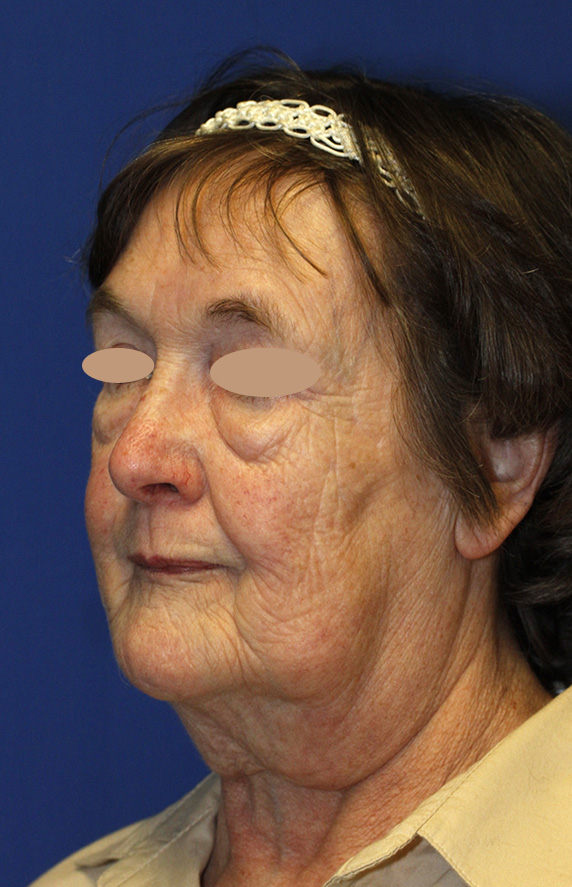 Fat Transfer Before L Oblique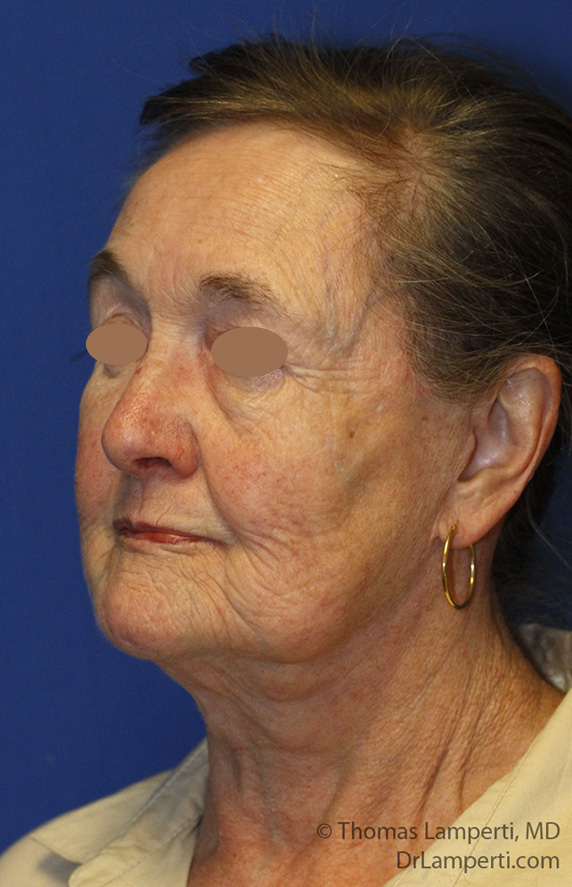 Fat Transfer After L Oblique
Facial Fat Transfer To the Tear Troughs And Check Combined With Lower Blepharoplasty and Facelift Surgery
This patient wanted to create a more refreshed and youthful appearance. She was most bothered by her lower eyelid bags and sagging neck line. To further enhance her results from facelift and lower blepharoplasty surgery Dr. Lamperti recommended a facial fat transfer procedure at the same time to add back lost volume in the tear trough and upper cheek area. In the 13 month after photos you can see how the patient now has a much smoother lower lid to cheek contour while also maintaining a natural, non-operated on appearance.
To schedule your consultation with Dr. Lamperti, contact us or call 206-505-1234.
All of the previous surgeons I've met with were no where near as attentive, caring, and well versed as Dr. Lamperti.... I could not be happier with the [sliding genioplasty] result
TP - Seattle, WA
View More Patient Testimonials ›