Facial Fat Grafting
Regain your youthful fullness with facial fat grafting.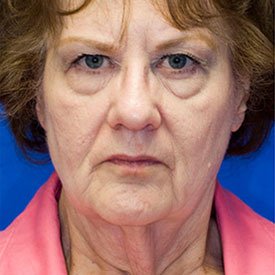 Before Fat Grafting Frontal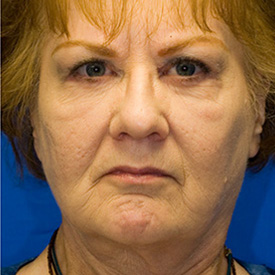 After Fat Grafting Frontal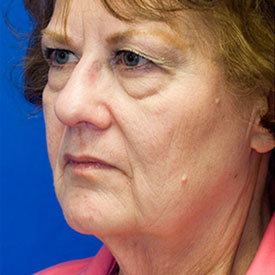 Before Fat Grafting Oblique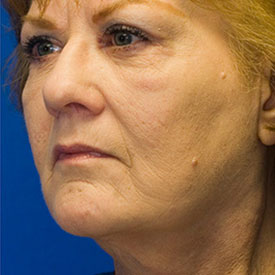 After Fat Grafting Oblique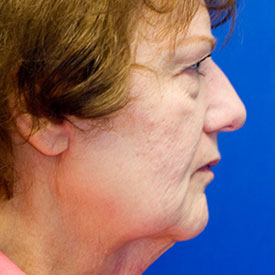 Before Fat Grafting Profile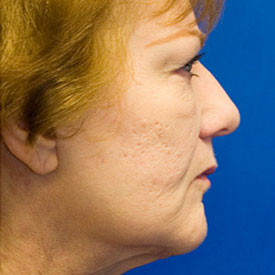 After Fat Grafting Profile
Fat Grafting Combined with Facelift, Browlift and Blepharoplasty
This Seattle fat transfer patient had significant facial volume loss related to massive weight loss. Fat grafting alone to regain the fullness wouldn't have succeeding without also addressing her severely sagging skin. Fat grafting was done to the peri-orbital cheek and buccal regions to recreate the contours associated with a more youthful appearance. You can see how her after photos show a much softer appearance that nicely frames her eyes. In addition to fat grafting, a facelift and necklift, browlift and four eyelid blepharoplasty was also performed to provide overall facial rejuvenation.
To schedule your consultation with Dr. Lamperti, contact us or call 206-505-1234.