Neck Liposuction
Redefine your neck. Look as young as you feel.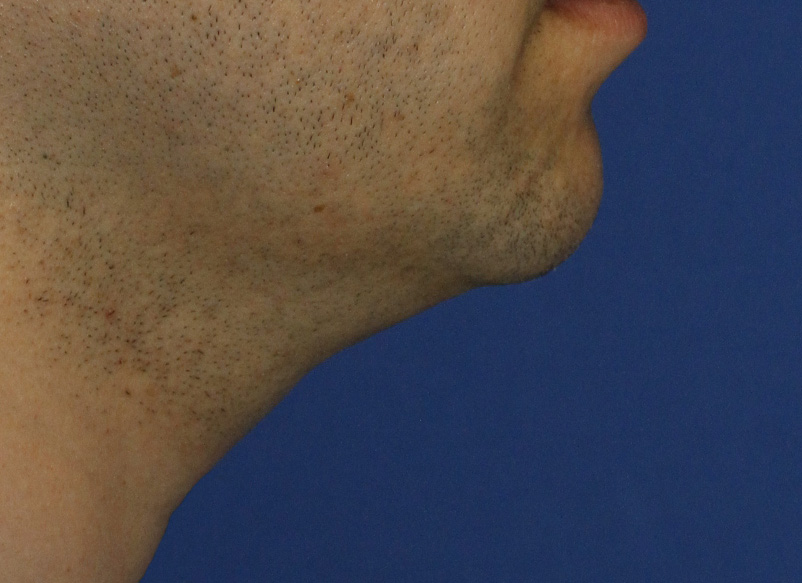 Neck Liposuction R Profile Before
Neck Liposuction R Profile After
Neck Liposuction Before and After Photos
This Seattle neck liposuction patient made an appointment to see Thomas Lamperti, MD to find a way to improve his neck fullness. He was bothered by persistent fullness to the area under his chin despite weight loss. Dr. Lamperti noted a persistent fat pocket in the submental (below the chin) neck area that was amenable to liposuction. Using a small access incision placed in a pre-existing crease under the chin Dr. Lamperti performed liposuction to remove the excess fat. In the 7 month after photos you can see how the patient now has a much improved neck contour with a sharper neck to chin angle (cervicomental angle).
To schedule your consultation with Dr. Lamperti, contact us or call 206-505-1234.
You did such an awesome job fixing my nose and my chin. My face is in such better balance now -- it's amazing.
T.B. - Anchorage, Alaska
View More Patient Testimonials ›