Neck Liposuction
Redefine your neck. Look as young as you feel.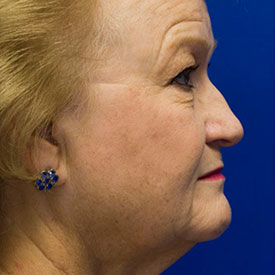 Before neck liposuction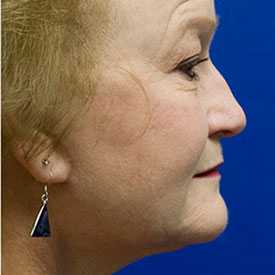 After neck liposuction
Combined Neck Liposuction and Facelift Surgery
This Bellevue neck liposuctioni patient had a combined facelift and neck liposuction to recontour her neckline and lift the drooping neck tissues. In the after photos you can see how the patient has less sagging of the skin under her chin and she has a more youthful jawline.
To schedule your consultation with Dr. Lamperti, contact us or call 206-505-1234.