Chin Augmentation (Mentoplasty)
Balanced. Refined. Bring your face into a more harmonious balance with a chin augmentation or chin implant procedure.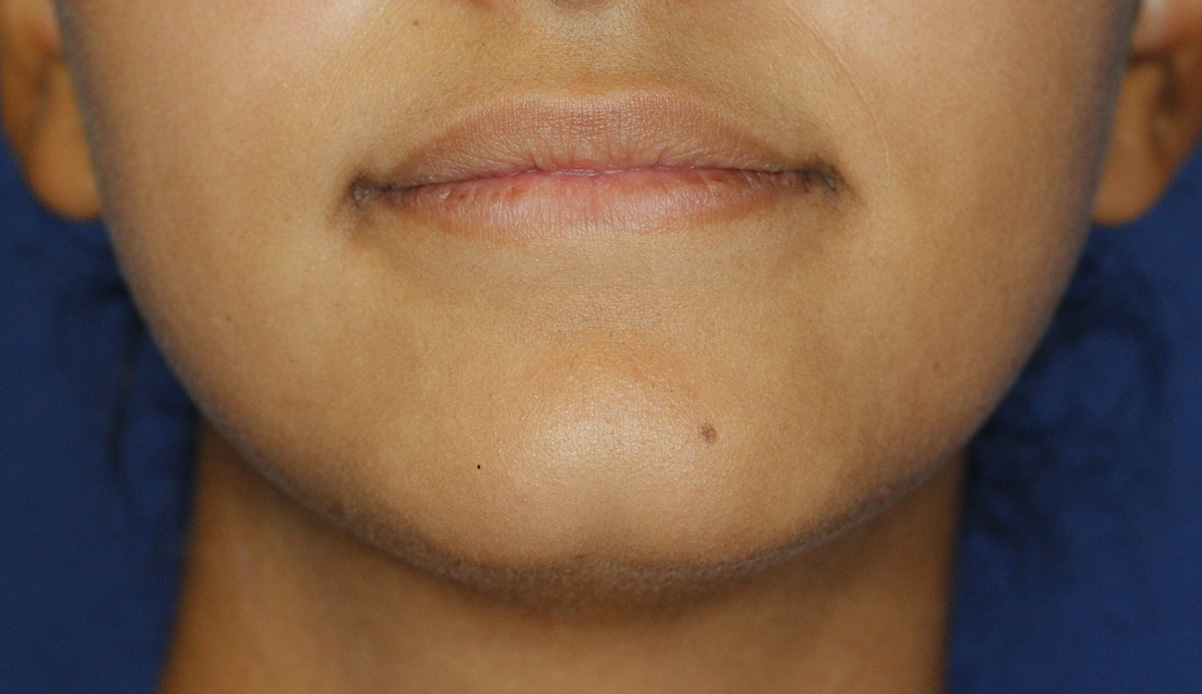 Cleft Chin Before Frontal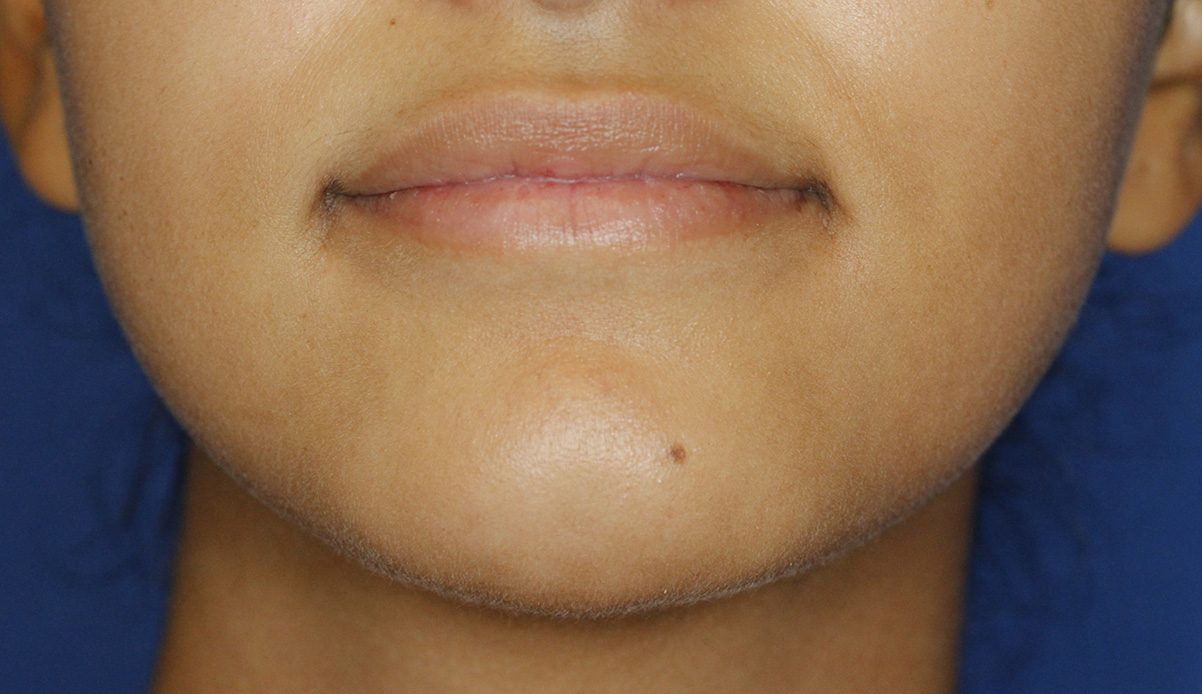 Cleft Chin After Frontal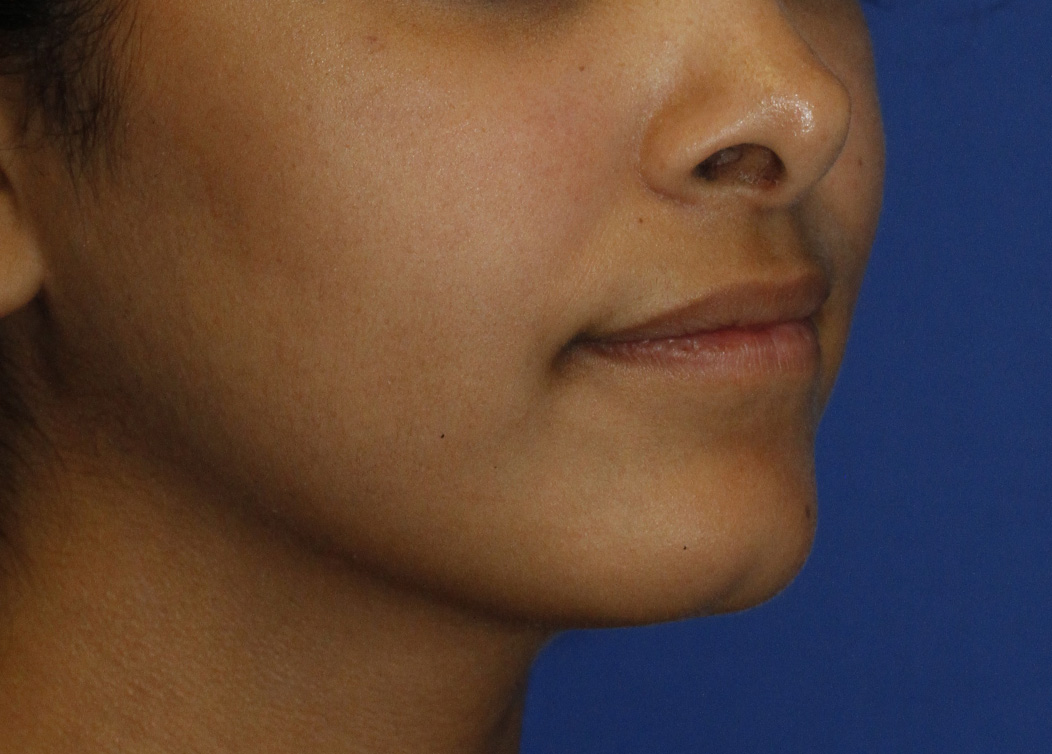 Cleft Chin Before R Oblique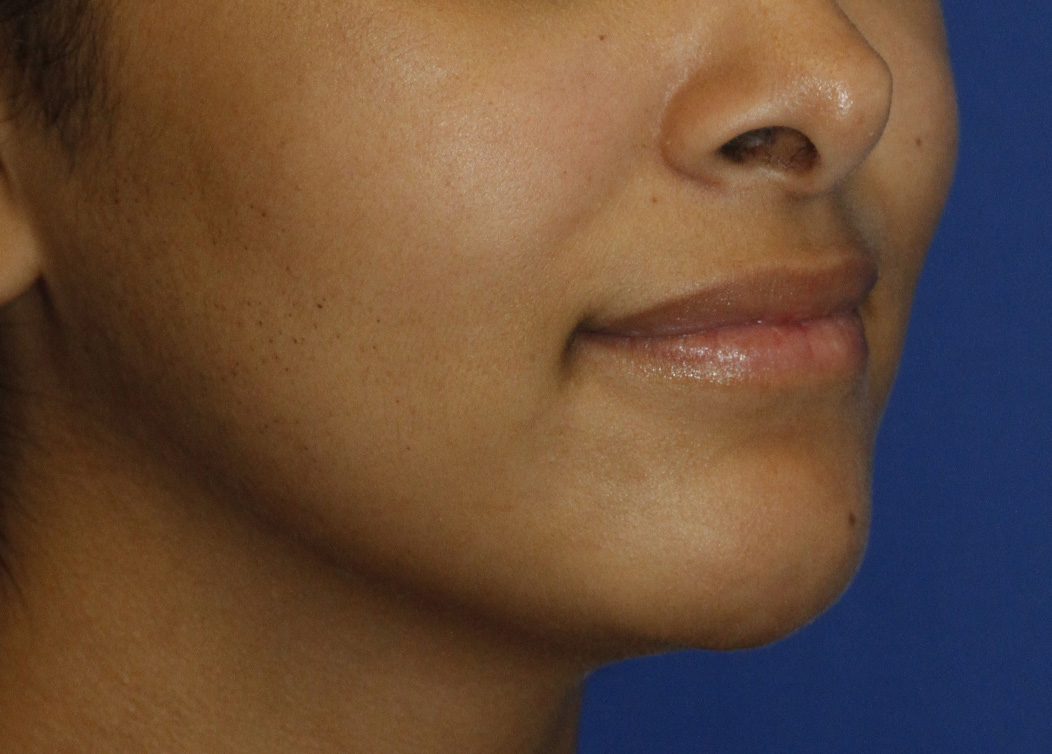 Cleft Chin After R Oblique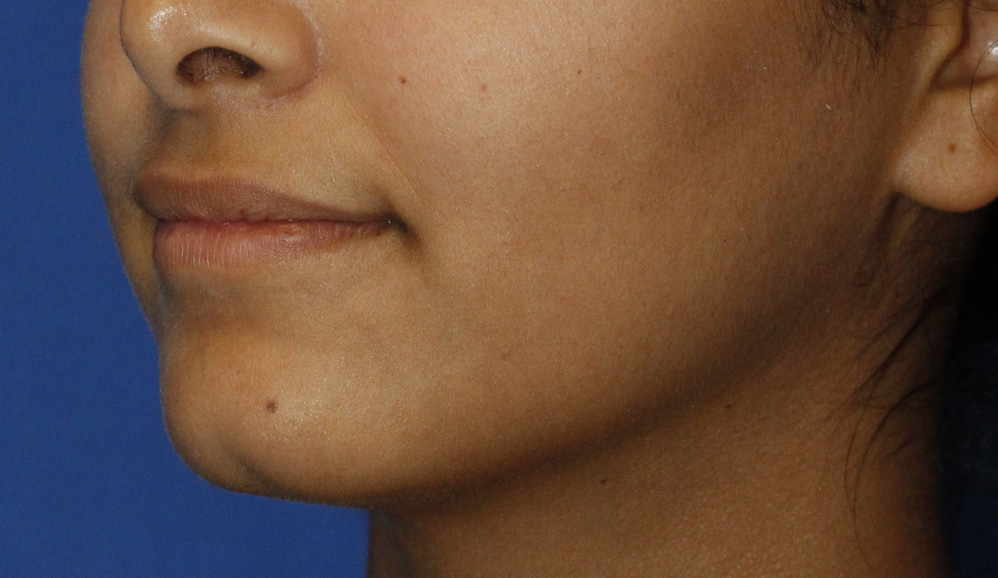 Cleft Chin Before L Oblique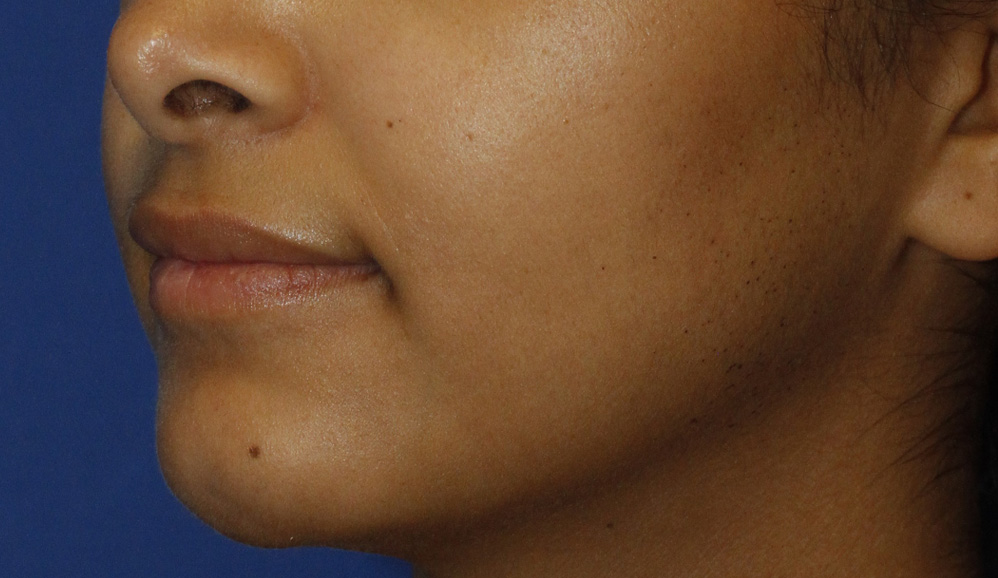 Cleft Chin After L Oblique
Cleft Chin Removal with Temporalis Fascia Grafting
This female patient traveled from out of state to see Thomas Lamperti, MD to have him efface her chin which had bothered her for many years. Dr. Lamperti noted that this patient's cleft was isolated to the lower aspect of her chin and would be best addressed via a soft tissue augmentation approach. Dr. Lamperti harvested temporalis fascia (a thin soft tissue covering from over the temporalis muscle) using a small incision hidden in the hairline behind one ear. He then made another small incision just under the patient's chin to allow him to access the chin cleft. He then filled in the sunked chin cleft with the patient's own fascia. In the 6 week after photos you can see how much more smooth the patient's cleft chin has become.
To schedule your consultation with Dr. Lamperti, contact us or call 206-505-1234.
I saw some of the results of revision rhinoplasty by him and I liked what I saw....I felt confident going under the knife by Dr. Lamperti.
P.S. - San Francisco, CA
View More Patient Testimonials ›