Brow Lift
Refreshed and rested. A brow lift can subtly open up your eyes -- no surprised looks here.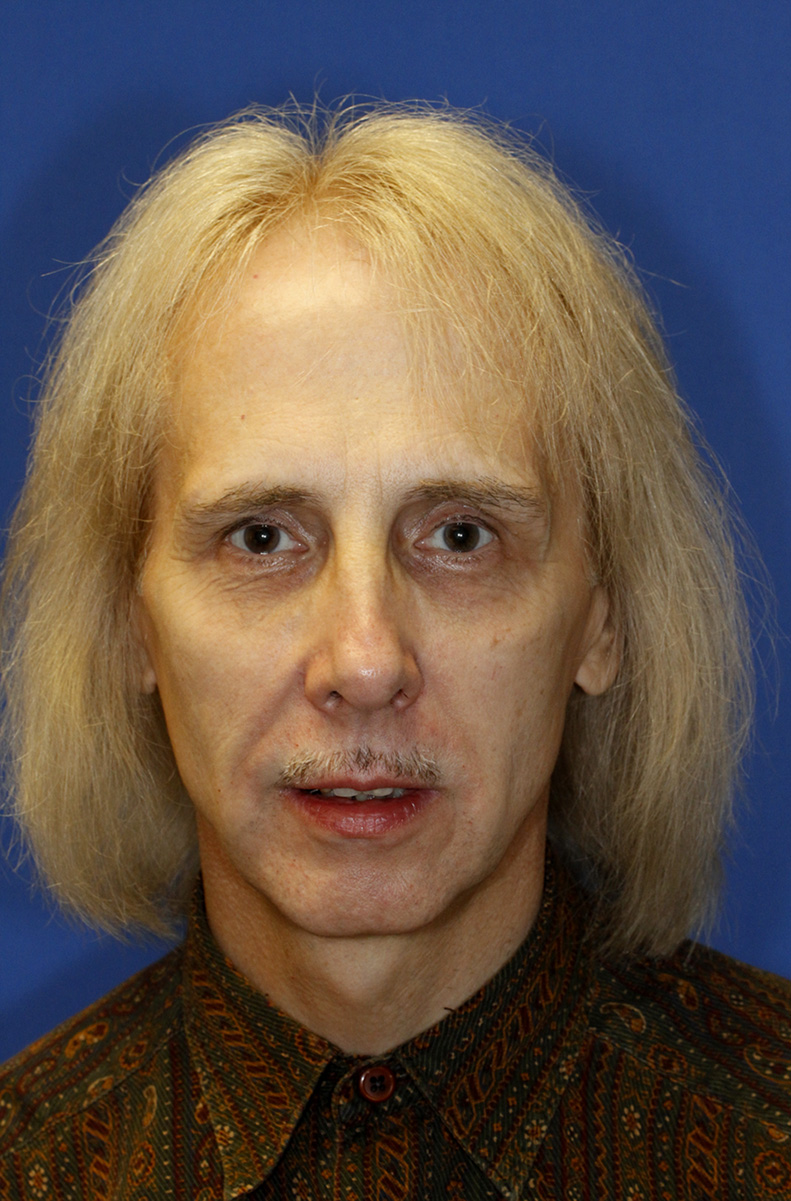 Frontal Brow Lift Before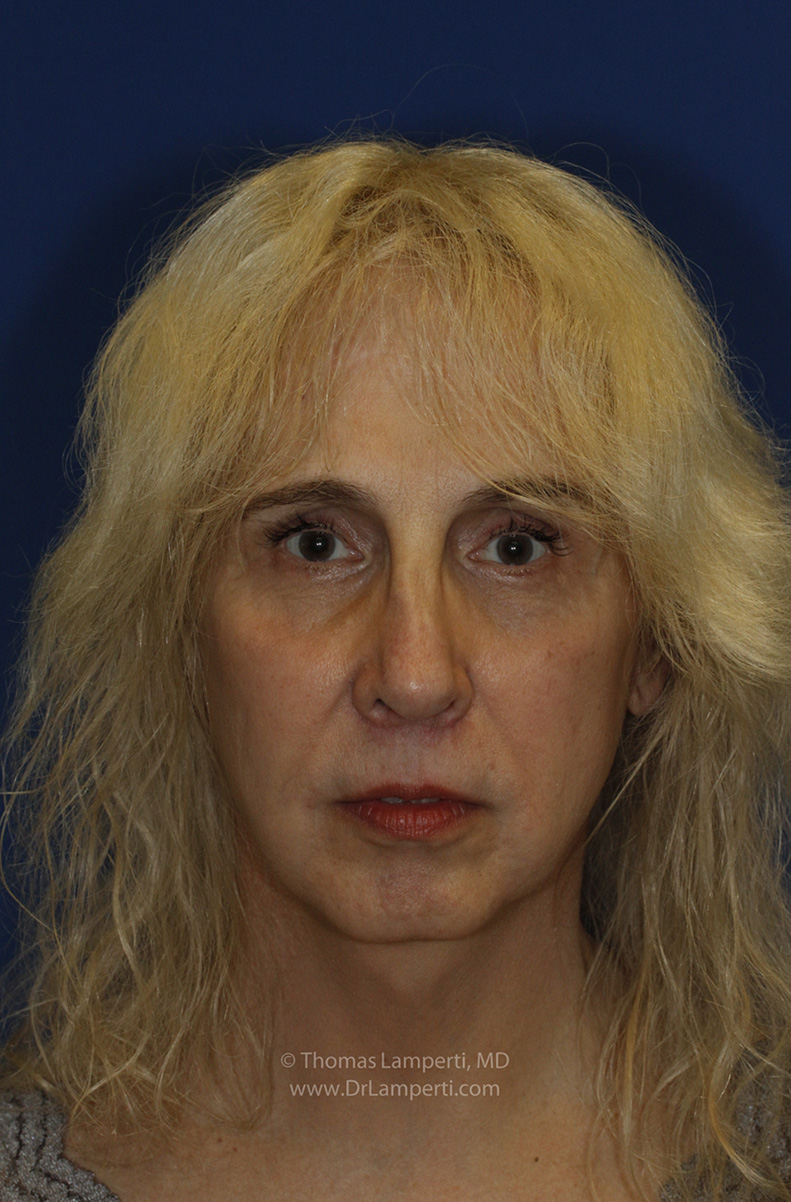 Frontal Brow Lift After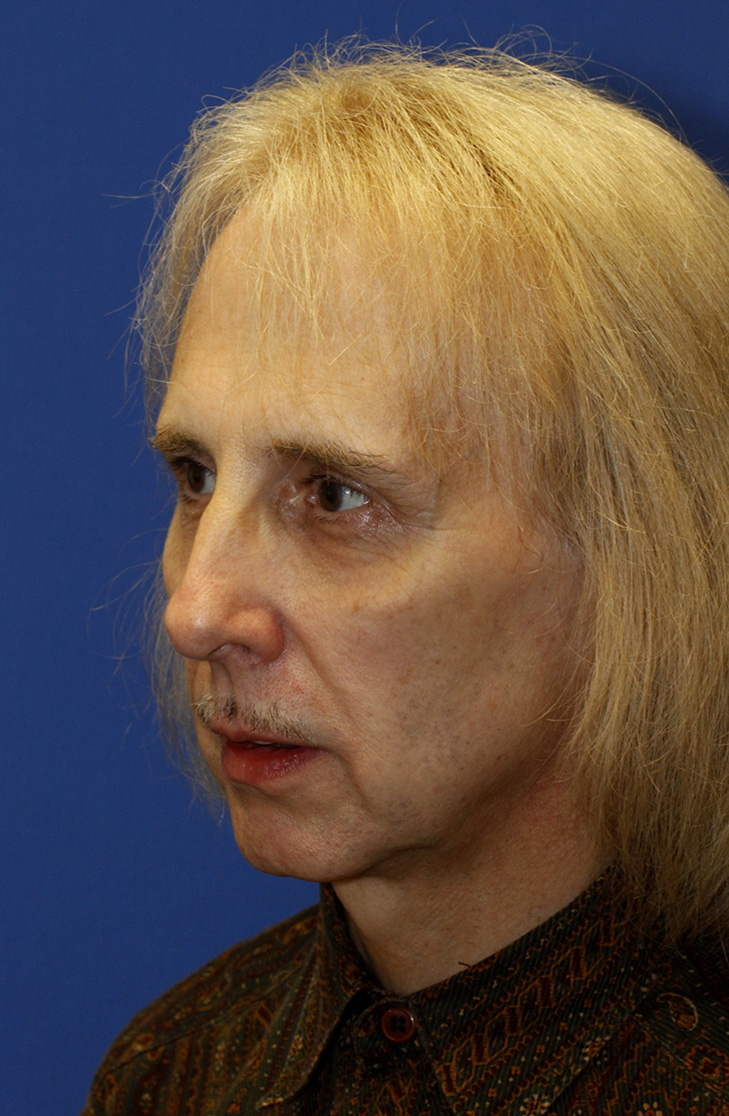 Brow Lift L Oblique Before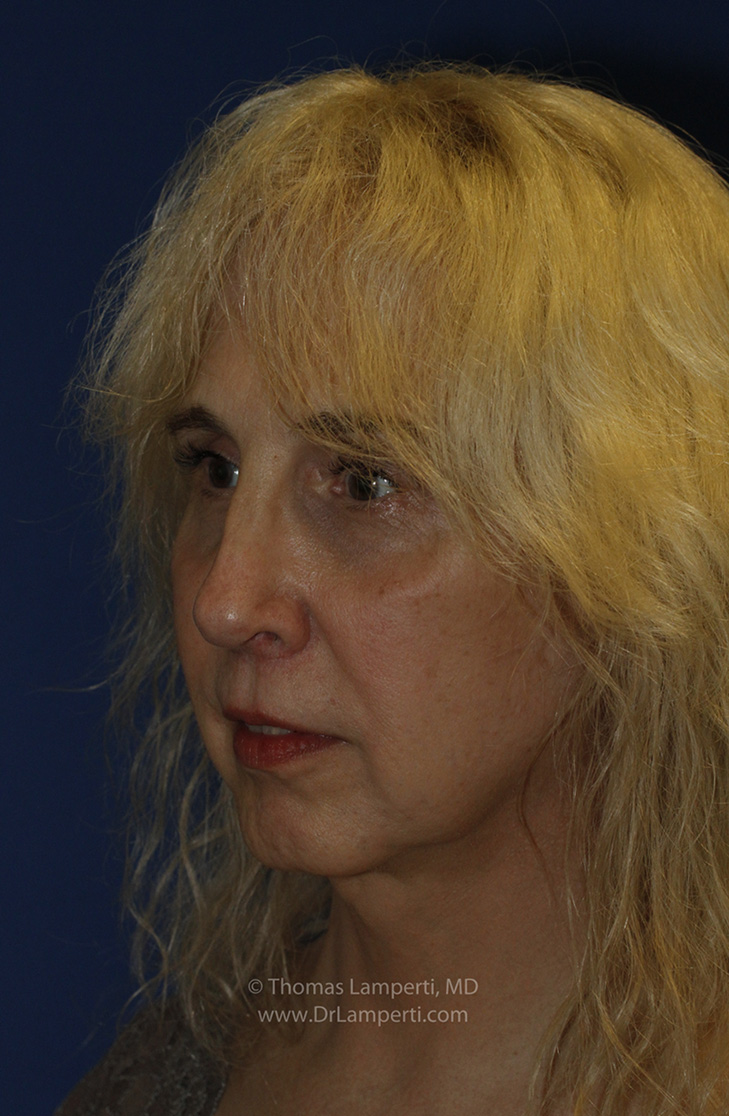 Brow Lift L Oblique After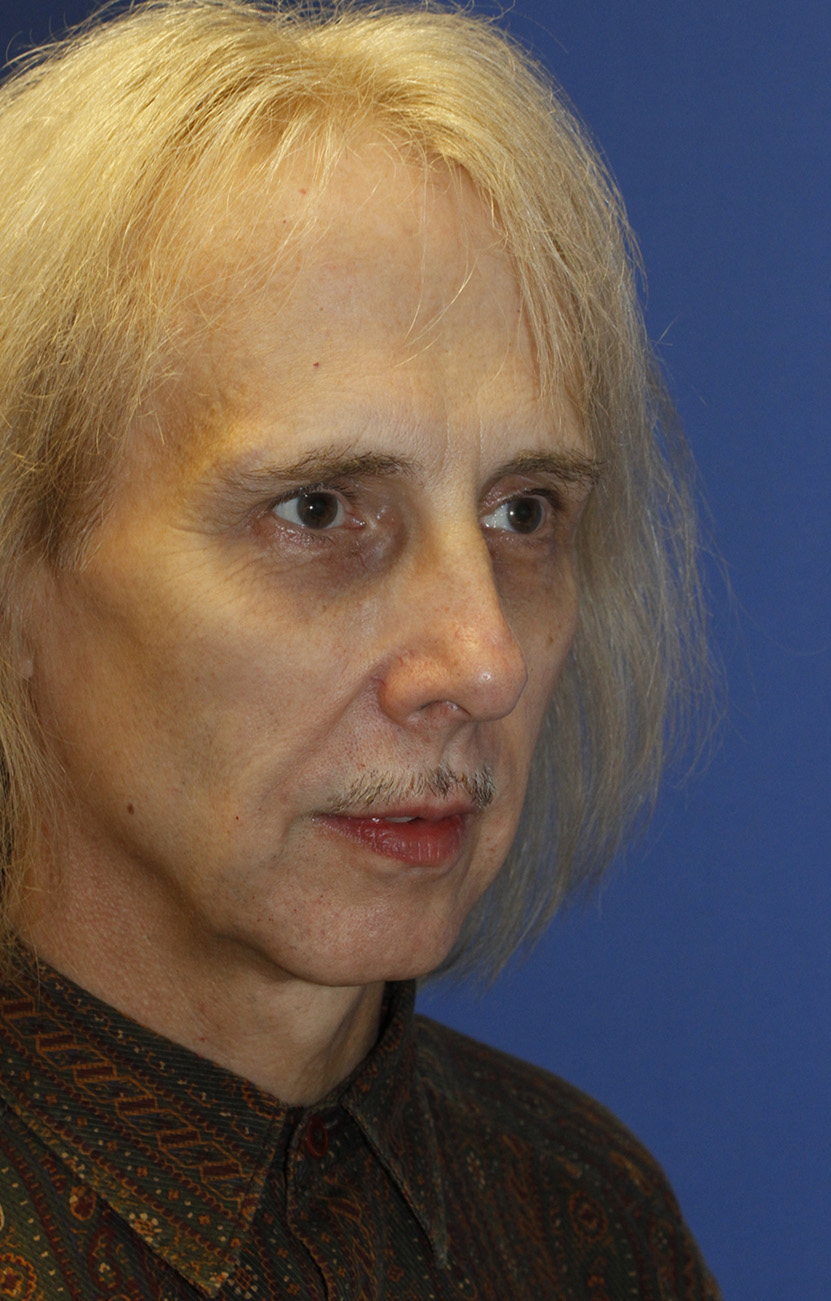 Brow Lift R Oblique Before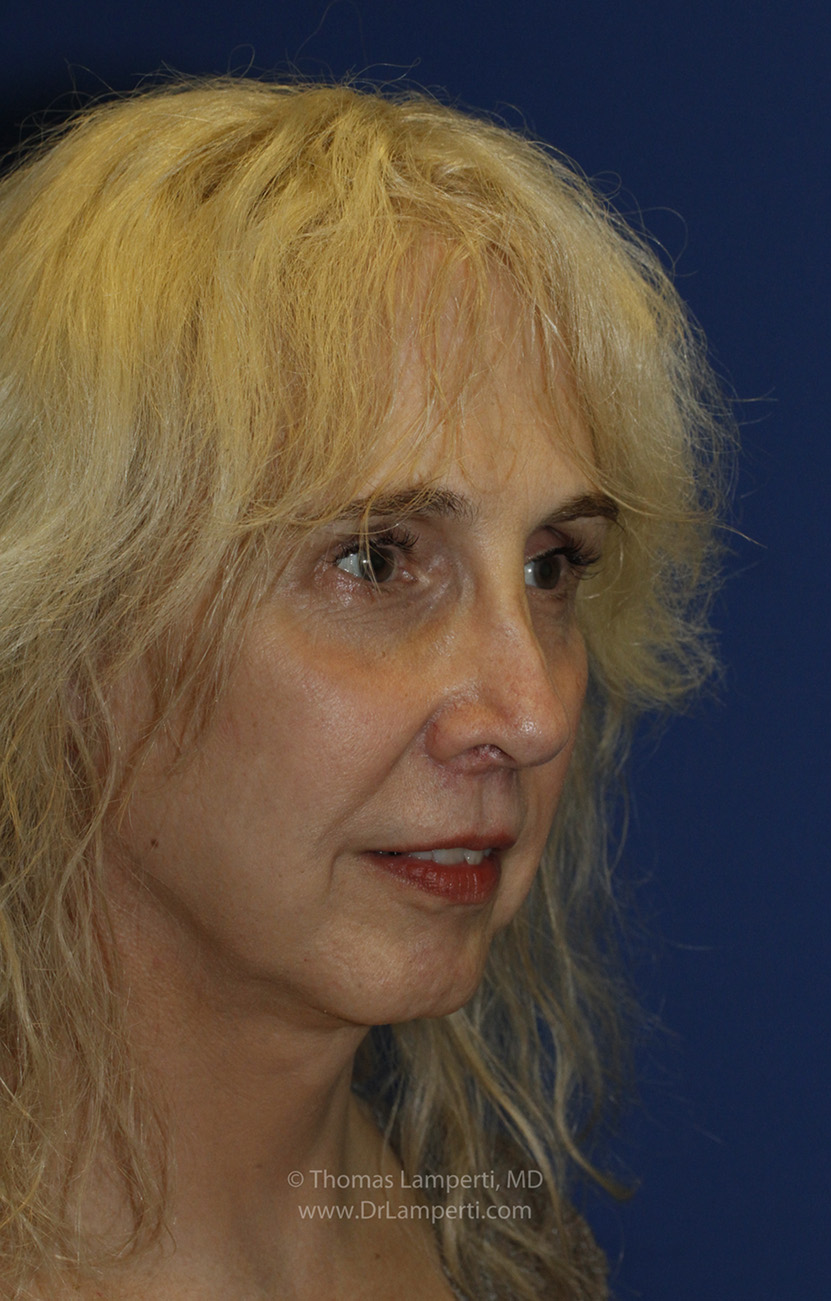 Brow Lift R Oblique After
Facial Feminization Mid-Forehead Brow Lift Before And After
This Seattle brow lift patient came to Dr. Lamperti looking to acheive a more feminine facial appearing to go along with her process of male to female transitioning. She had several procedures to go along with this goal including a direct mid-forehead lift in which skin was removed from the forehead region and the brow directly elevated to lift the eyebrows. A few months after surgery a planned second staged scar dermabrasion was also done to further improve scar appearance. In the approximately 2 year after photos you can see how the patient's eyebrows are nicely elevated, especially at the outer aspects where they were quite droopy. you can also see how the patient's scars have healed quite well within her forehead creases.
To schedule your consultation with Dr. Lamperti, contact us or call 206-505-1234.