Browlift
Things to know about Brow Lift:
What does brow lifting involve?
Brow ptosis, or drooping brows, is a common cause of problems with feelings of heaviness to the upper eyelids. During surgery the tissues of the forehead are elevated, allowing Dr. Lamperti to improve the position of the eyebrows. Several techniques are available for surgery and Dr. Lamperti can discuss the appropriate options with you during your consultation. For most people, the incision is hidden in the hairline. With this endoscopic approach, four to five small incision are used to perform the surgery.
Additional Benefits of Brow Lift Surgery
With bringing the brows in a better position, patients often are able to relax their forehead muscles which can help with chronic headaches and reduce further skin creasing. Surgery does not totally smooth the forehead wrinkles, however. A Botox treatment better addresses this concern.
Brow Lift Surgery: Avoiding The Artificial Deer In The Headlights Look
The goal of surgery is to gently lift the brows, helping to bring the excess brow skin off of the upper eyelids and create a more elegant arch to the eyebrow. Patients often express concern about not wanting to look over-done after having brow lift surgery. Dr. Lamperti is very cautious about not creating an artificial, surprised look.
What Treatments Are Complementary To Brow Lift Surgery?
Brow lift surgery is often combined with other rejuvenative procedures such as Blepharoplasty and Facelift. For less severe brow drooping, volume enhancement of the outer brow can effect a modest, yet natural, lift of the lateral brow.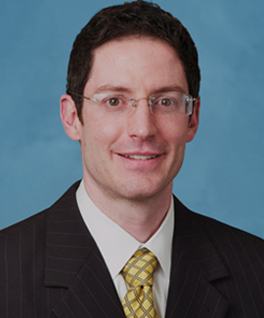 Meet Plastic Surgeon, Dr. Lamperti
Dr. Lamperti, a Seattle rhinoplasty super-specialist, has devoted his career to treatments of the head, face and neck. He feels that by focusing his plastic surgery endeavors solely to the face he is best able to provide the excellent results his patients desire.
Explore our Plastic Surgery Treatments: