Facelift
Look refreshed, rejuvenated and natural with a more youthful jaw and neckline. No over-pulled, windswept looks here.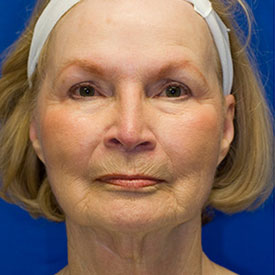 Revision Facelift Before Photo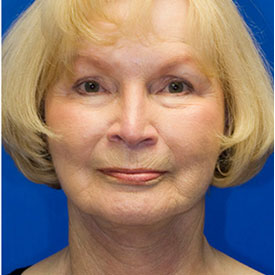 Revision Facelift After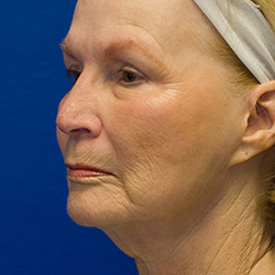 Before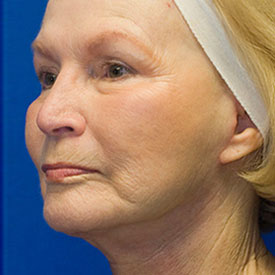 After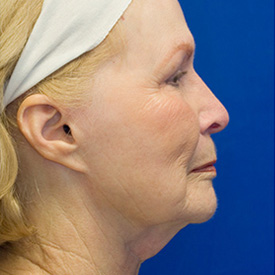 Before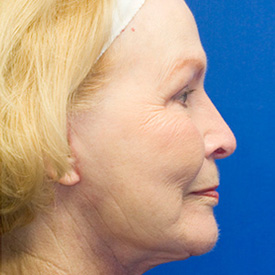 After
Facelift to Remove Excess Skin Underneath Chin
This Seattle revision facelift patient came to Thomas Lamperti, MD looking to improve the appearance of the excess skin under chin. She had undergone a prior facelift about fifteen years ago and had noted gradual loosening of the skin on her neck. Dr. Lamperti performed a revision facelift to remove the excess skin and retighten the underlying neck muscles. At the same time, Dr. Lamperti also corrected the patient's pixie ear deformity. This created a more natural appearing earlobe attachment to the patient's face.
To schedule your consultation with Dr. Lamperti, contact us or call 206-505-1234.
I can't explain what it is like to be able to have a clean shaven face and not be self conscious about myself.
A.T. - Eagle River, Alaska
View More Patient Testimonials ›