Facelift
Look refreshed, rejuvenated and natural with a more youthful jaw and neckline. No over-pulled, windswept looks here.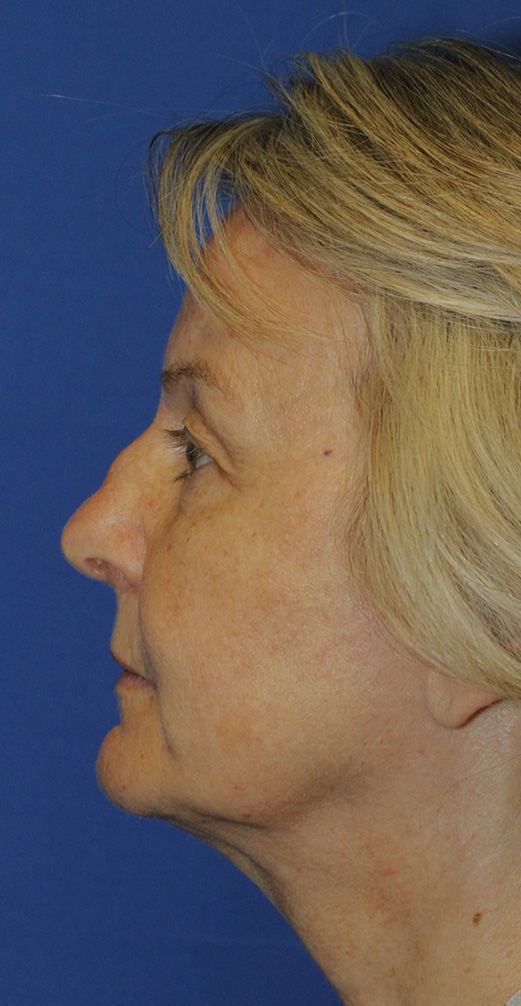 Facelift Before L Profile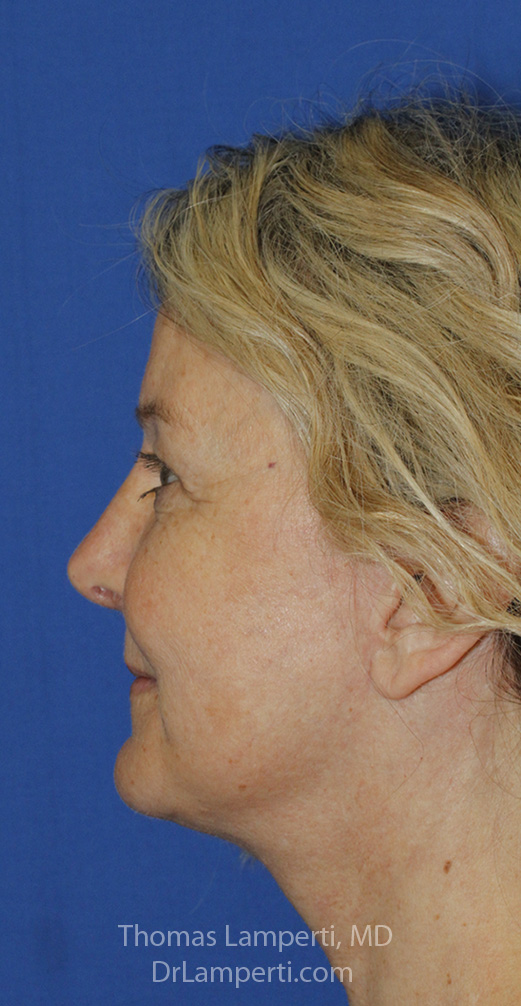 Facelift After L Profile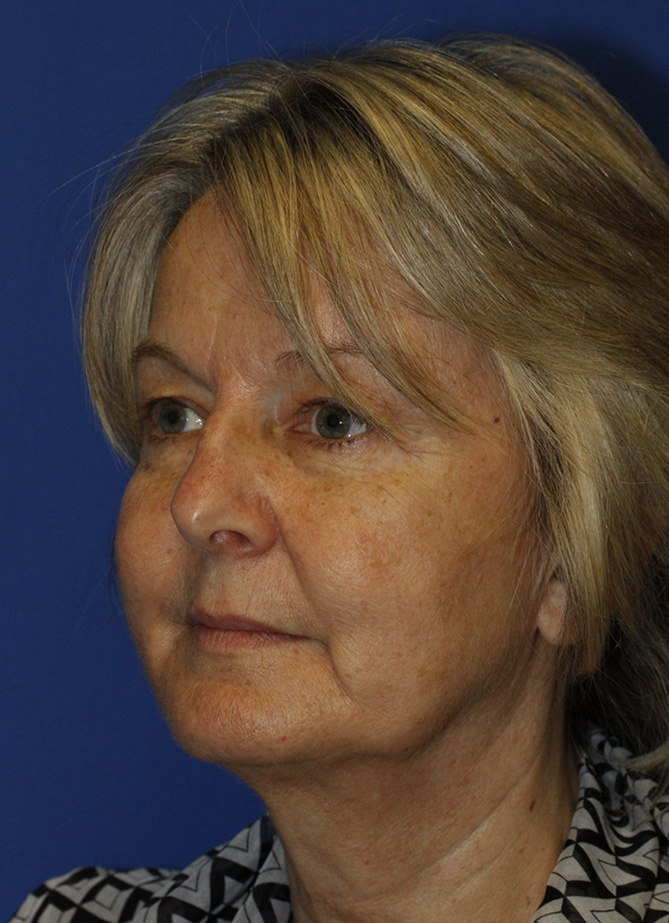 Facelift Before L Oblique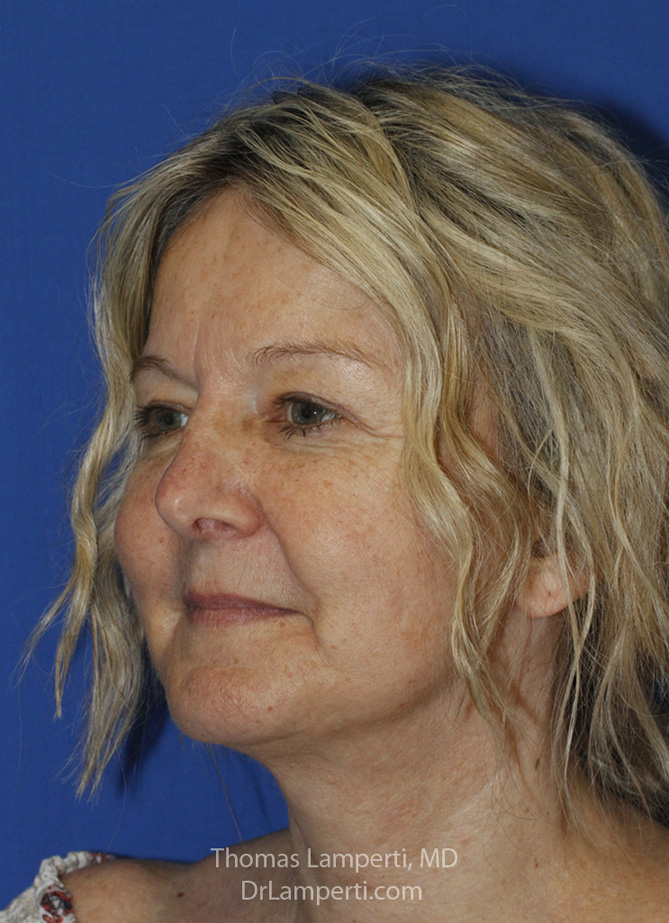 Facelift After L Oblique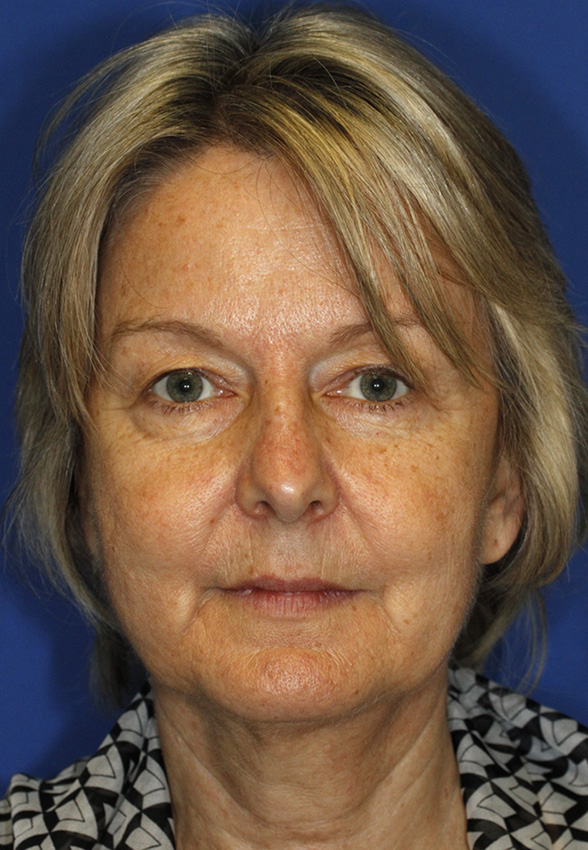 Facelift Before Frontal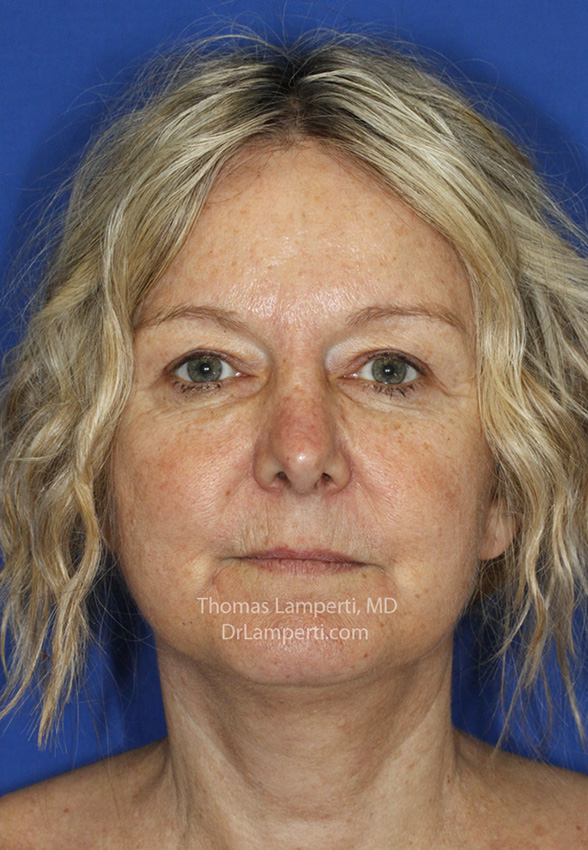 Facelift After Frontal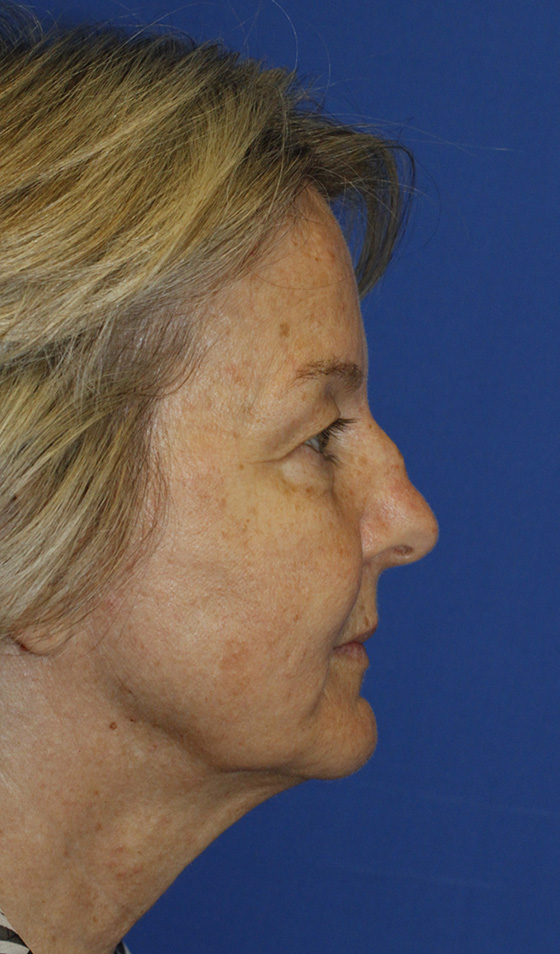 Facelift Before R Profile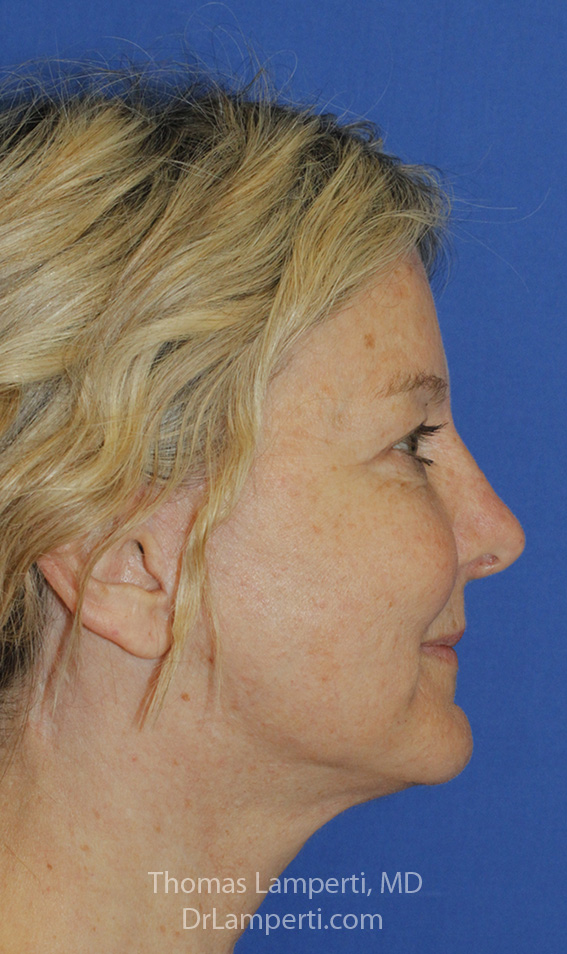 Facelift After R Profile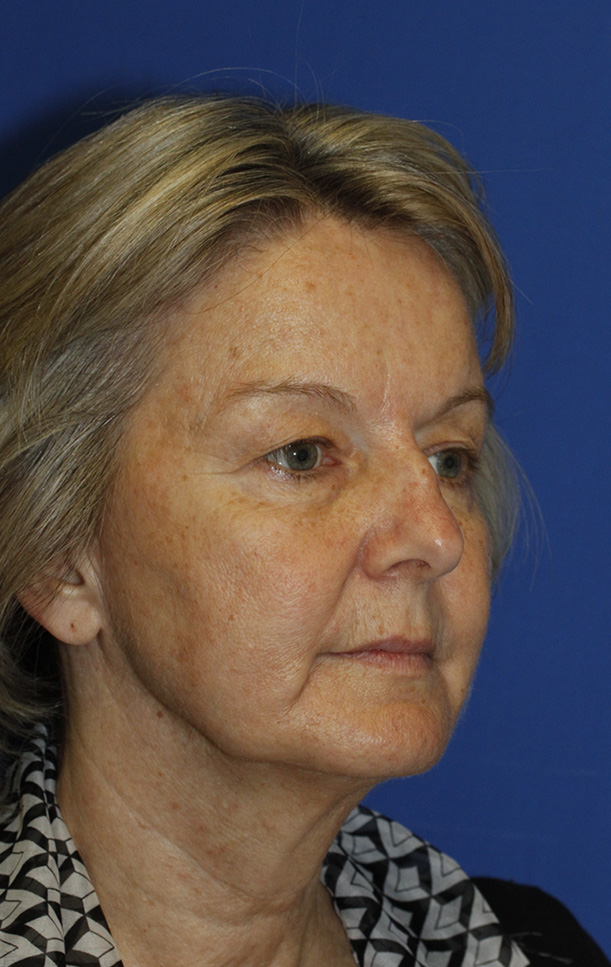 Facelift Before R Oblique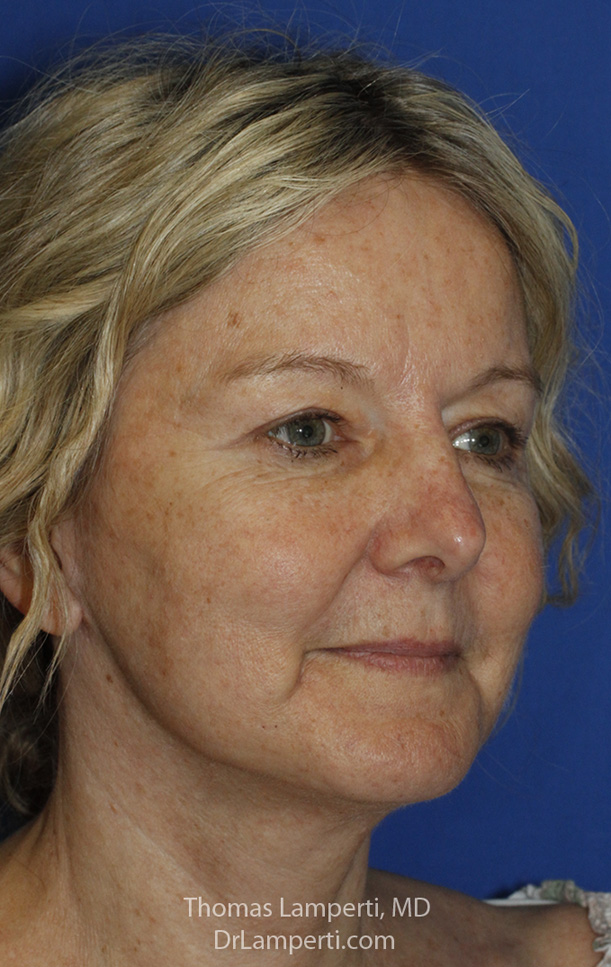 Facelift After R Oblique
Combined Face Lift With Upper Eyelid Tuck and Rhinoplasty
This face lift patient traveled from out of state to see Thomas Lamperti, MD to improve her overall facial appearance. She wanted to rejuvenate her jaw and neckline along with opening up her eyes by addressing her excess upper eyelid skin. She also was unhappy with her nose hump and saddle nose deformity. Dr. Lamperti performed a combined approach surgery which involved a face lift, upper eyelid blepharoplasty and open rhinoplasty. You can learn about this patient's eyelid tuck surgery here and rhinoplasty surgery here. In the 1 year after photos you can appreciate how the patient's jawline is much smoother with resolved jowls and a more youthful neckline.
To schedule your consultation with Dr. Lamperti, contact us or call 206-505-1234.
Thank you and appreciate your work! Both combined have contributed to the look I was seeking for my entire adult life: awesome!
DD - Seattle, WA
View More Patient Testimonials ›