Facelift
Look refreshed, rejuvenated and natural with a more youthful jaw and neckline. No over-pulled, windswept looks here.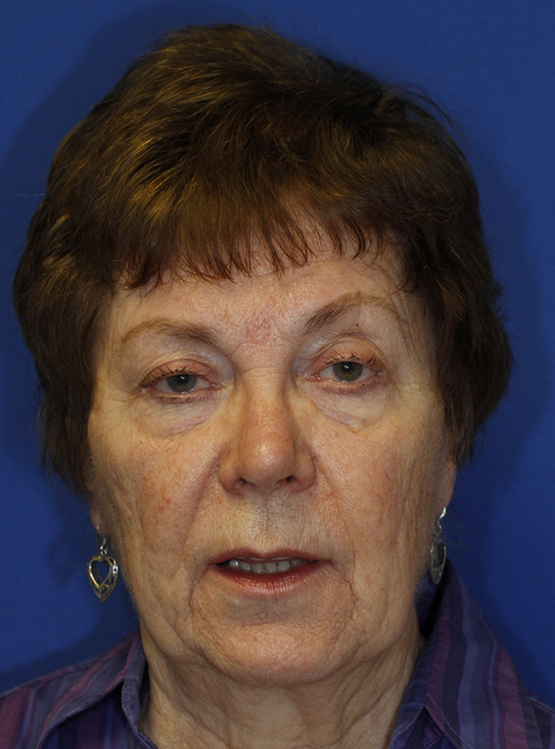 Facelift Before Frontal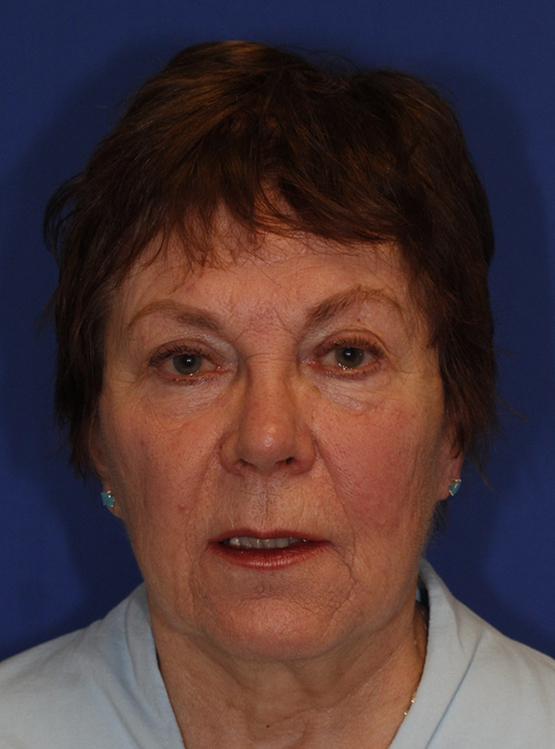 Facelift After Frontal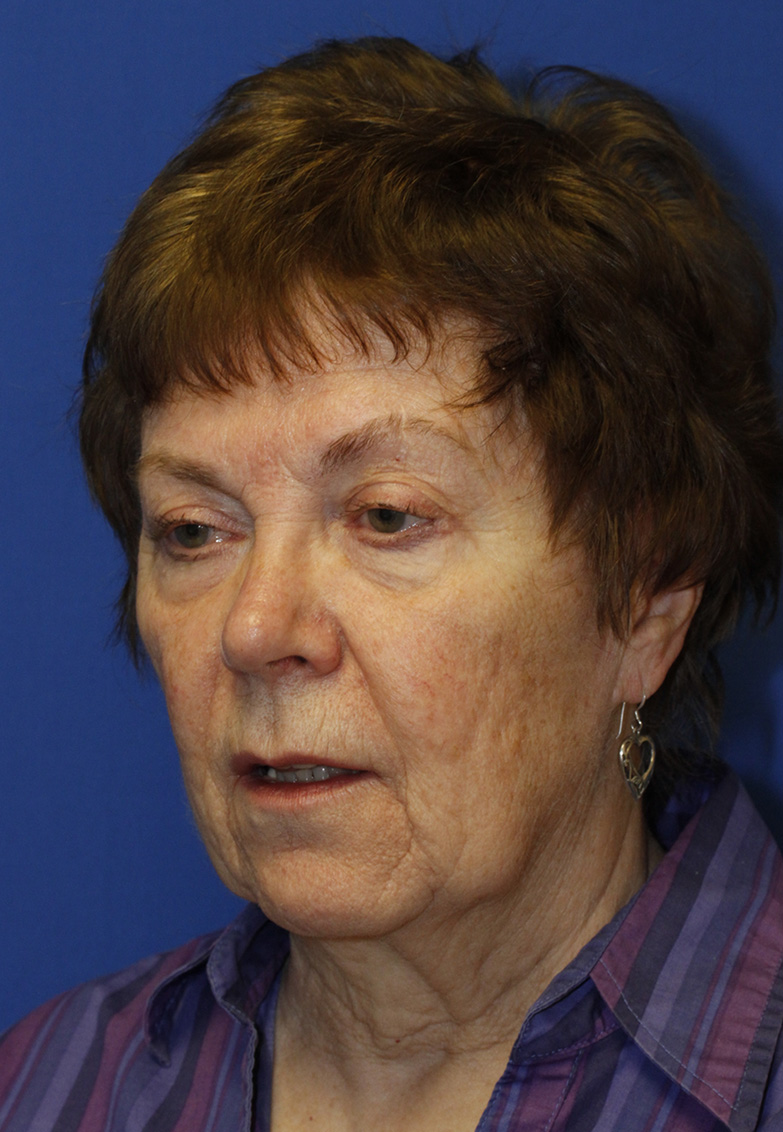 Facelift Before L Oblique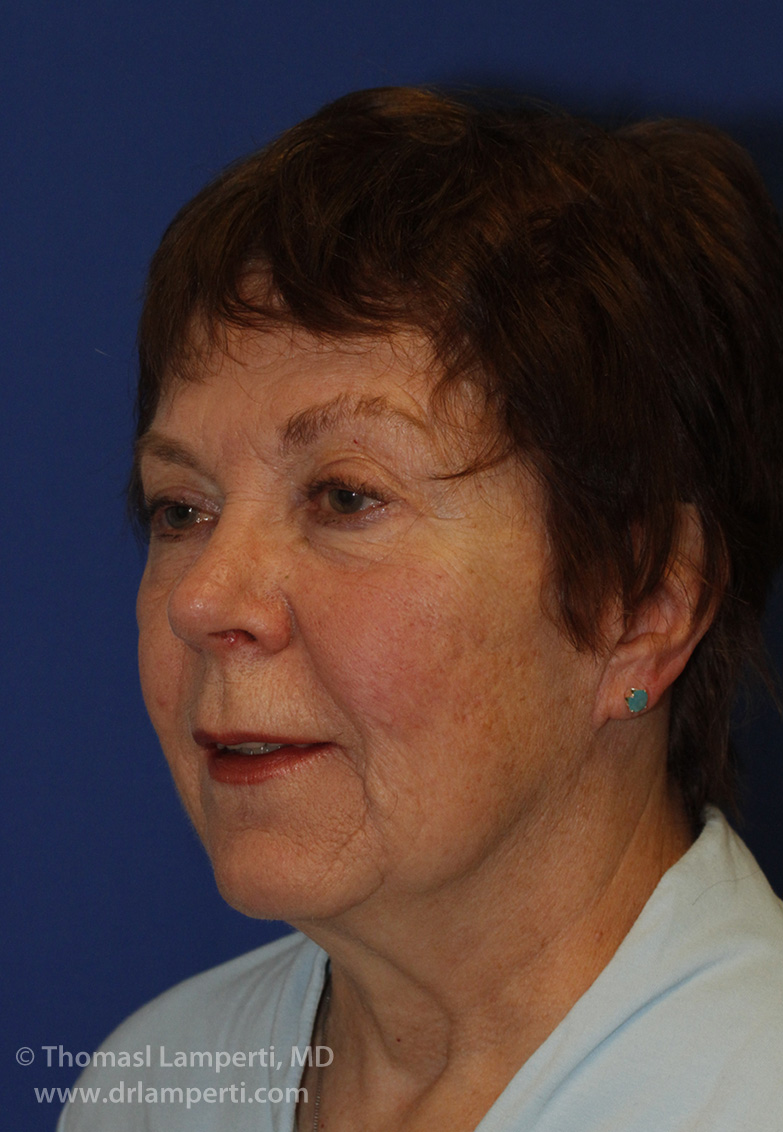 Facelift After L Oblique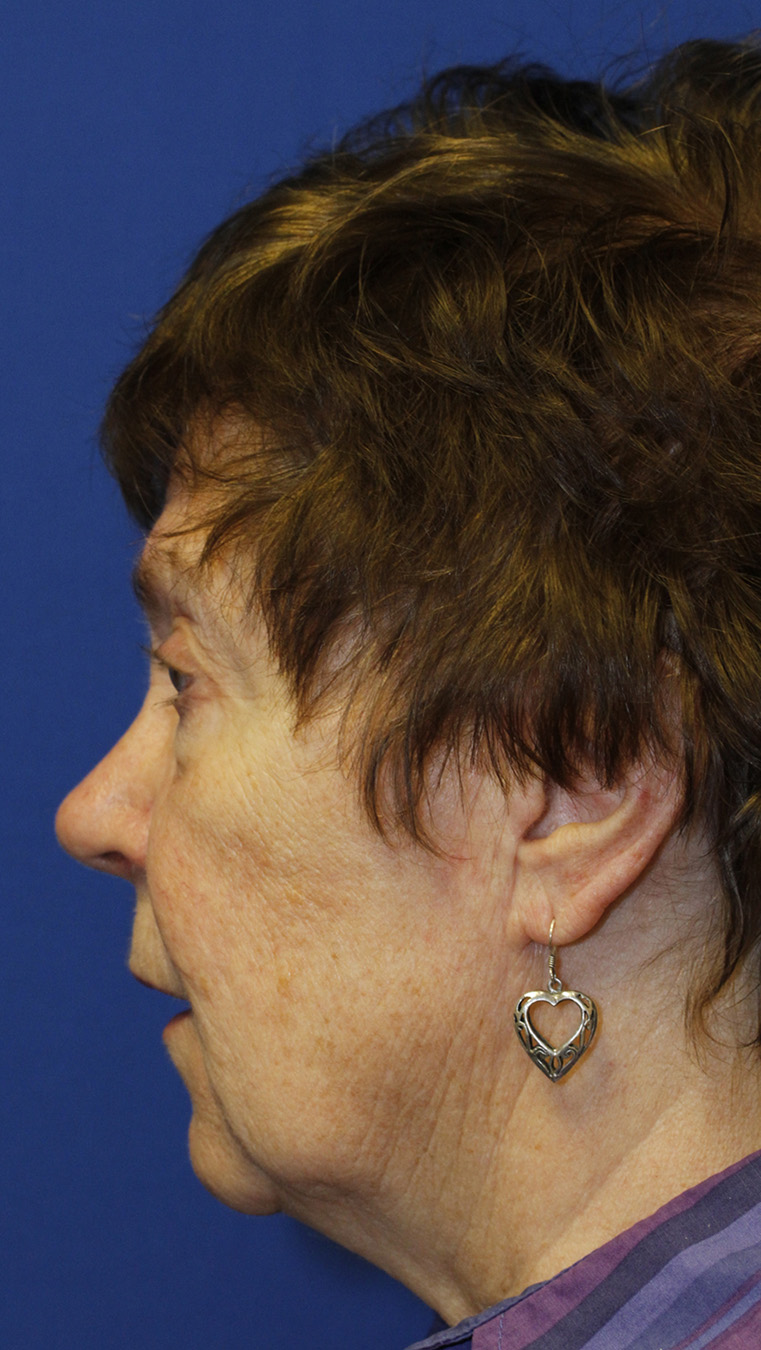 Facelift Before L Profile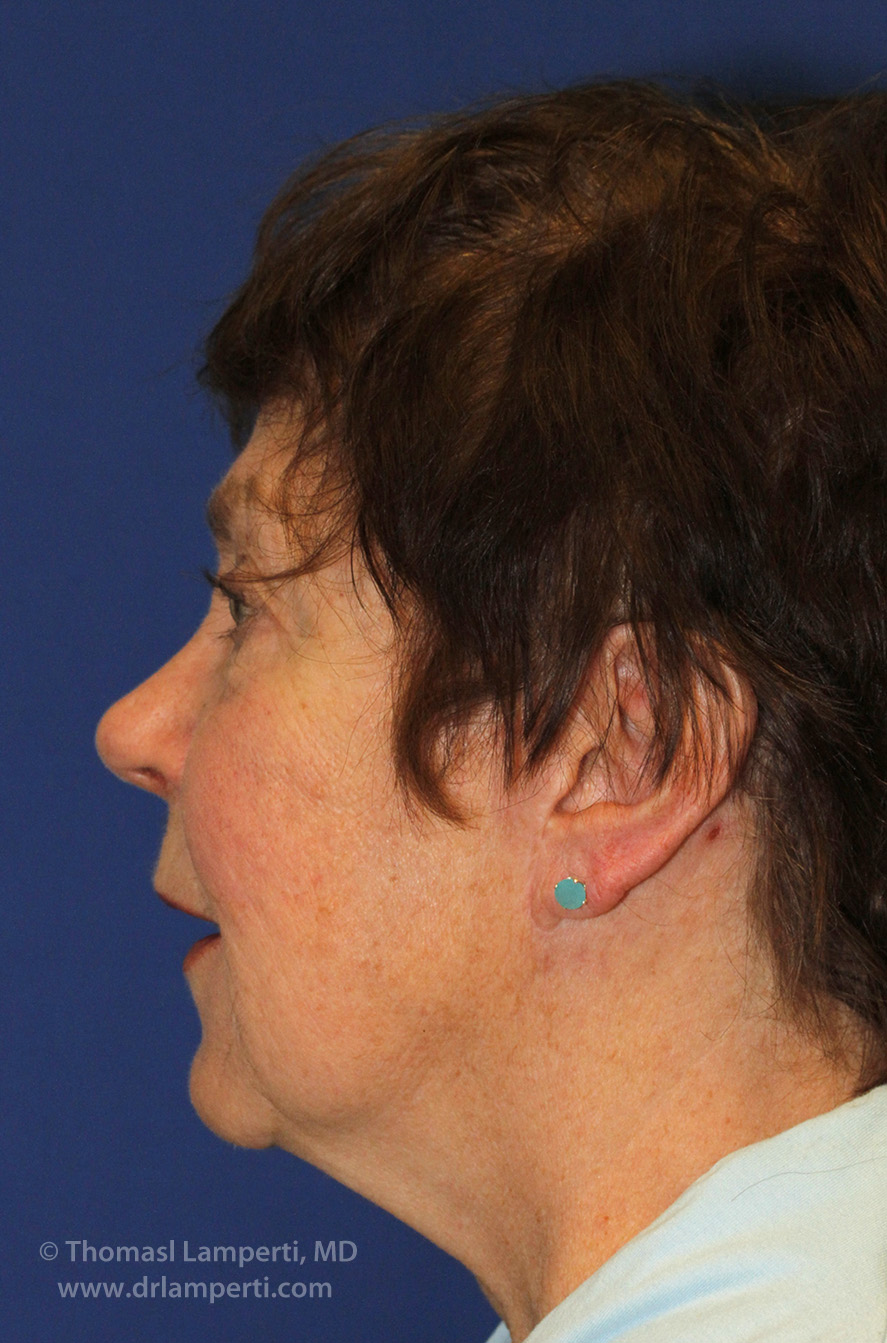 Facelift After L Profile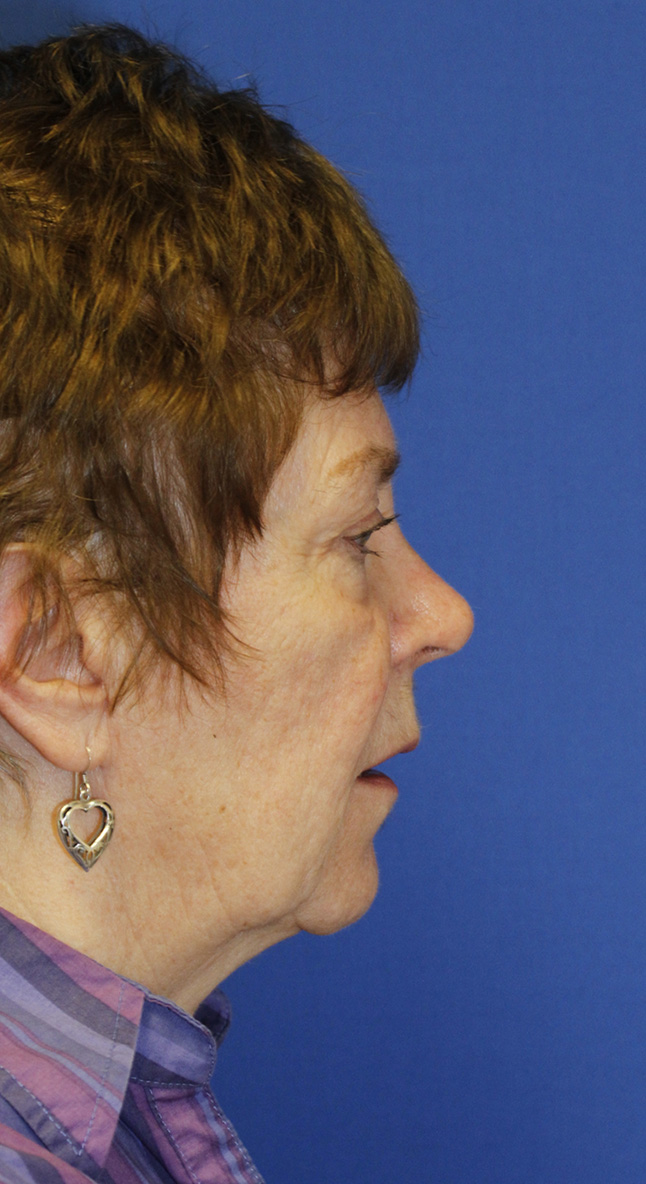 Facelift Before R Profile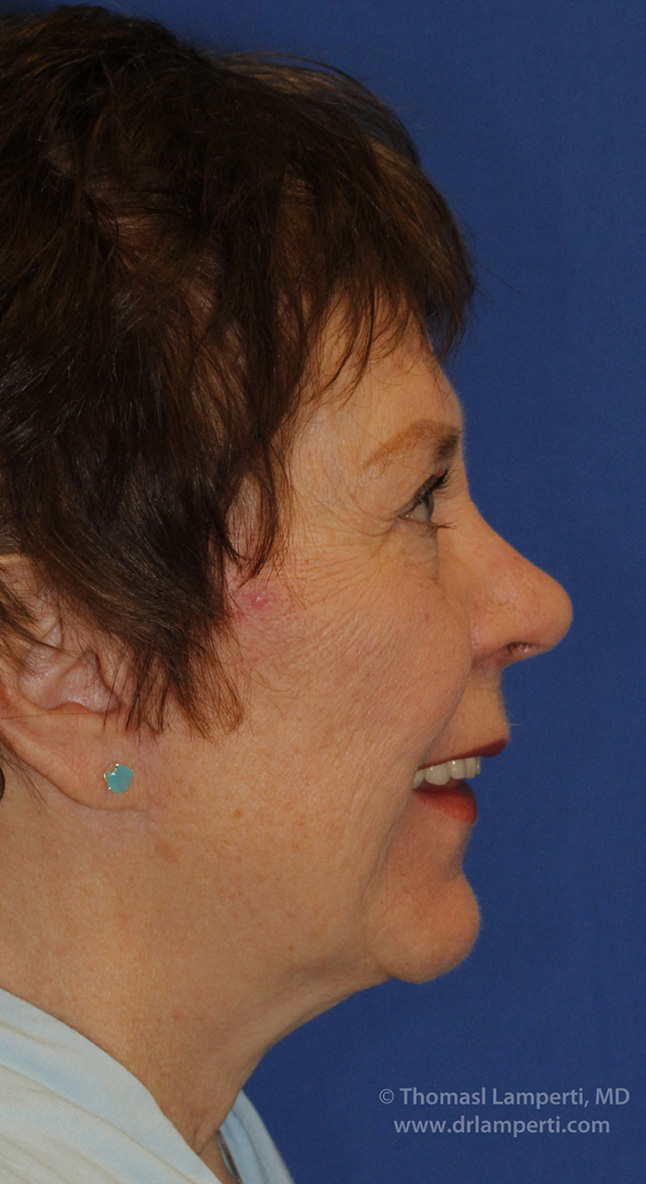 Facelift After R Profile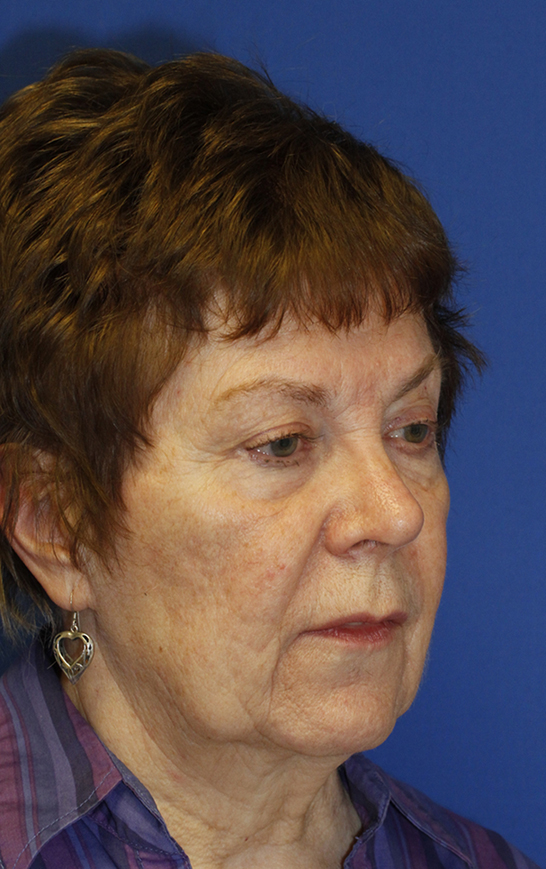 Facelift Before R Oblique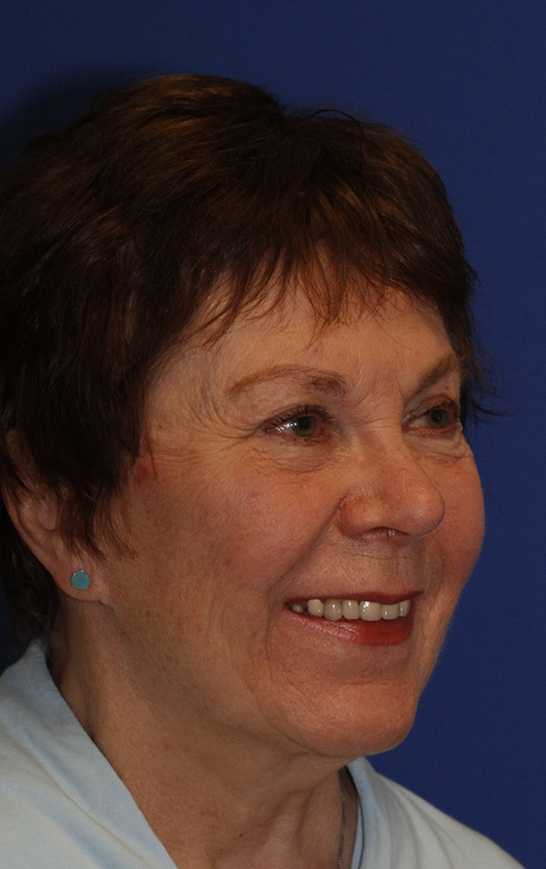 Facelift After R Oblique
Combined Facelift and Necklift with Facial Fat Grafting
This Seattle Facelift patient was interested in improving her loose neck skin and sharpening her jawline while also improving the tired appearance around her eyes. Dr. Lamperti performed a facelift/necklift along with facial fat grafting to give her a much more refreshed, yet natural appearance. In the after photos are from 16 months following surgery you can see how the patient has much improved lower neck skin redundancy in addition to a more rounded cheek contour.
To schedule your consultation with Dr. Lamperti, contact us or call 206-505-1234.