Lip Augmentation
Rediscover more youthful lips or create the fuller lips you've always wanted.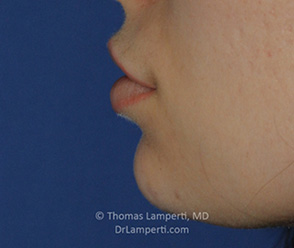 After Filler Left Profile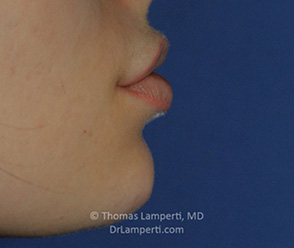 After Filler Right Profile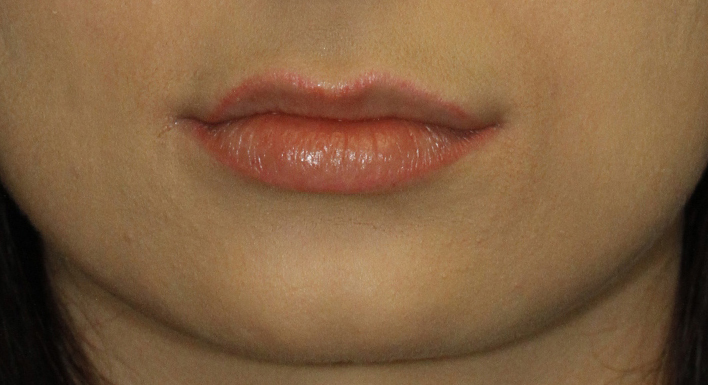 Before Lip Filler Frontal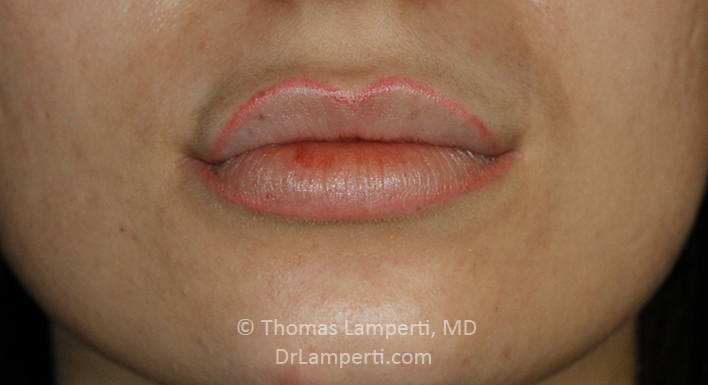 After Lip Filler Frontal
Upper and Lower Lip Restylane Filler Injection to Add Fullness and Balance
This young woman wanted to improve the fullness of her upper lips especially in the areas towards the sides of her lips which had the most volume deficiency. She also wanted to add a modest amount of fullness to her lower lip to further balance out her lip proportions. Thomas Lamperti, MD used just one syringe of restylane filler to add more volume to her the patient's lips. He was careful to avoid overfilling the lips and creating a duck bill appearance especially since the patient already had significant fullness to her lower lip. In the 2 month after photos you can see how the patient has more even upper lip fullness. On the two after filler side view photos you can also see how she has maintained a natural appearance without a duck bill appearance.
To schedule your consultation with Dr. Lamperti, contact us or call 206-505-1234.