Lip Augmentation
Rediscover more youthful lips or create the fuller lips you've always wanted.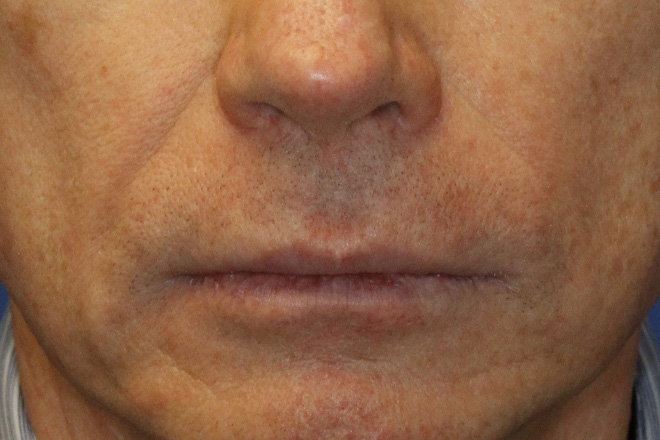 Before Lip Lift Frontal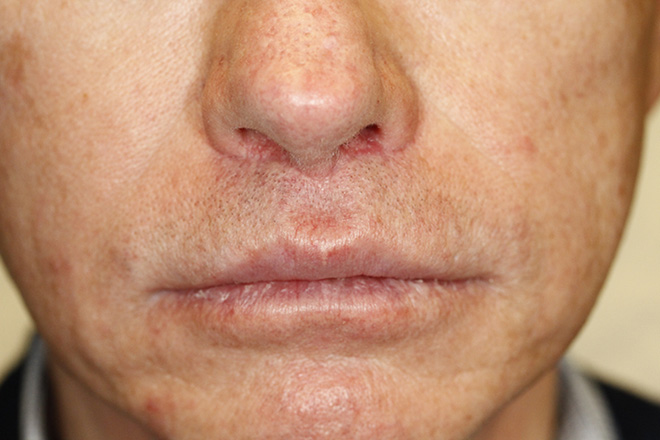 After Lip Lift Frontal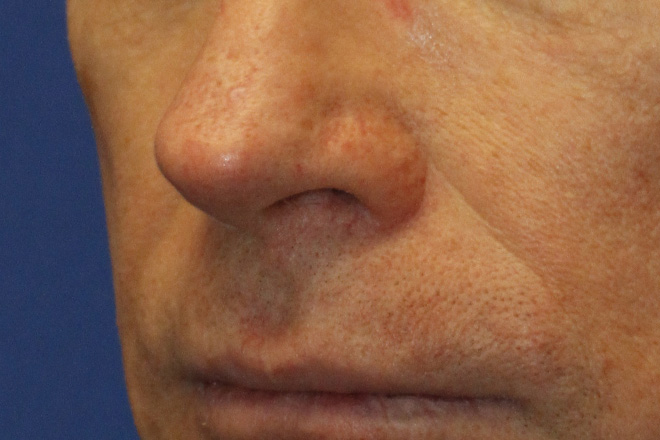 Before Lip Lift Left Oblique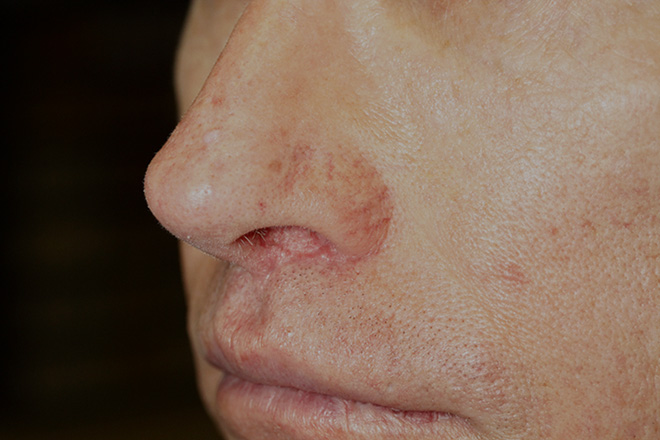 After Lip Lift Left Oblique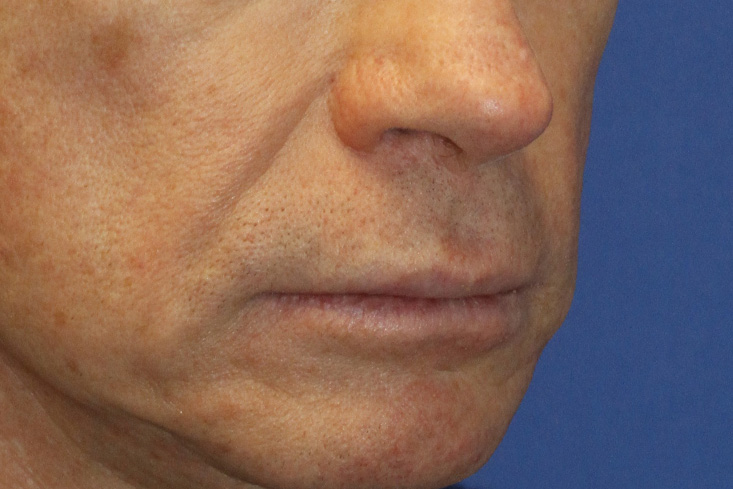 Before Lip Lift Right Oblique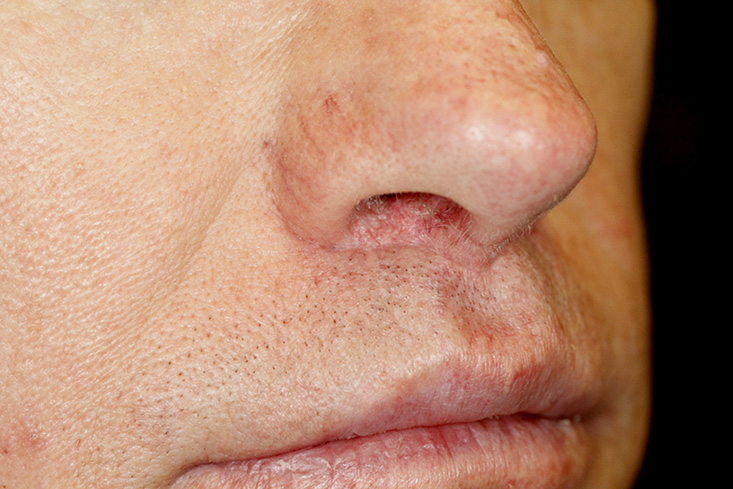 After Lip Lift Right Oblique
Bullhorn Upper Lip Lift
This male Seattle upper lip lift patient consulted with Dr. Lamperti looking to improve the overall contour and shape of his upper lip. He didn't like how long his upper lip was and also how it affected his smile. He found that his smile had reduced upper tooth show and his upper red lip was quite thin. Dr. Lamperti noted a long cutaneous lip (the non red portion of the upper lip) and a thin vermillion. Dr. Lamperti performed a bullhorn upper lip lift removing several millimeters of skin from the upper lip. You can see in the after photos taken about 3.5 months after surgery how the patient's lip lift scar is healing very nicely below his nostrils. Also, the patient now has a shorter, but still natural appearing, upper lip. Most importantly, the patient is thrilled how much better his smile looks now.
To schedule your consultation with Dr. Lamperti, contact us or call 206-505-1234.