Lip Augmentation
Rediscover more youthful lips or create the fuller lips you've always wanted.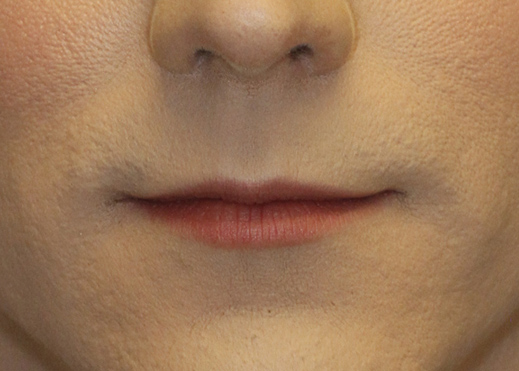 Subnasal Lip Lift Before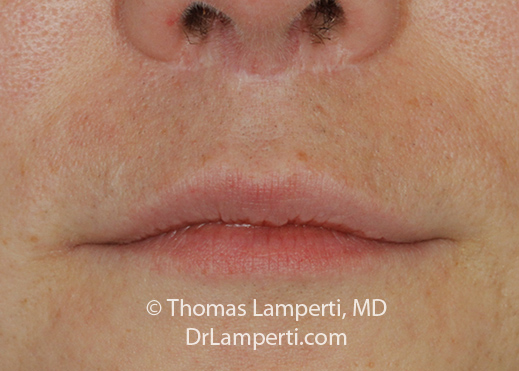 Subnasal Lip Lift After
Subnasal Lip Lift Before And After Photos
This patient was interested in an upper lip lift to shorten her upper lip length and increase her upper red lip show. Dr. Lamperti performed a bullhorn style upper lip lift in which the upper lip scar has been placed at the border of the nasal base and upper lip. In the 3 year after photos you can see how the patient's scar has healed with a thin white line and she now has a more full upper red lip with a more prominent cupid's bow.
To schedule your consultation with Dr. Lamperti, contact us or call 206-505-1234.