Lip Augmentation
Things to know about Lip Augmentation:
Goals of Lip Augmentation
Many patients desire fuller lips. The placement of skin fillers such as Restalyne or Juvederm can be done in an office-based setting and takes only about 15 minutes to complete. Importantly Dr. Lamperti will personally perform your filler injection. Subtle and precise placement of filler can create fuller, well-balanced lips.
Areas Lip Augmentation can improve
Lip augmentation can improve the fullness of the red portion of the upper and lower lip. It can also improve the definition of the white roll (the area where the red lip transitions onto white lip) and philtrum (vertical ridges that lead from the lip to the nose). Improving lip volume can also help treat the fine line that can develop around the lips.
Permanent grafts to create improved fullness
Another alternative is the placement of your own tissue fat that is gently removed from another part of your body (such as from an old scar or behind the ear). This can be down in our in-office procedure room or in the operating room. The results of soft tissue lip augmentation are longer lasting than filler injection, however there are some limits as to the precision of the augmentation (compared with filler injection). Unfortunately fat grafting does not work well in the lip due to the mobility of the area.

Another method of achieving permanent enhancement of the lips is by having Lip Lift surgery. Read more about the types of lip lift surgery here.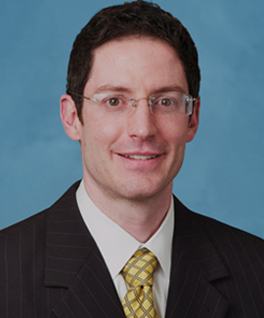 Meet Plastic Surgeon, Dr. Lamperti
Dr. Lamperti, a Seattle rhinoplasty super-specialist, has devoted his career to treatments of the head, face and neck. He feels that by focusing his plastic surgery endeavors solely to the face he is best able to provide the excellent results his patients desire.
Explore our Plastic Surgery Treatments: