Blepharoplasty (Eyelid Surgery)
Reawaken and brighten that tired, run-down appearance with a blepharoplasty or eyelid-tuck procedure.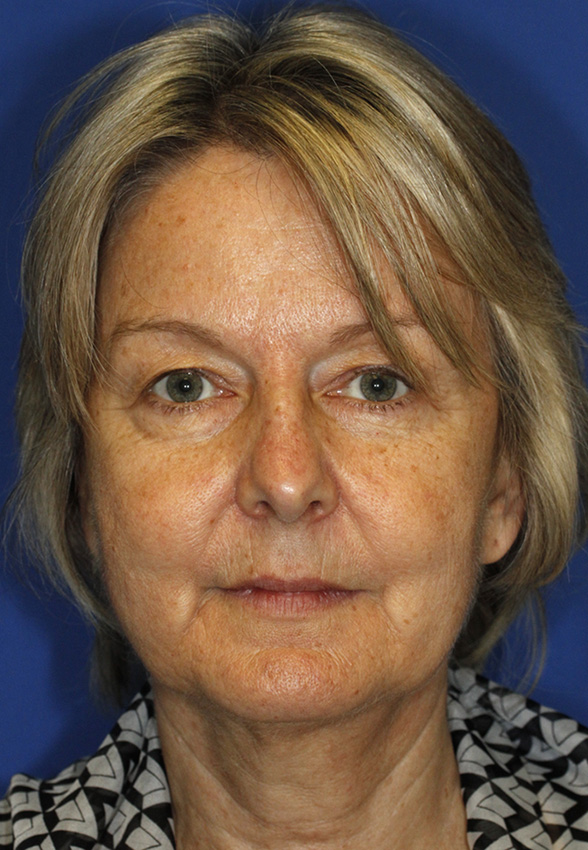 Before Blepharoplasty Frontal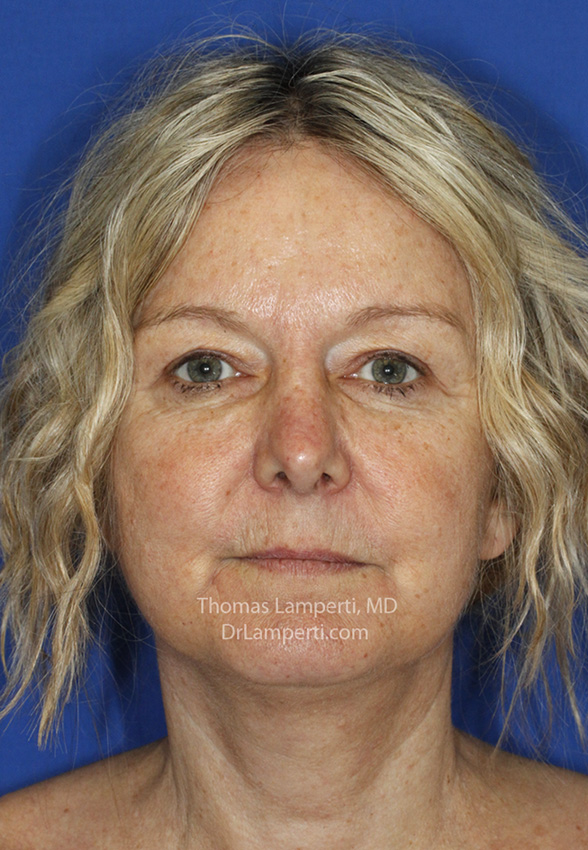 After Blepharoplasty Frontal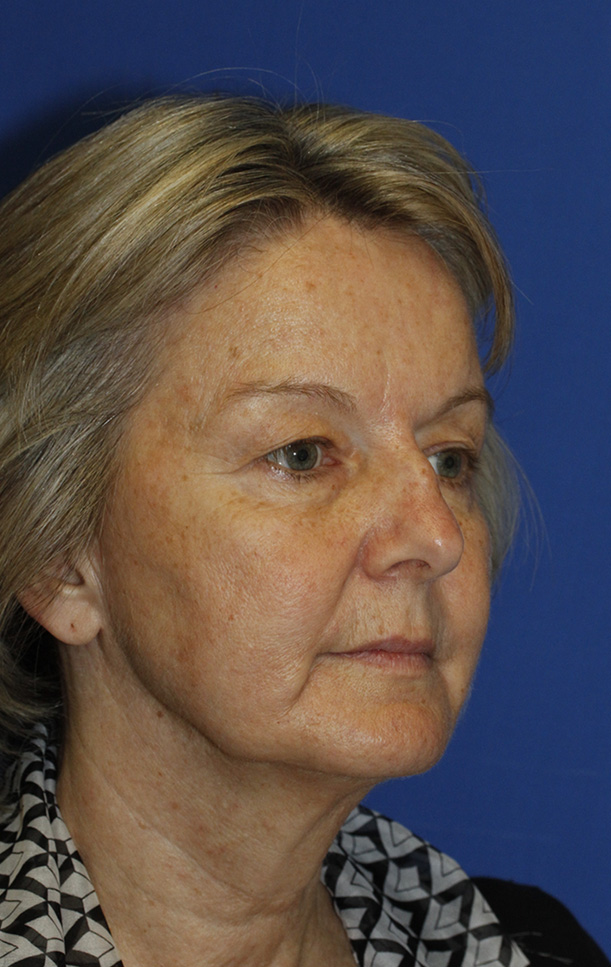 Blepharoplasty Before R Oblique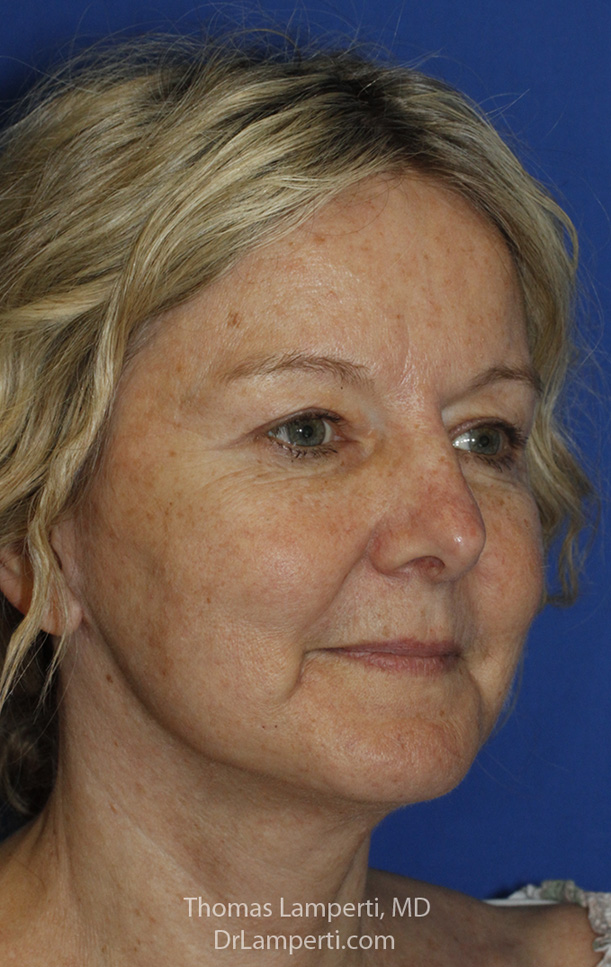 Blepharoplasty After R Oblique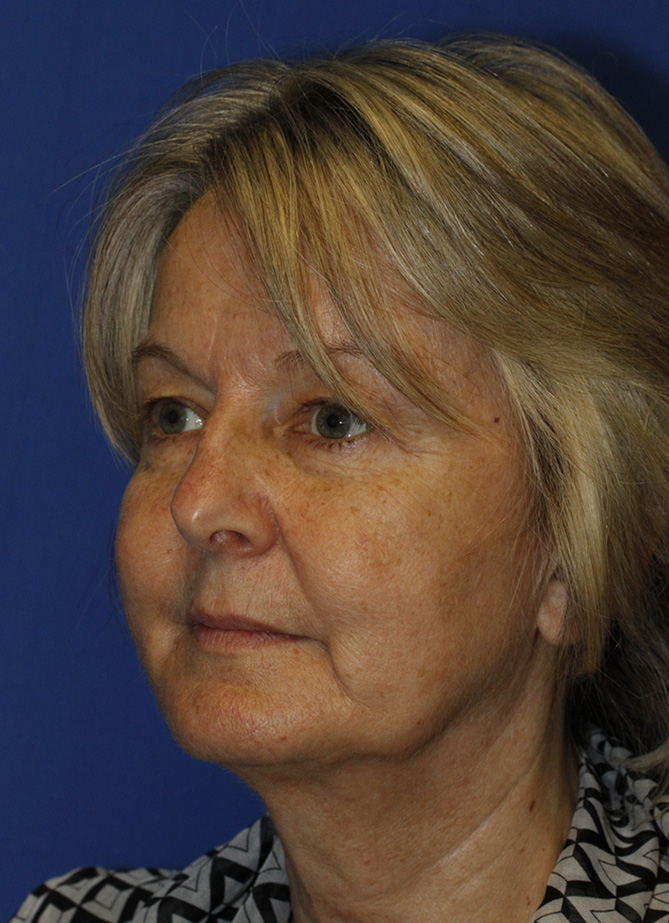 Blepharoplasty Before L Oblique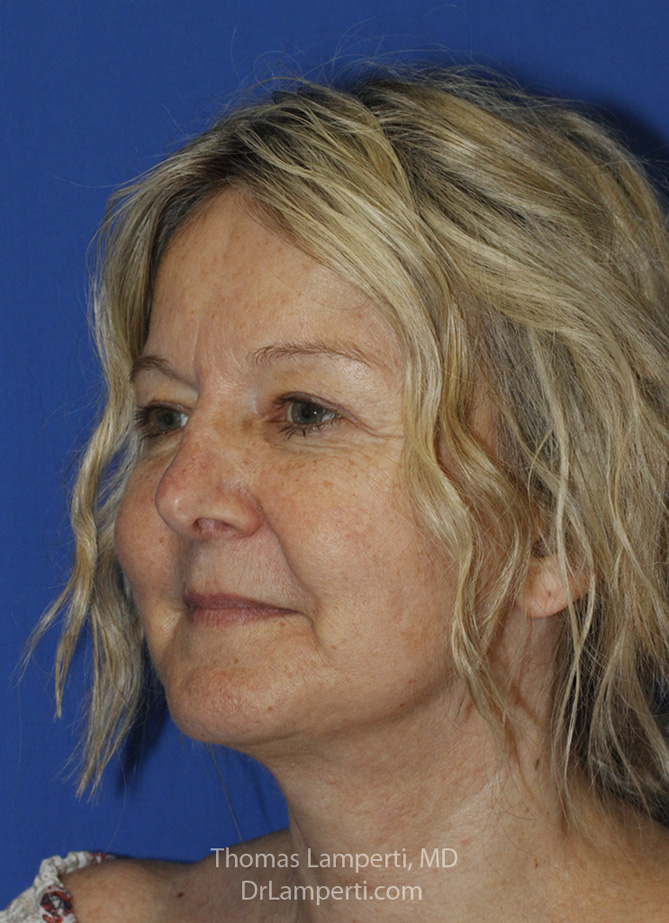 Blepharoplasty After L Oblique
Upper Lid Tuck Combined with Face Lift and Rhinoplasty
This patient came from out of state to consult with Dr. Thomas Lamperti to explore her treatment options to rejuvenate her facial appearance along with treating her saddlenose deformity. To address her eye concerns Dr. Lamperti recommended an upper eyelid blepharoplasty to remove some of the excess drooping upper eyelid skin. He used a skin excision only technique which leaves the underlying muscle and fat in place. This allow Dr. Lamperti to maintain a natural, full lid that doesn't look overly hollowed. In the 1 year after photo you can see how the patient now has much improved upper eyelid show and a more refreshed appearance. Her upper eyelid scars have also healed very well. You can learn more about this patient's rhinoplasty here and face lift surgery here.
To schedule your consultation with Dr. Lamperti, contact us or call 206-505-1234.