Blepharoplasty (Eyelid Surgery)
Reawaken and brighten that tired, run-down appearance with a blepharoplasty or eyelid-tuck procedure.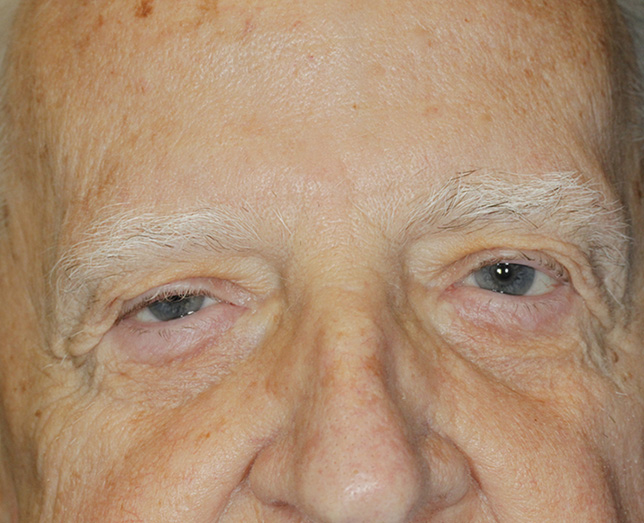 Blepharoplasty and Ptosis Repair Before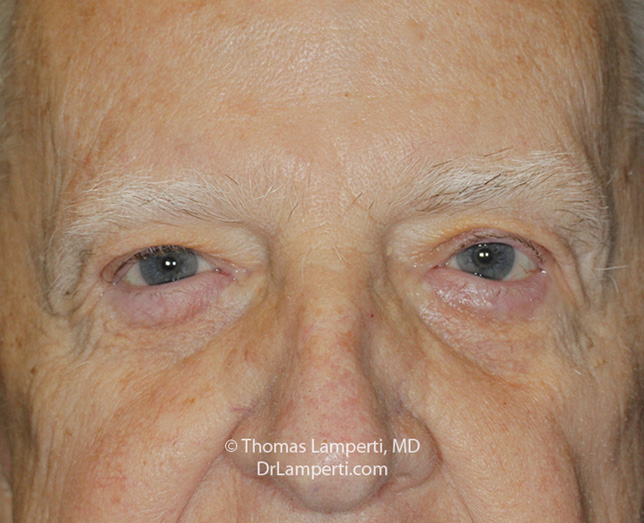 Blepharoplasty and Ptosis Repair After
Upper Lid Ptosis Repair and Blepharoplasty Before And After
This Seattle eyelid surgery patient was referred to Thomas Lamperti, MD by his eye doctor due to progressively worsening right more than left upper eyelid drooping that was severely affecting his ability to see well. Dr. Lamperti performed an upper lid blepharoplasty to trim his excess skin and through the same incision also performed an upper lid ptosis repair in which the patient's stretched out upper lid muscle was tightened. In the 5 month after photo you can note how the patient now has much more symmetric eyelids and both have been elevated such that the patient is seeing much better.
To schedule your consultation with Dr. Lamperti, contact us or call 206-505-1234.
Thank you so much for doing such a great job rejuvenating my face with my revision facelift and fat grafting surgery.
Y.D. - Anchorage, Alaska
View More Patient Testimonials ›