Blepharoplasty (Eyelid Surgery)
Reawaken and brighten that tired, run-down appearance with a blepharoplasty or eyelid-tuck procedure.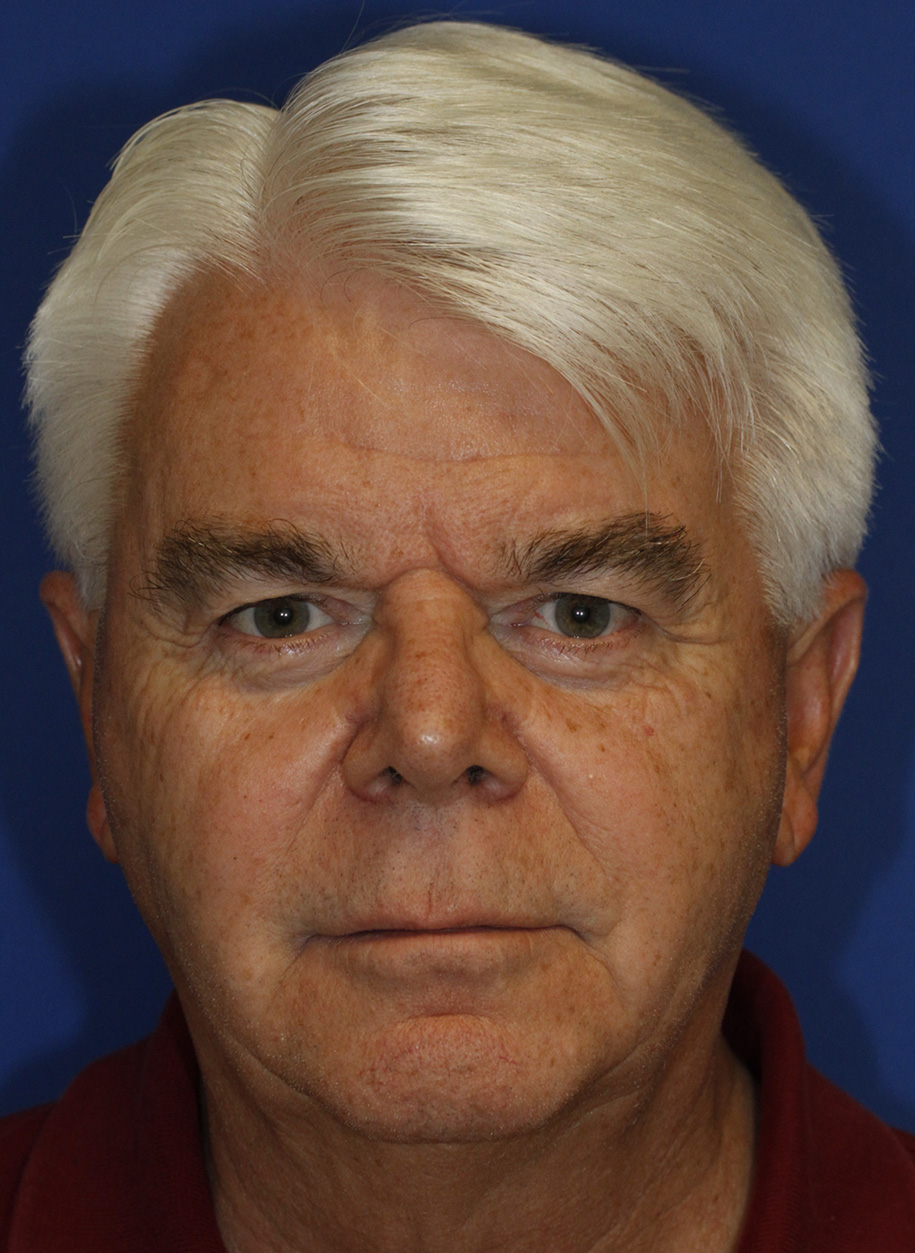 Blepharoplasty Before Frontal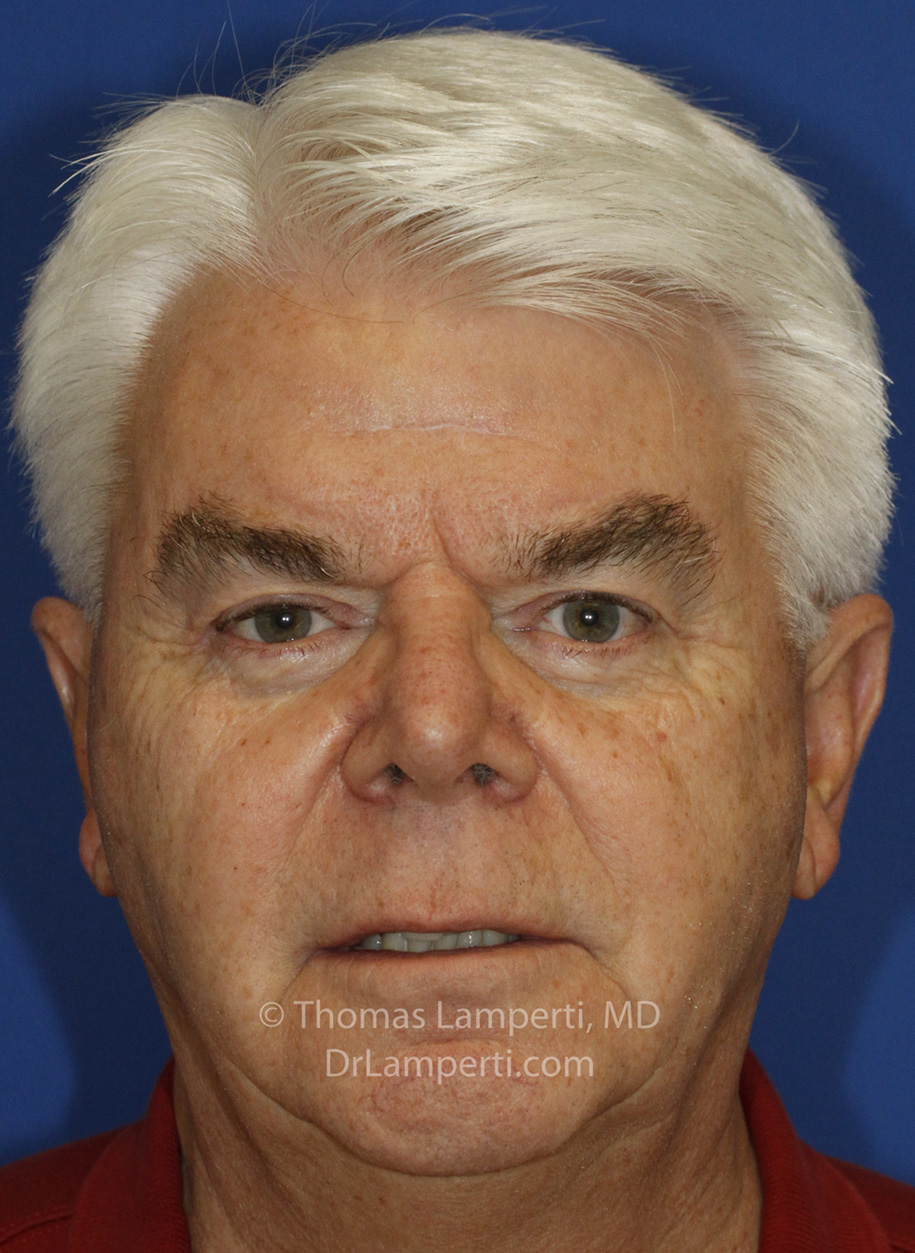 Blepharoplasty After Frontal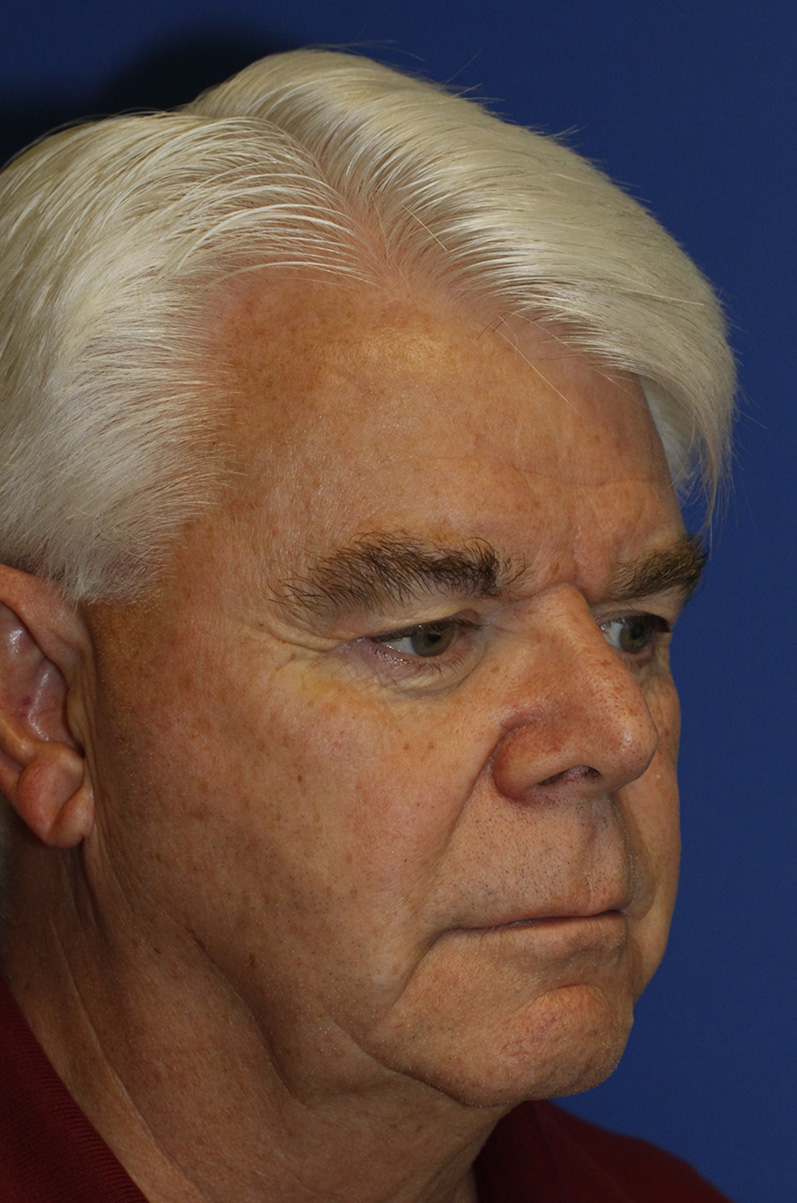 Blepharoplasty Before R Oblique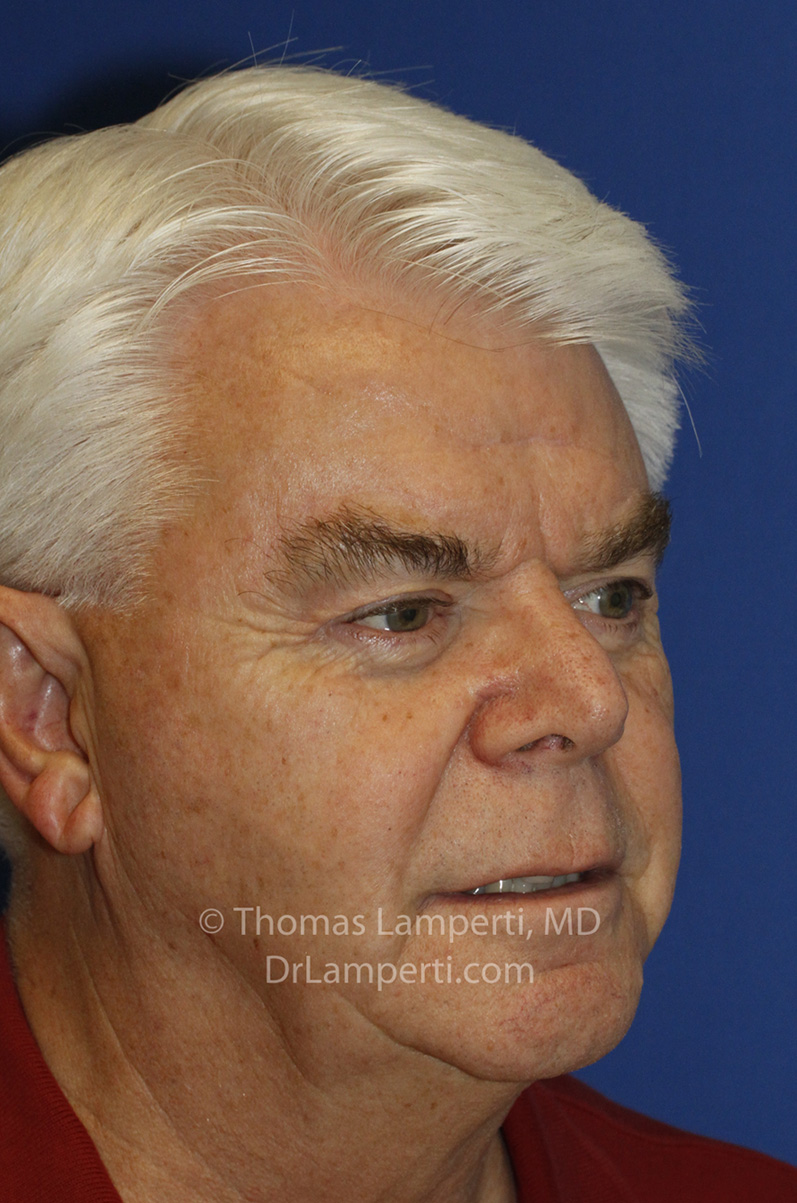 Blepharoplasty After R Oblique
Male Upper Eyelid Blepharoplasty Combined With Direct Mid-Brow Lift
This patient had a combination of both upper eyelid blepharoplasty and a direct mid-forehead brow lift in order to provide improved upper visual field vision. You can learn more about his brow lift surgery and see more before and after brow lift photos here. In the 4 month after photos you can appreciate the very natural results along with the improved droopy eyelid skin and eye brows.
To schedule your consultation with Dr. Lamperti, contact us or call 206-505-1234.