Blepharoplasty (Eyelid Surgery)
Reawaken and brighten that tired, run-down appearance with a blepharoplasty or eyelid-tuck procedure.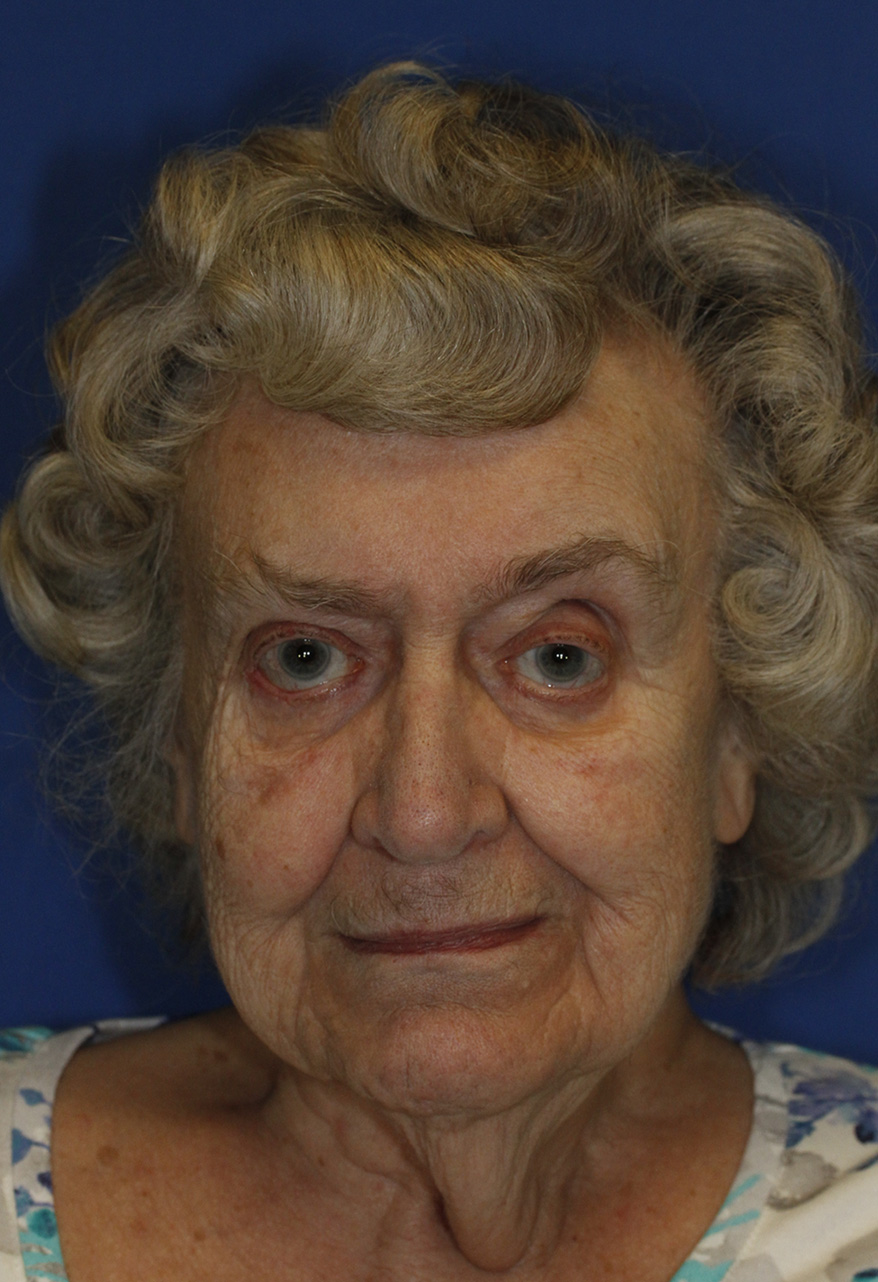 Before R Ectropion Repair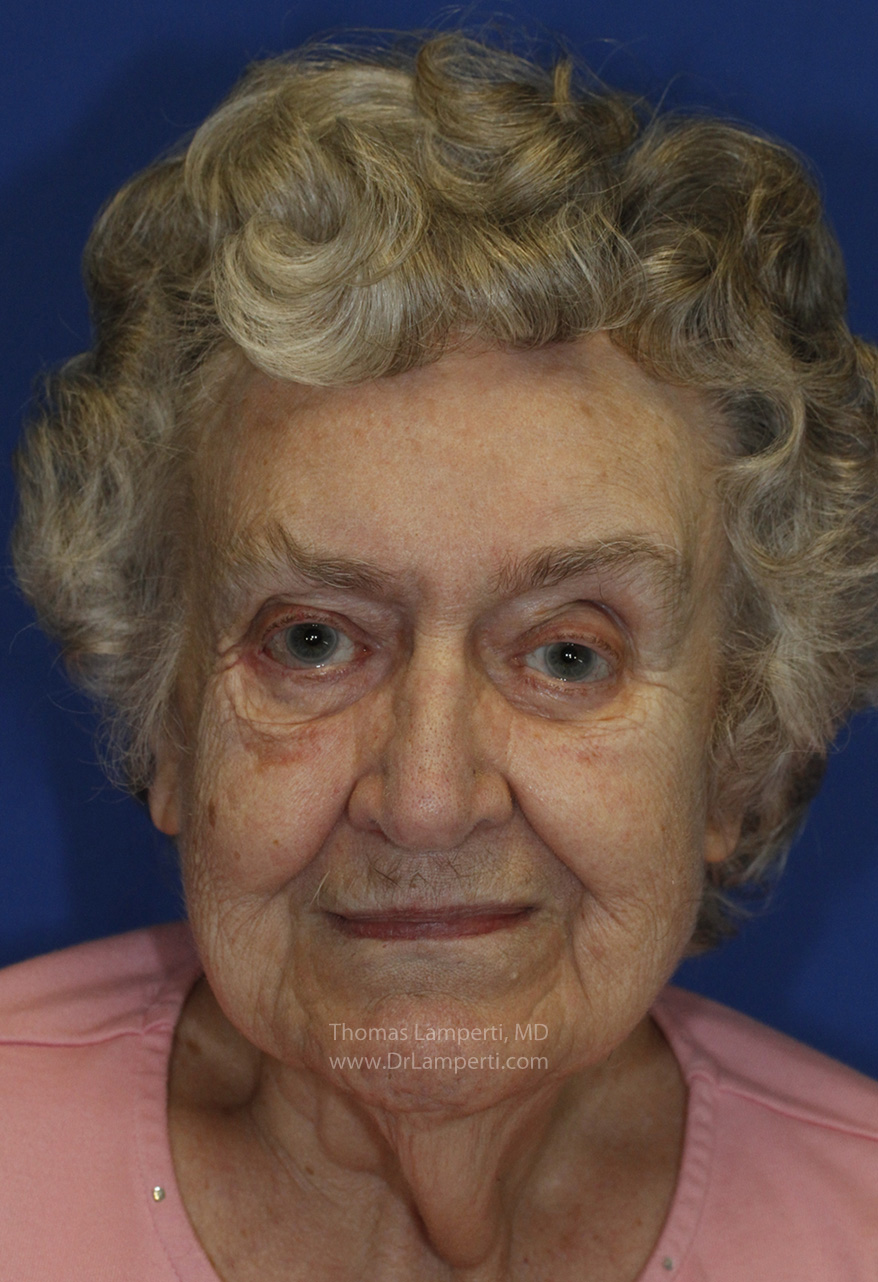 After Right Ectropion Repair
Right Lower Eyelid Ectropion Repair With Spacer Graft
This patient had a history of a prior skin cancer resection from her right lower eyelid several years ago. Due to the healing process a notch formed along the eyelid margin and over time the scar tissue cause a retraction and ectropion and pulling down of the lid. This cause increased eyelid exposure and dryness. Dr. Lamperti reconstructed the eyelid using a spacer graft which was placed on the inner aspect of the eyelid (touching the eye itself) which allow him to elevate the drooping lower lid. In the 3 month after photos you can see how the patient's eyelid is at a much higher level and is closer in appearance to the patient's left eye (which had no dry eye symptoms). She has much reduced lateral canthal rounding and scleral show.
To schedule your consultation with Dr. Lamperti, contact us or call 206-505-1234.