Blepharoplasty (Eyelid Surgery)
Reawaken and brighten that tired, run-down appearance with a blepharoplasty or eyelid-tuck procedure.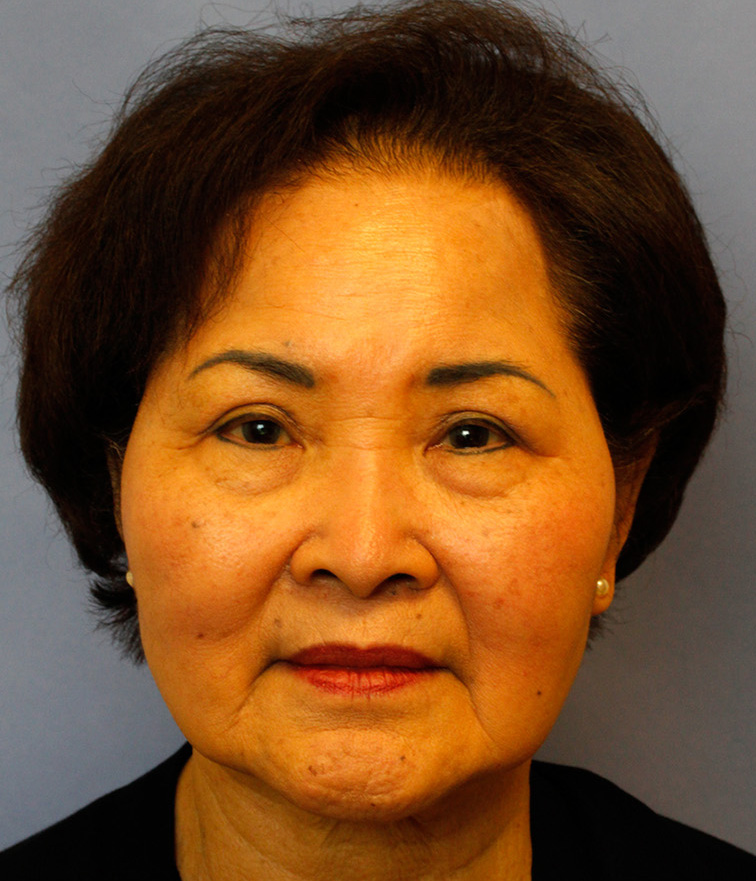 Before blepharoplasty photo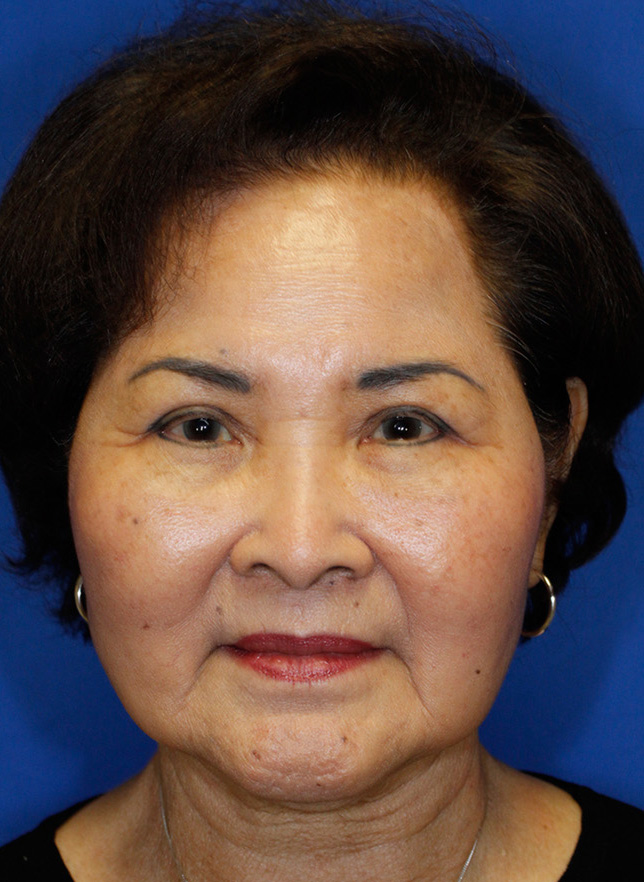 After blepharoplasty photo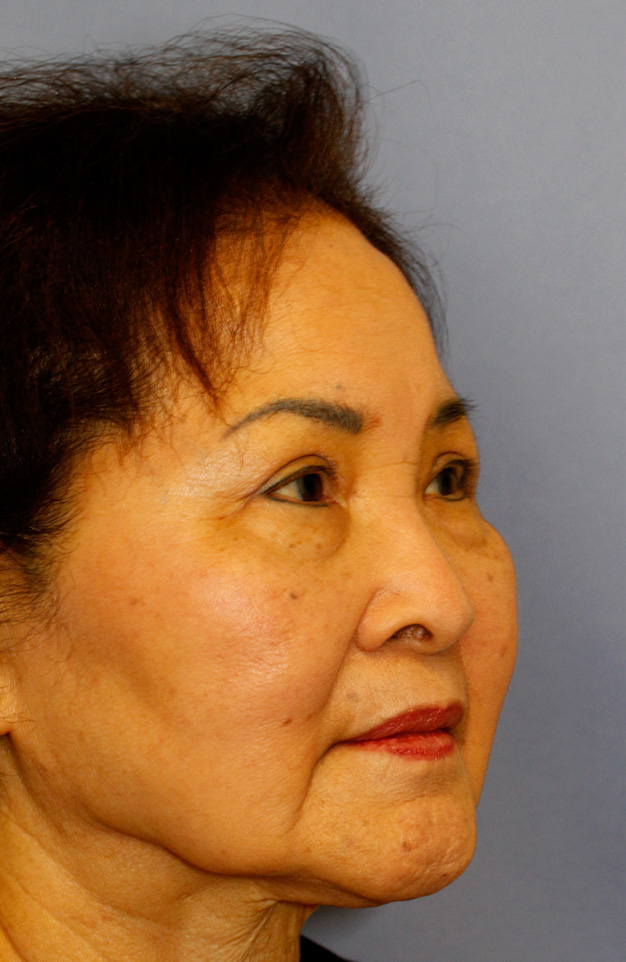 Before blepharoplasty photo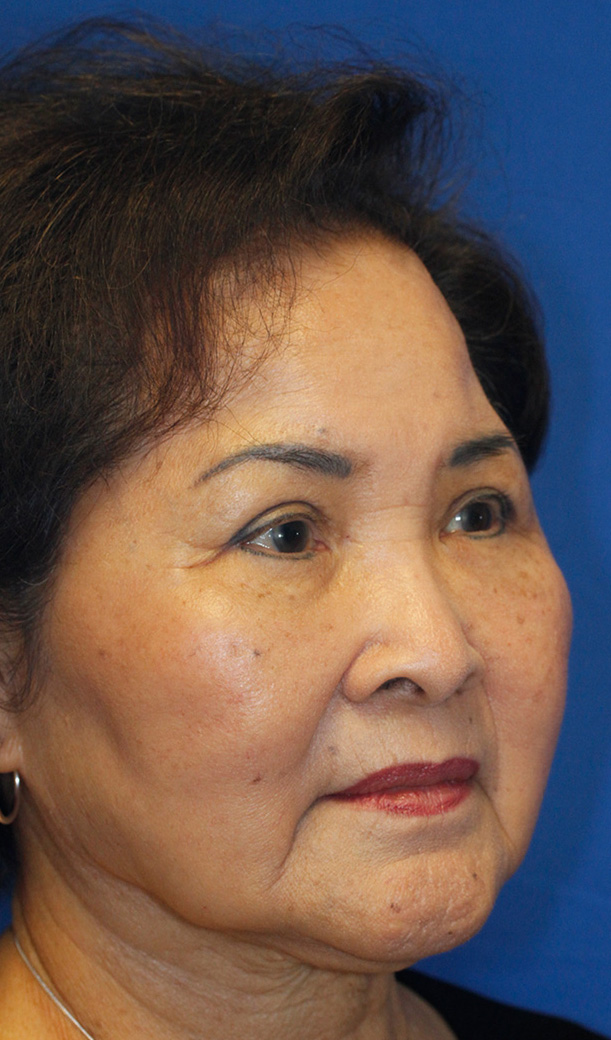 After blepharoplasty photo
Asian Revision Upper Eyelid Blepharoplasty Combined with Lower Eyelid Fat Removal and Cheek Fat Grafting
The Asian Belleuve blepharoplasty patient had a prior upper eyelid blepharoplasty by another surgeon. She was interested in revising her upper eyelid surgery by removing some excess medial fat pad fullness. At the same time she also wanted to improve her lower eyelid contour to refresh her appearance that still looked more tired than she actually felt. Dr. Lamperti performed revision upper eyelid blepharoplasty surgery and also used a transconjunctival technique to remove excess lower eyelid fat. Lastly, he harvested fat from the patient's abdomen and perform fat transfer to her lower eyelid cheek junction to better smooth the transition in that area and correct the dark shadowing there. You can see in the after photos taken about 1 year after surgery how the patient has a much more youthful, rested appearance.
To schedule your consultation with Dr. Lamperti, contact us or call 206-505-1234.