Blepharoplasty (Eyelid Surgery)
Reawaken and brighten that tired, run-down appearance with a blepharoplasty or eyelid-tuck procedure.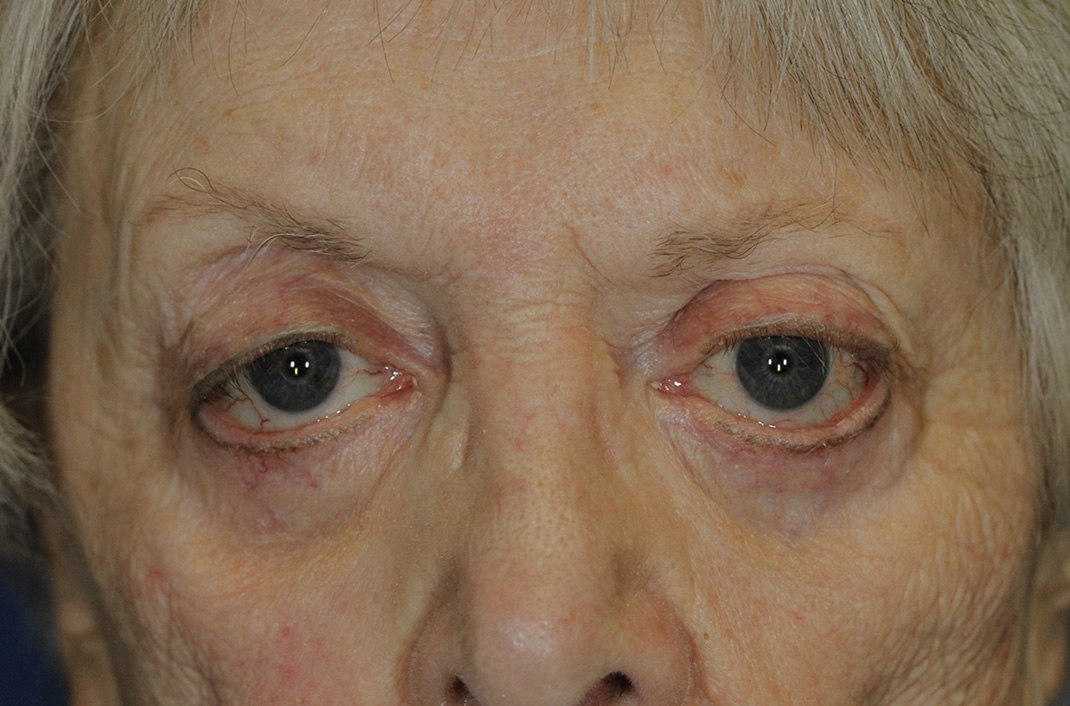 Before Frontal Lateral Tarsal Strip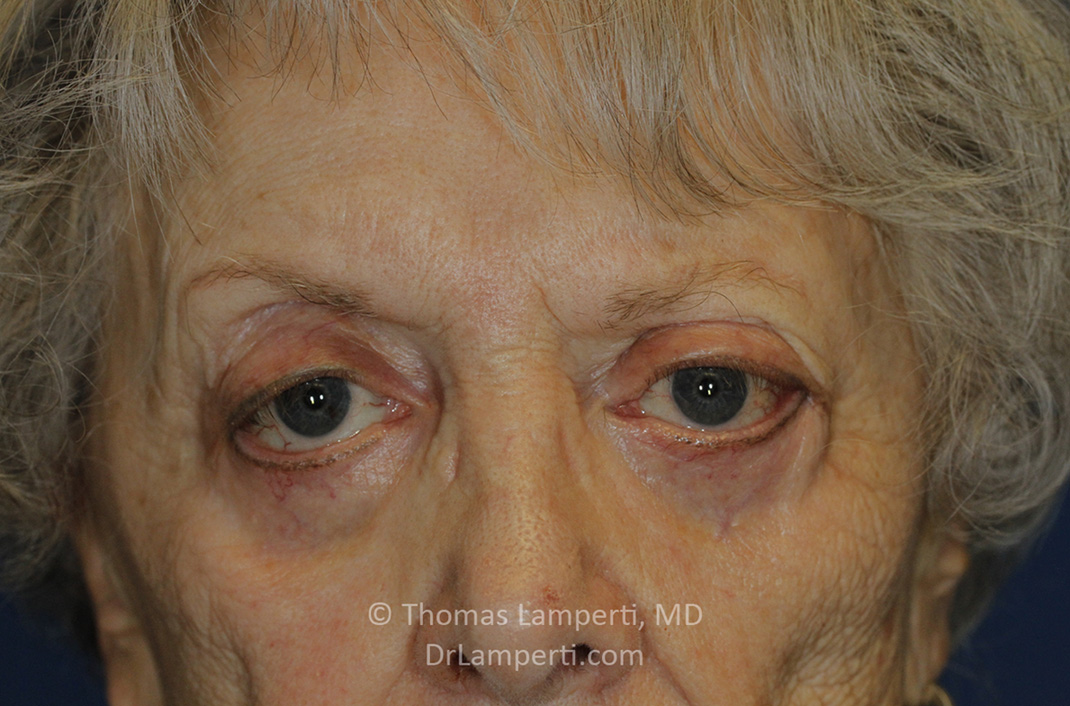 After Frontal Lateral Tarsal Strip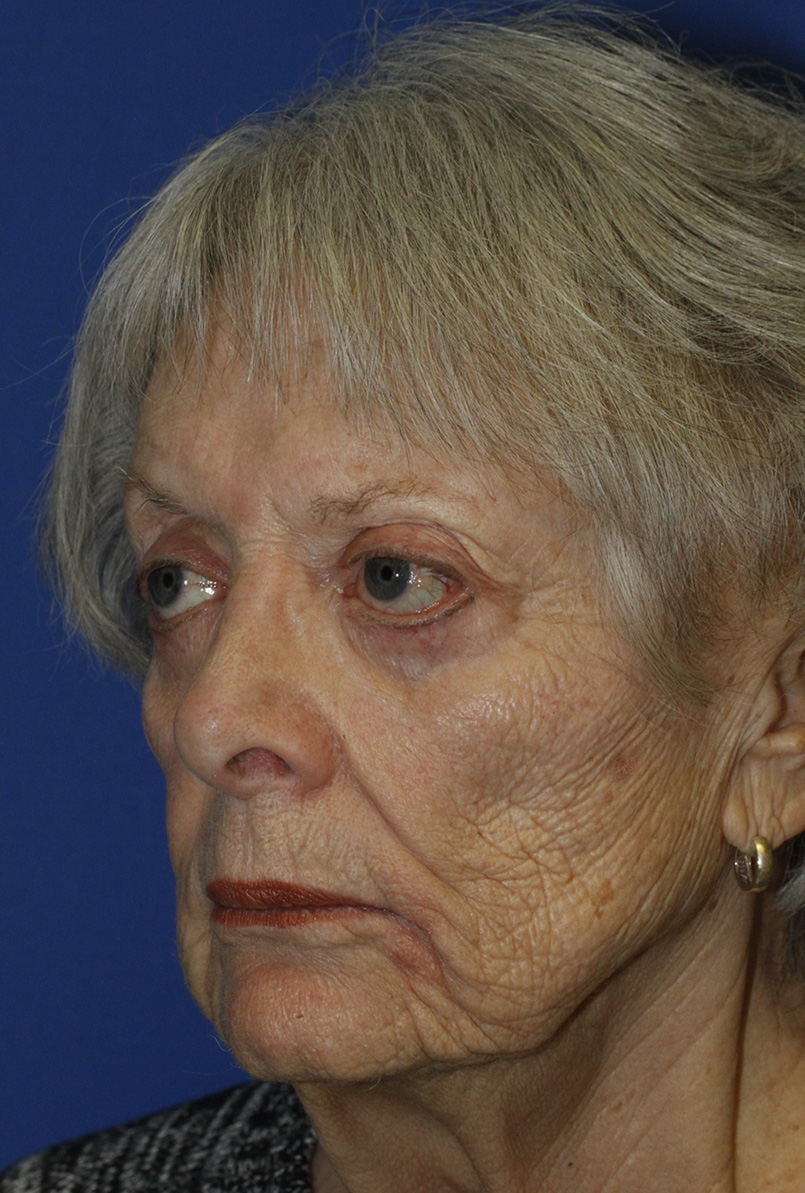 Before L Oblique Lateral Tarsal Strip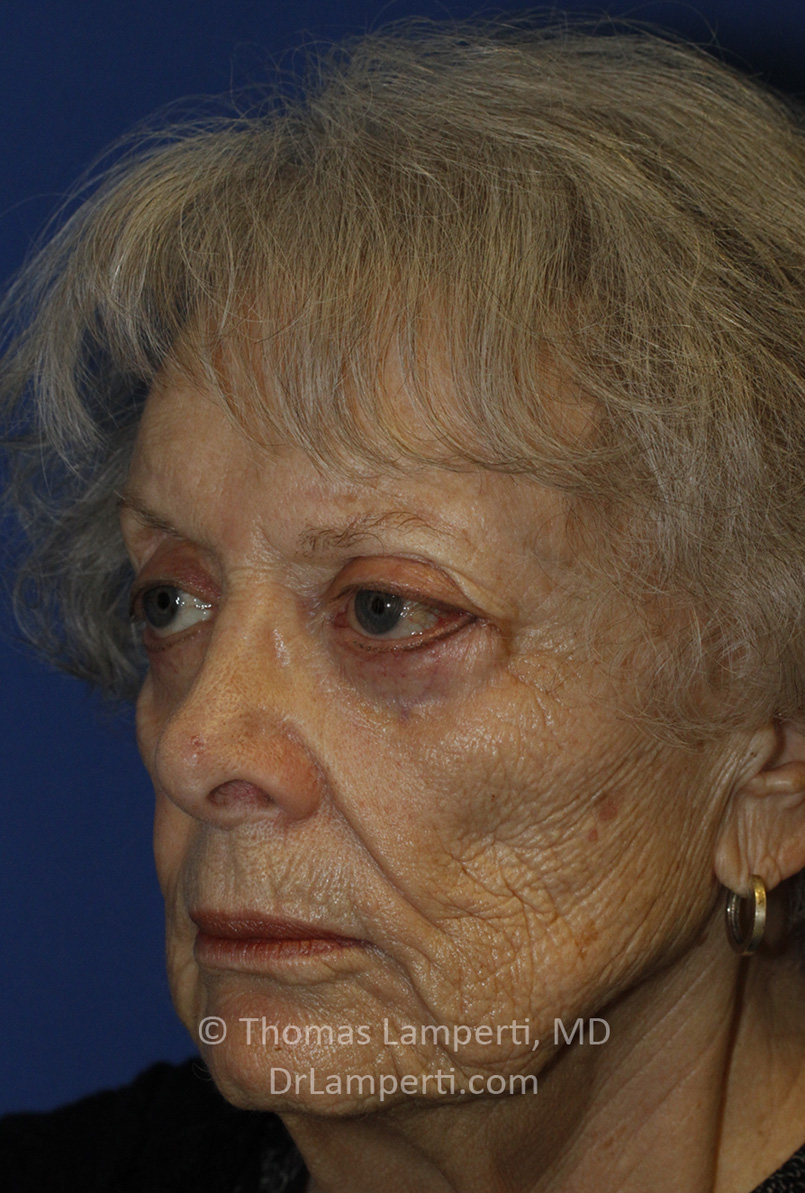 After L Oblique Lateral Tarsal Strip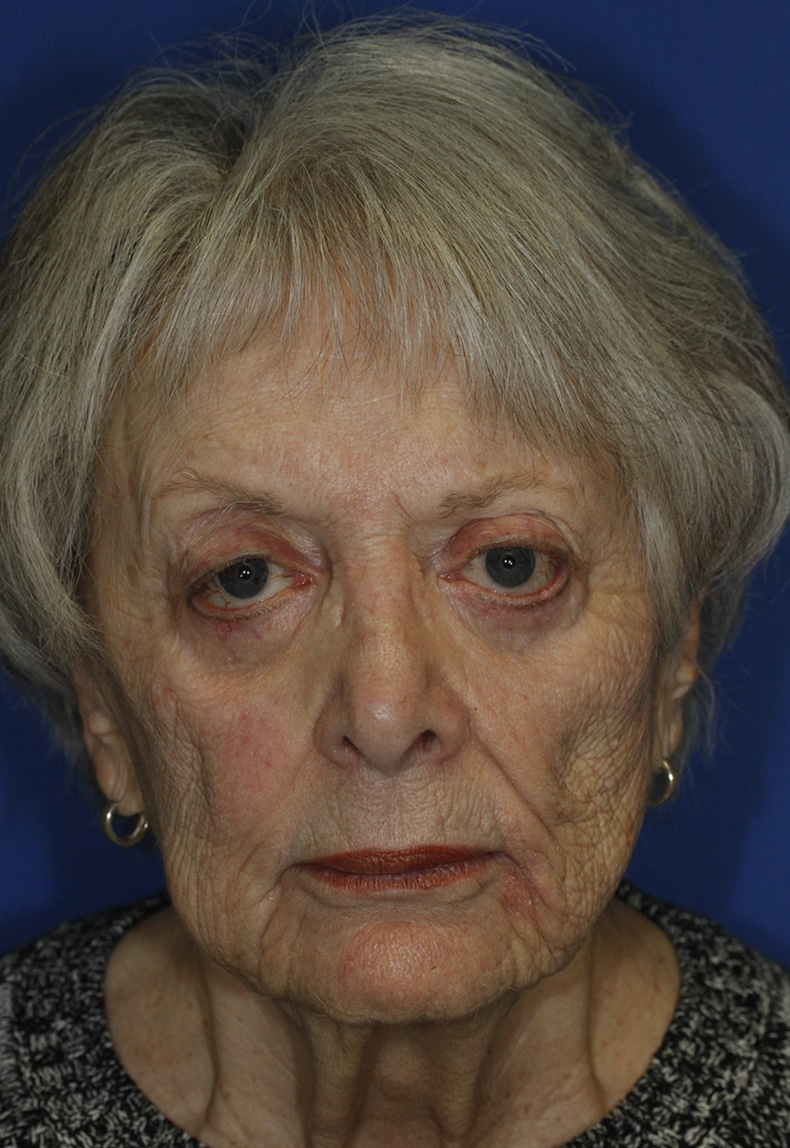 Before Frontal Lateral Tarsal Strip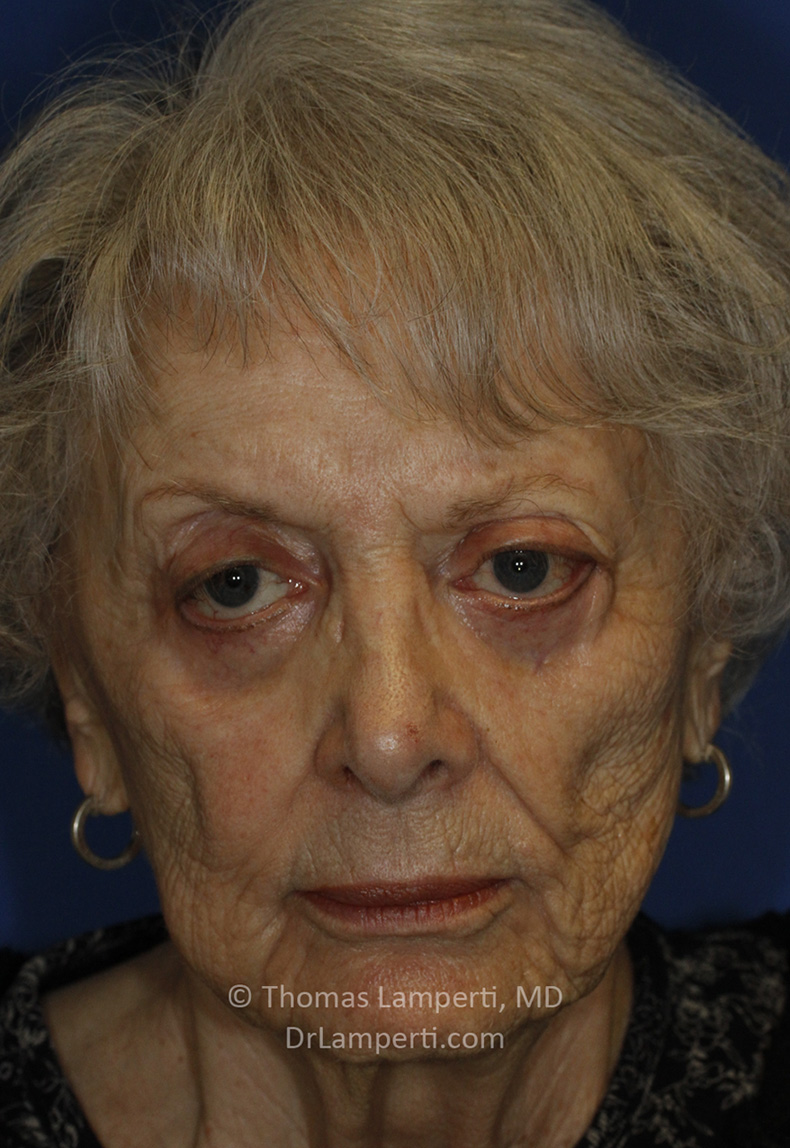 After Lateral Tarsal Strip
Left Lower Eyelid Tightening With Lateral Tarsal Strip Before and After Photos
This patient was referred to Thomas Lamperti, MD by her optometrist to assess her treatment options to address a chronically dry, irritated left eye that was due to severe lower lid retraction and ectropion. You can see how in her before photos the patient has significant lower eyelid exposure and scleral show (you can see a lot more of the white of her eye than normal). Although her right lower eyelid was also droopy she had no symptoms on that side so no treatment was done on the right. Dr. Lamperti performed a lateral tarsal strip procedure on the left lower eyelid to elevated and tighten the lid droopiness. In the 5 month after photos you can see how the patient's eyelid is much higher and at a more normal position than before. The patient also reports much improved eye dryness and irritation.
To schedule your consultation with Dr. Lamperti, contact us or call 206-505-1234.