Blepharoplasty (Eyelid Surgery)
Reawaken and brighten that tired, run-down appearance with a blepharoplasty or eyelid-tuck procedure.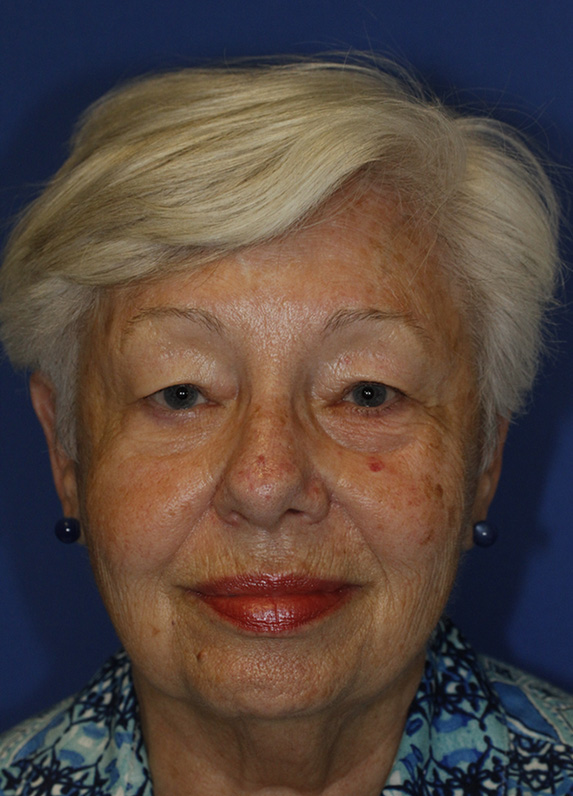 Before Blepharoplasty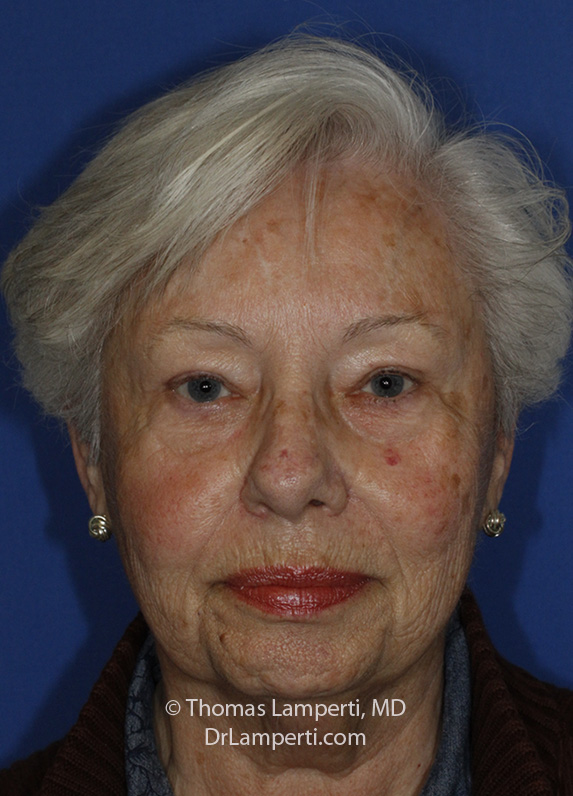 After Blepharoplasty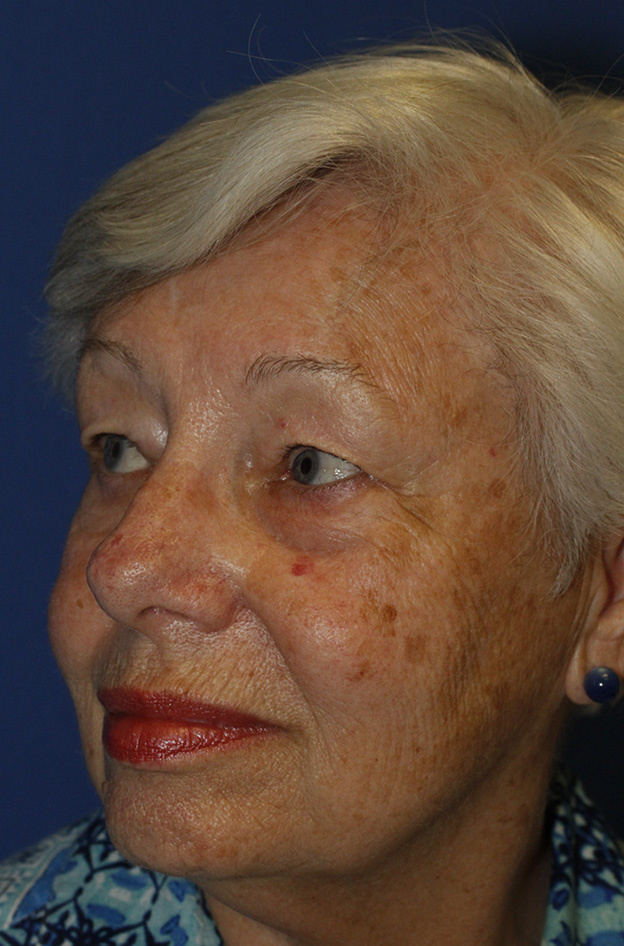 Blepharoplasty Before L Oblique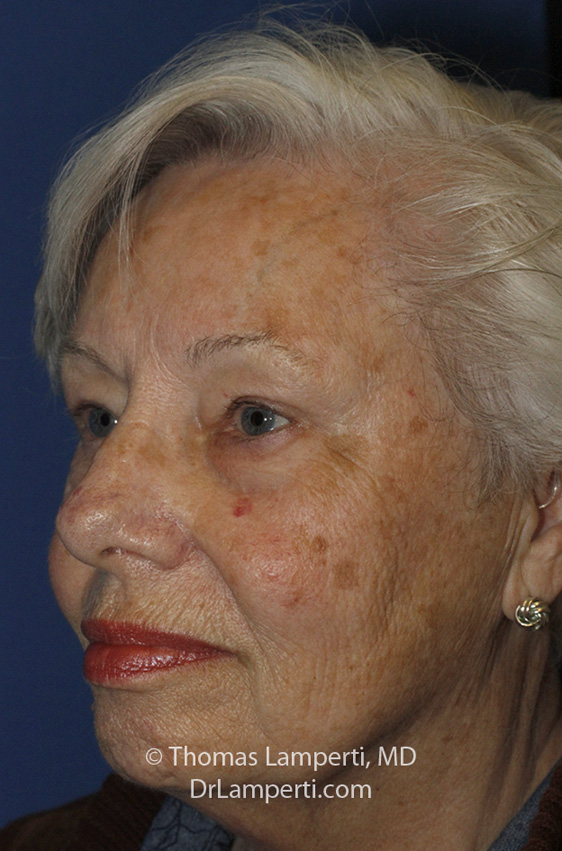 Blepharoplasty After L Oblique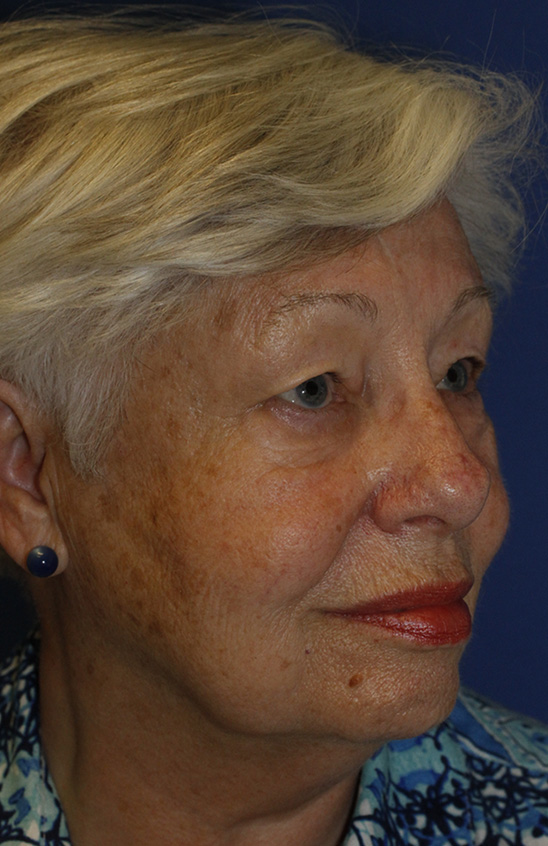 Blepharoplasty Before R Oblique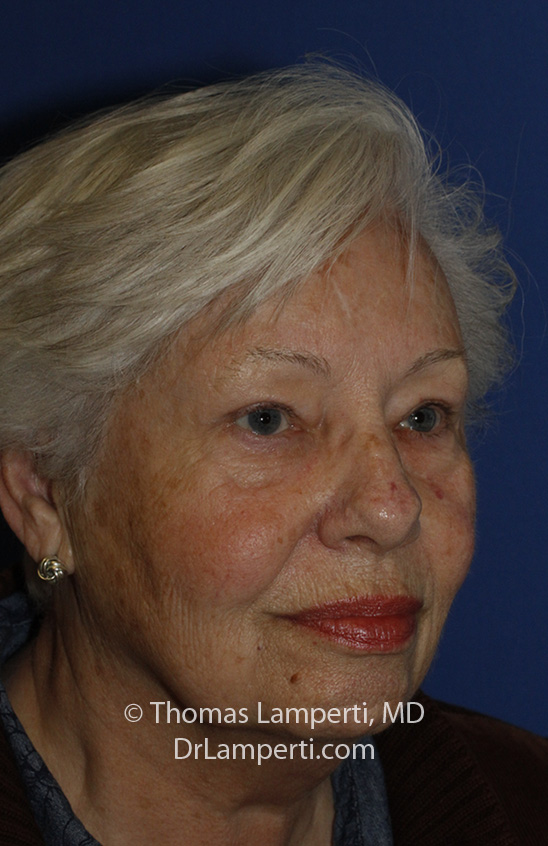 Blepharoplasty After R Oblique
Natural Appearing Upper Lid Tuck Before And After Photos
This lovely woman came to Thomas Lamperti, MD to see how she could improve her upper lid skin excess that was interfering with her vision and overhanging her eyelashes. Dr. Lamperti recommended a skin excision only upper lid blepharoplasty procedure in which he removed the patient's excess upper lid skin. In the 6 month after photo you can see how the patient now has much improved, yet natural-appearing, upper lid show and a much more refreshed appearance. You can also see how her upper eyelid incisions have healed very well.
To schedule your consultation with Dr. Lamperti, contact us or call 206-505-1234.
The end results are fantastic! Dr. Lamperti addressed all the concerns I had, and my nose looks and feels much better.
AA - Seattle, WA
View More Patient Testimonials ›