Blepharoplasty (Eyelid Surgery)
Reawaken and brighten that tired, run-down appearance with a blepharoplasty or eyelid-tuck procedure.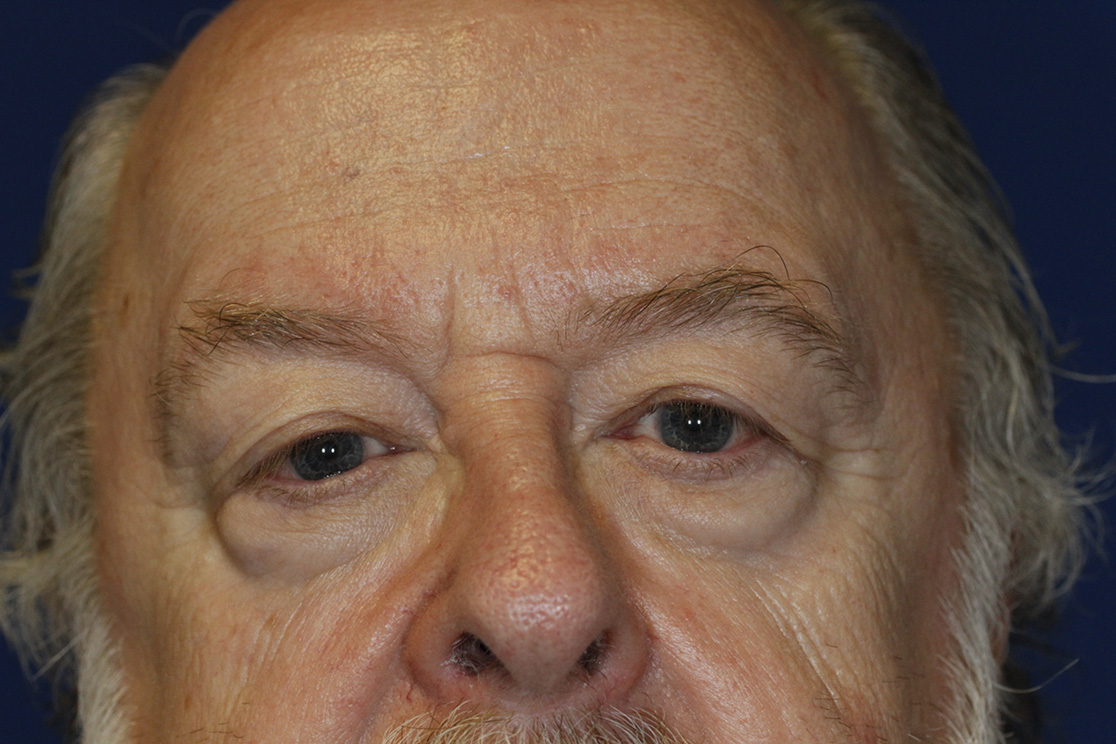 Before Blepharoplasty and Ptosis Repair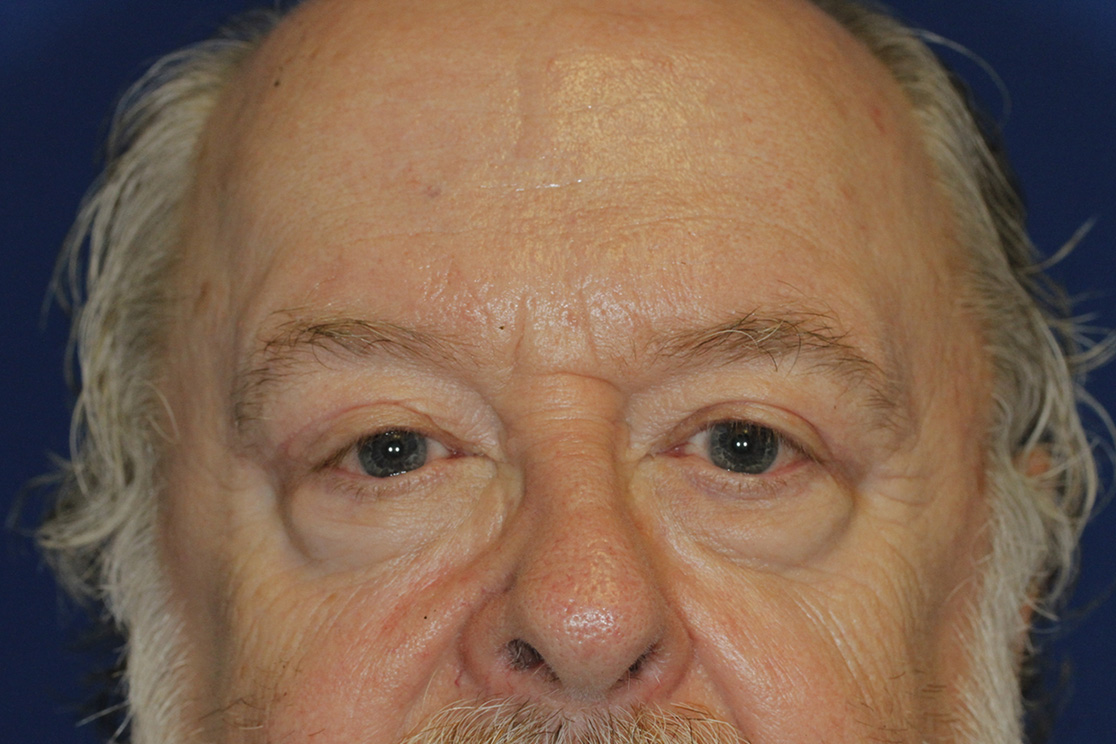 After Left Blepharoplasty and Ptosis Repair
Isolated Left Upper Eyelid Blepharoplasty and Ptosis Repair
This gentleman was referred to Dr. Lamperti by his optometrist for correction of his left upper eyelid drooping and excess skin that was blocking his vision. He'd had prior corrective surgery on his right upper eyelid several years ago and since that surgery the left upper eyelid gradually developed similar visual field blockage symptoms. Dr. Lamperti performed a left upper eyelid blepharoplasty to trim the excess eyelid skin followed by left upper lid ptosis repair. The ptosis repair involve tightening of the stretched upper eyelid muscle. In the 4 month after photos you can see how the patient now has much improved upper lid symmetry. The patient is also very happy because he is now able to see much better.
To schedule your consultation with Dr. Lamperti, contact us or call 206-505-1234.