Blepharoplasty (Eyelid Surgery)
Reawaken and brighten that tired, run-down appearance with a blepharoplasty or eyelid-tuck procedure.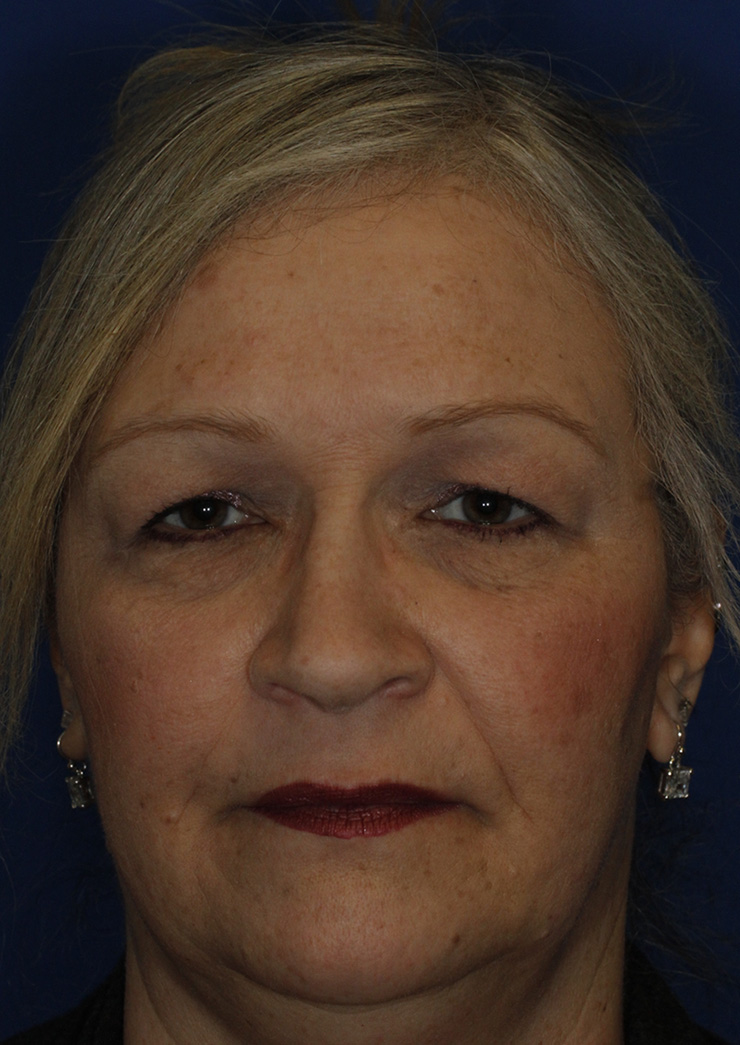 Blepharoplasty Frontal Before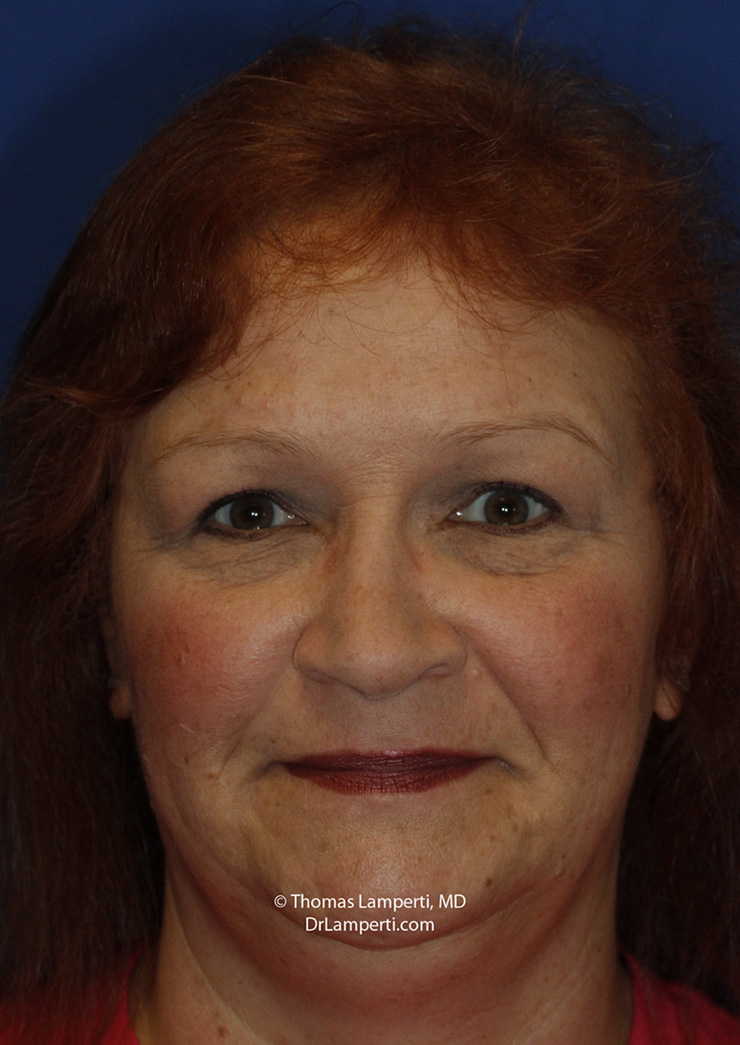 Blepharoplasty Frontal After
Eyelid Tuck To Remove Upper Lid Hooding
This patient was experiencing progressive vision blockage toward the outer portion of her vision due to extensive upper lid skin hooding. Dr. Lamperti performed a skin excision only upper eyelid blepharoplasty to address her concerns. In the 5 month after photos the patient now has much more visible upper eyelids and resolved hooding. The patient is also very happy now that her upper lid skin doesn't continually rub against her eyelashes which allows her to more easily wear mascara without it smudging.
To schedule your consultation with Dr. Lamperti, contact us or call 206-505-1234.