Blepharoplasty (Eyelid Surgery)
Reawaken and brighten that tired, run-down appearance with a blepharoplasty or eyelid-tuck procedure.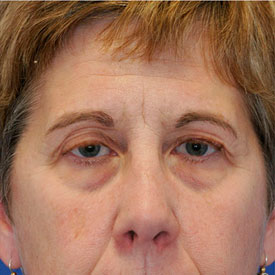 Before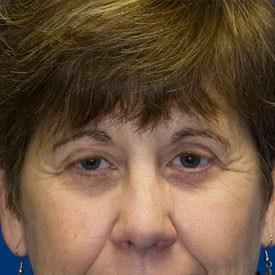 After blepharoplasty photo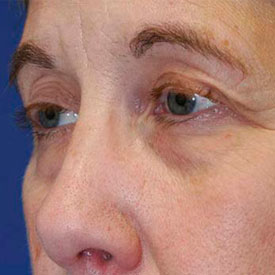 Before blepharoplasty photo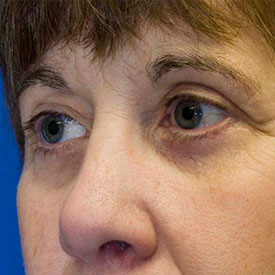 After blepharoplasty photo
Upper and Lower Eyelid blepharoplasty Combined with Endoscopic Brow Lift
This Renton blepharoplasty patient came to Dr. Lamperti looking to improve the tired appearance to her eyes. Dr. Lamperti performed combined upper and lower eyelid blepharoplasty to remove excess upper eyelid skin and lower eyelid fat. He also performed an endoscopic brow lift to raise her drooping eyebrows.
To schedule your consultation with Dr. Lamperti, contact us or call 206-505-1234.
Dr. Lamperti's personalized approach inspire trust. May God bless Dr. Lamperti for beautifying so many faces and lives!"
Lily - Walla Walla, WA
View More Patient Testimonials ›