Blepharoplasty (Eyelid Surgery)
Reawaken and brighten that tired, run-down appearance with a blepharoplasty or eyelid-tuck procedure.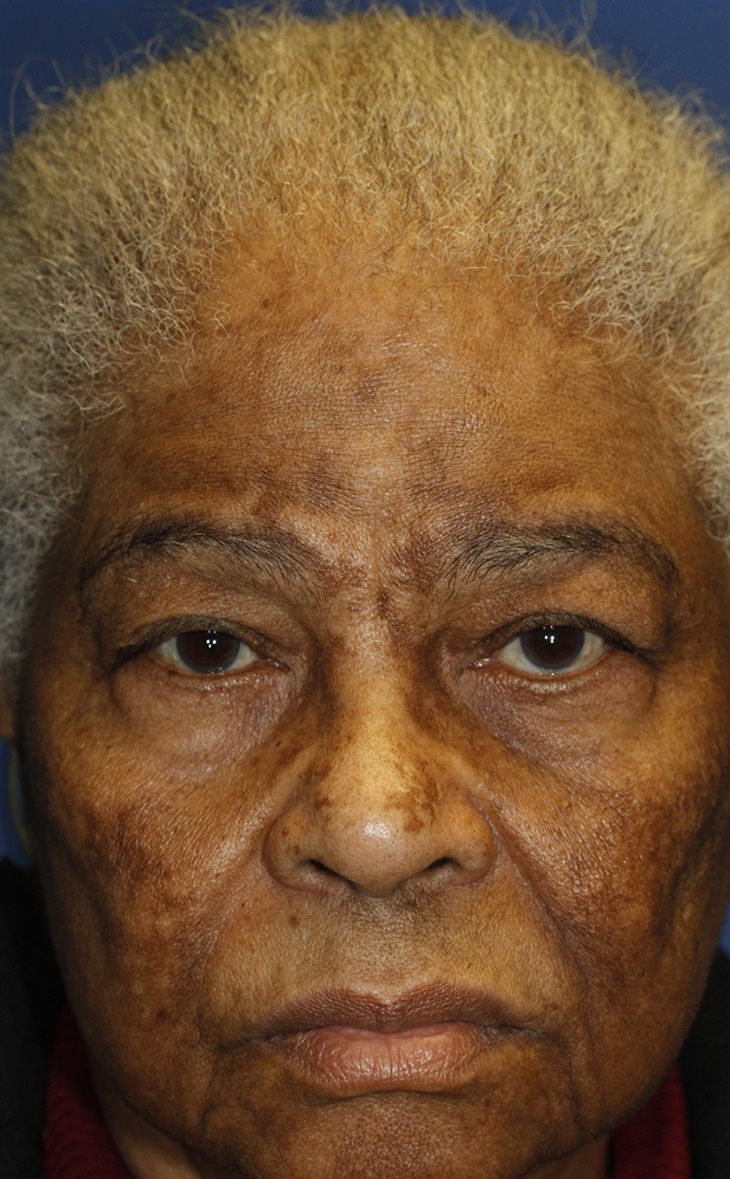 Blepharoplasty Before Frontal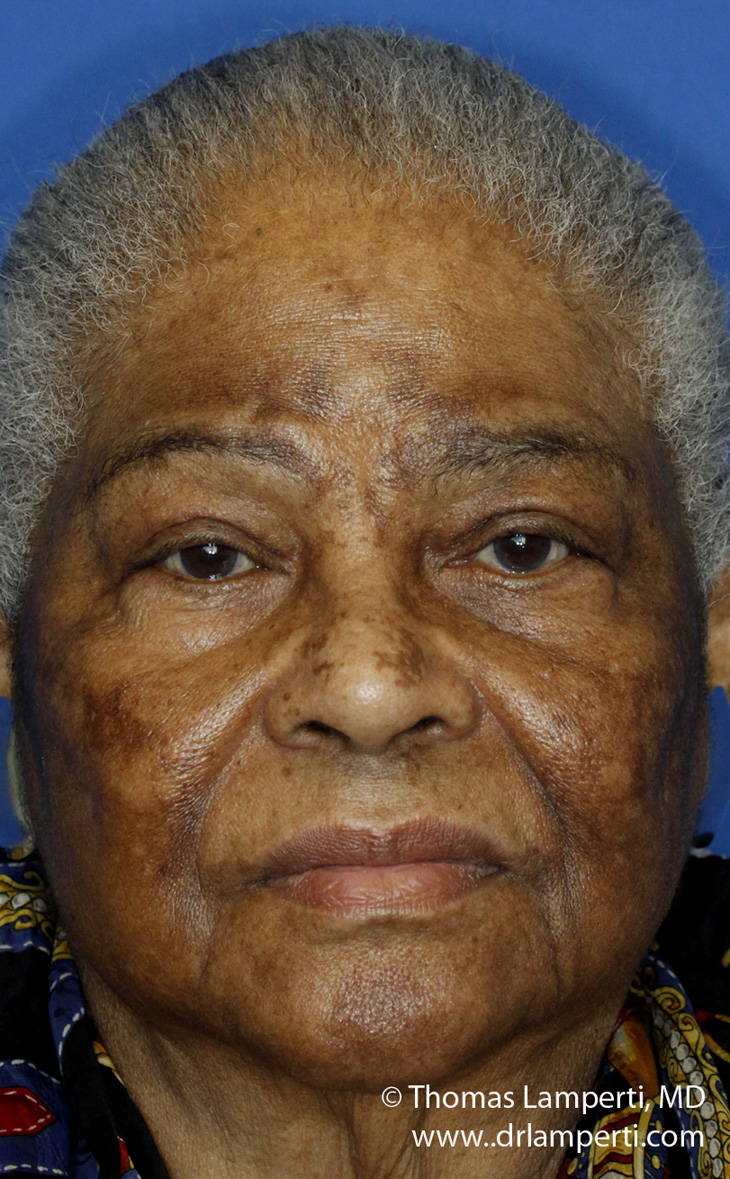 Blepharoplasty After Frontal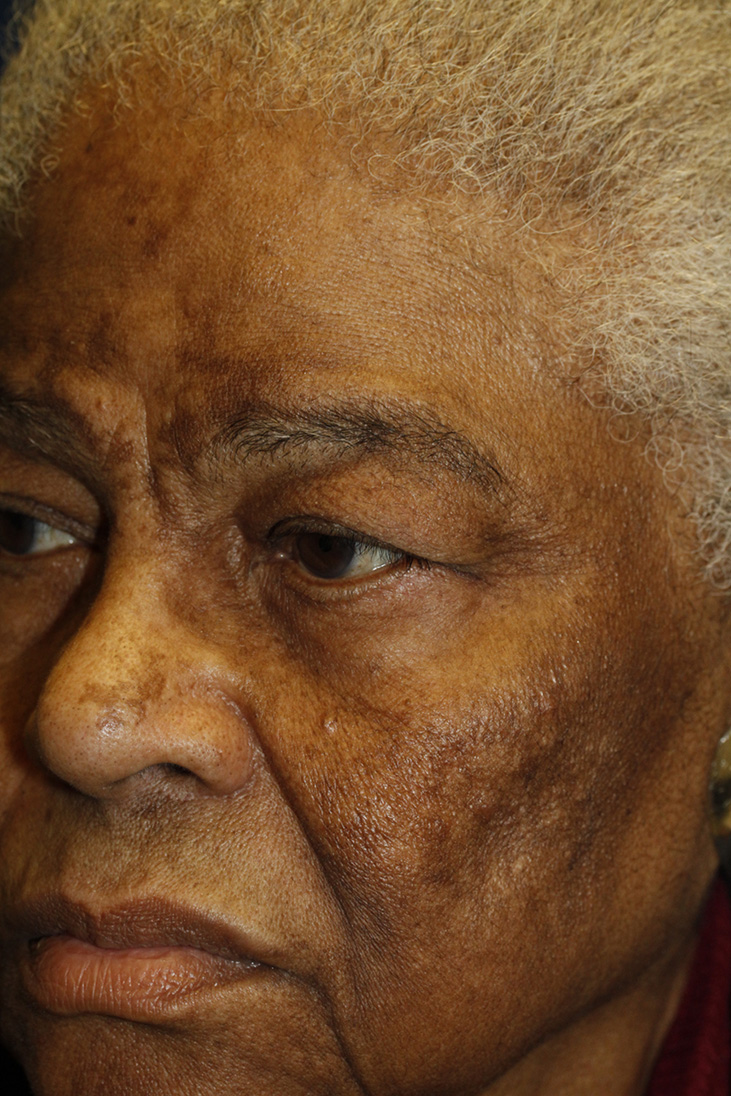 Blepharoplasty Before Left Oblique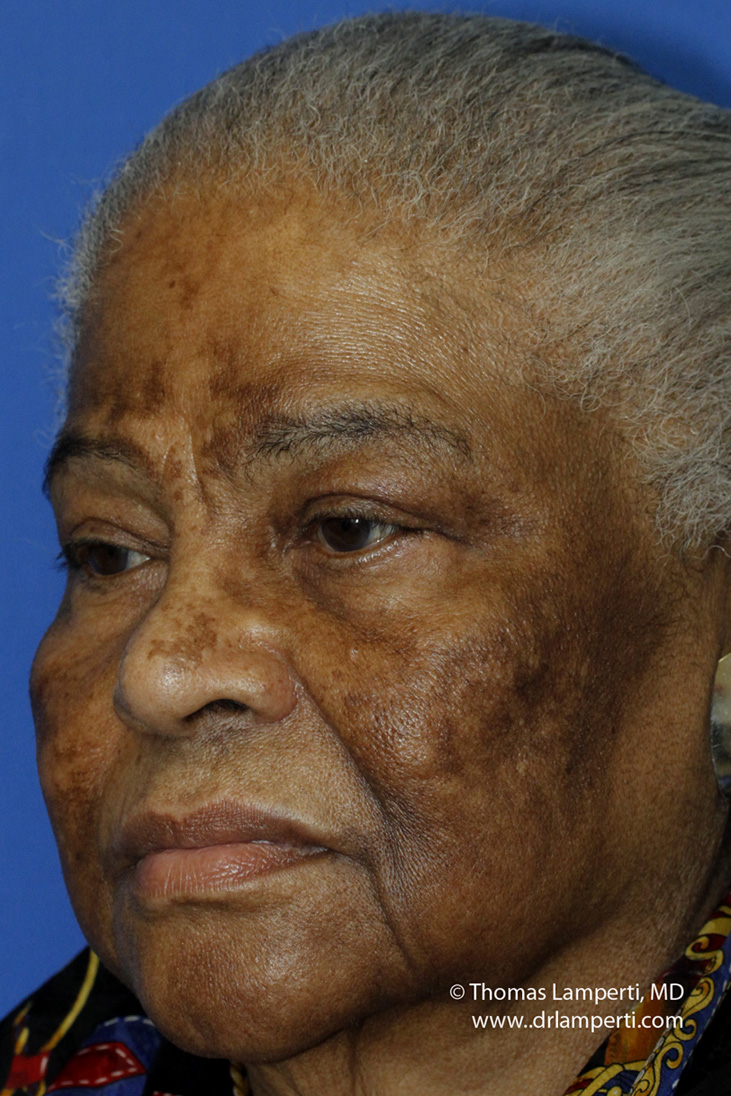 Blepharoplasty After Left Oblique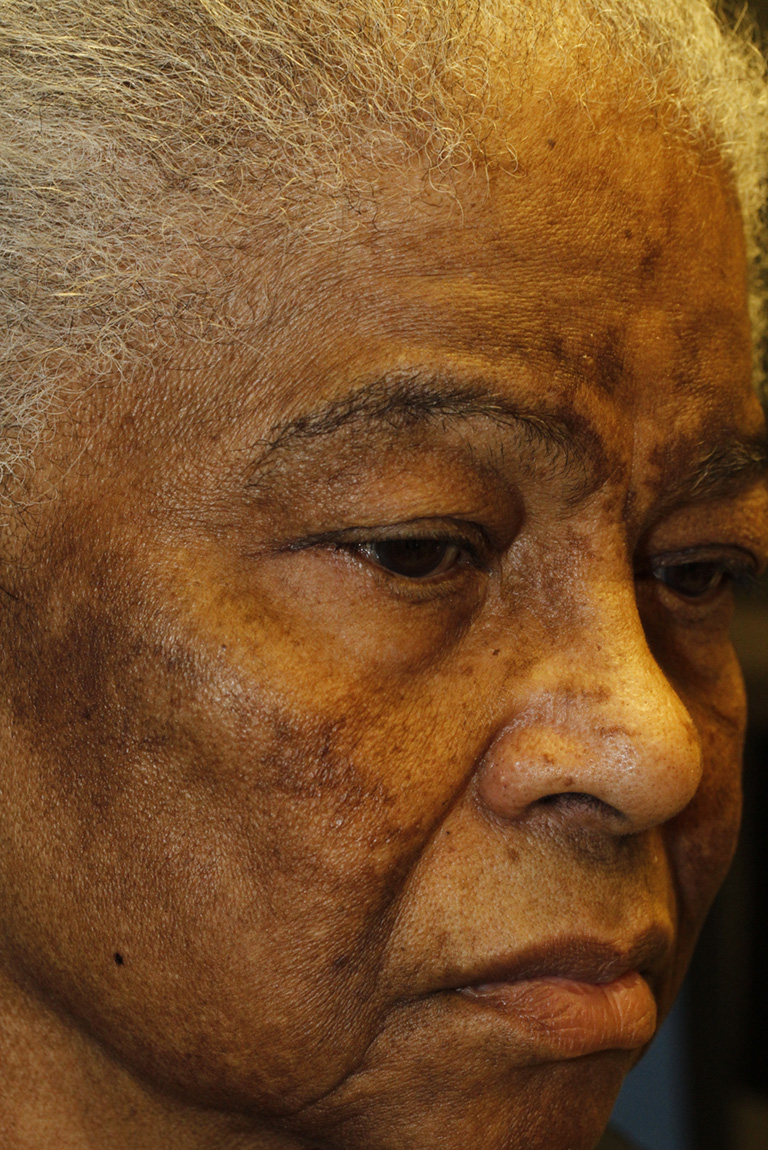 Blepharoplasty Before Right Oblique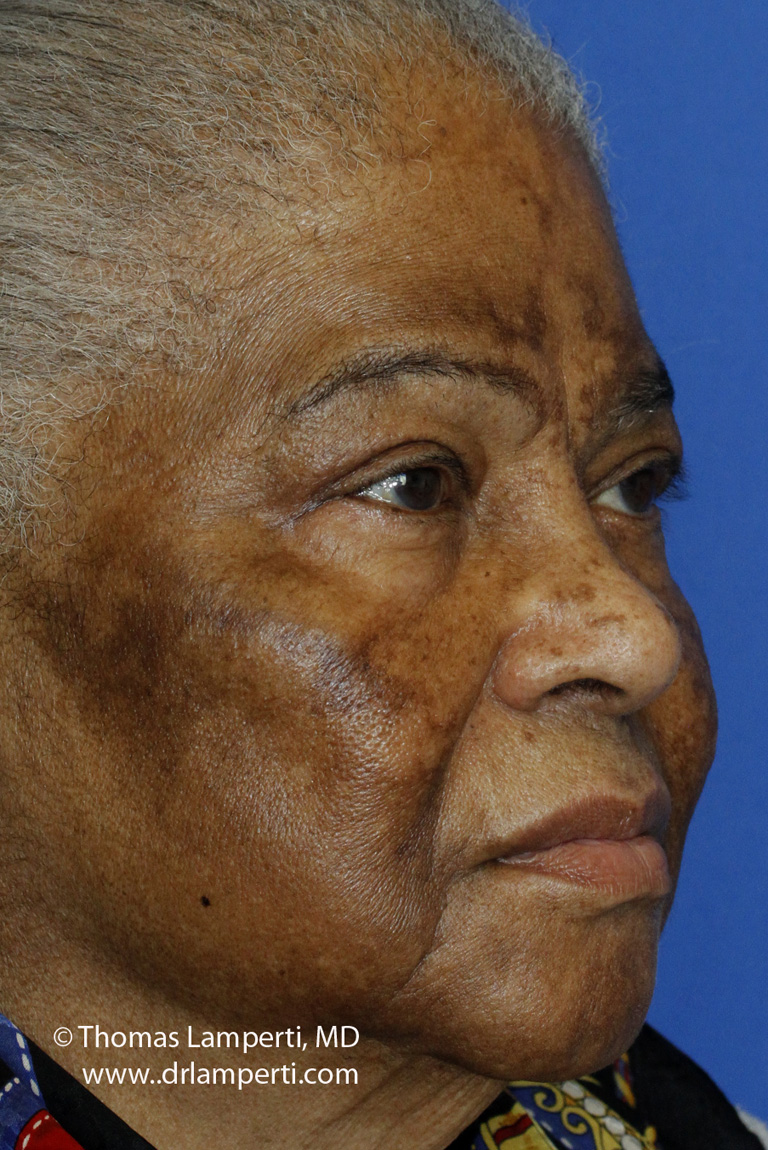 Blepharoplasty After Right Oblique
African American Female Upper Eyelid Blepharoplasty
This Seattle African American blepharoplasty patient was referred to Dr. Thomas Lamperti by her eye doctor to see what could be done to improve her upper eyelid skin excess and vision blockage. Dr. Lamperti noted that she had worse eyelid drooping in her left eye than her right. A skin only excision technique was used to remove the excess eyelid skin on both side and in the 4 month after photos you can see how this patient's upper eyelids have much better (supratarsal) eyelid show especially in the area of the patient's prior lateral hooding. You can also see how the patient's upper eyelid incision have healed be be barely perceptible.
To schedule your consultation with Dr. Lamperti, contact us or call 206-505-1234.
Thanks for your excellent work with my nose job. It is just what I wanted -- it still looks like me but now the round tip is gone. You did such a great job...
R.F. - Kirkland, Washington
View More Patient Testimonials ›