Blepharoplasty (Eyelid Surgery)
Reawaken and brighten that tired, run-down appearance with a blepharoplasty or eyelid-tuck procedure.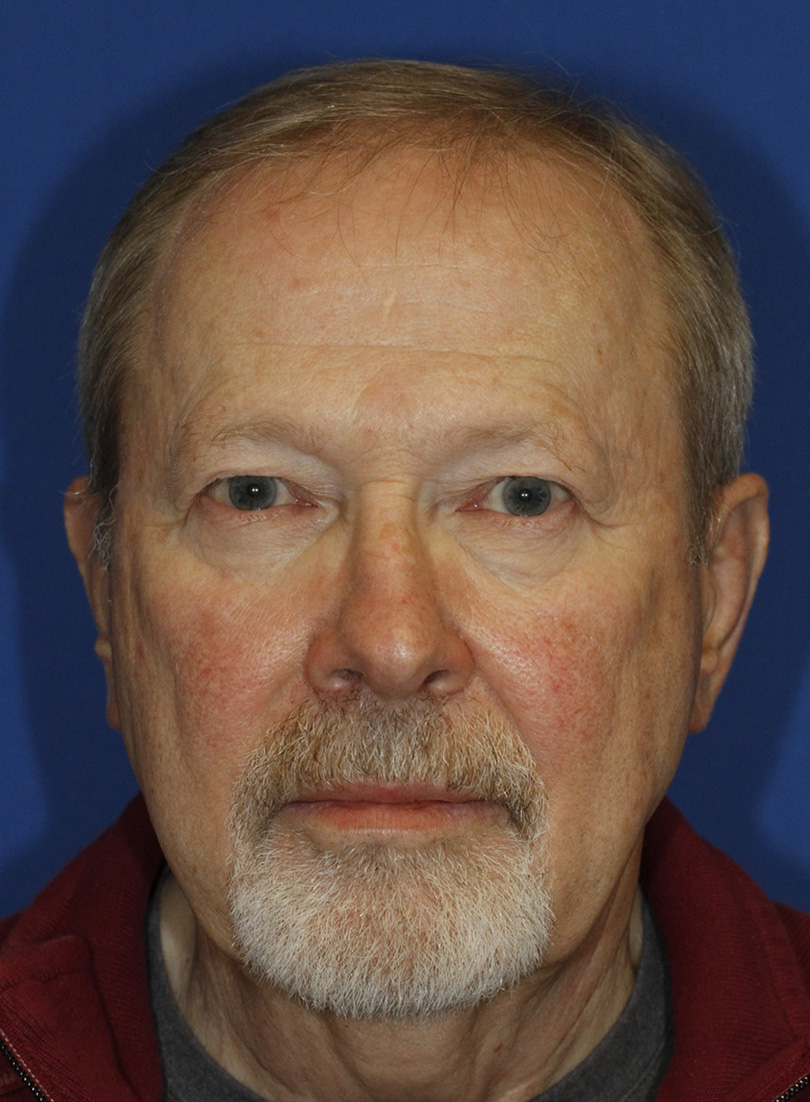 Blepharoplasty Before Frontal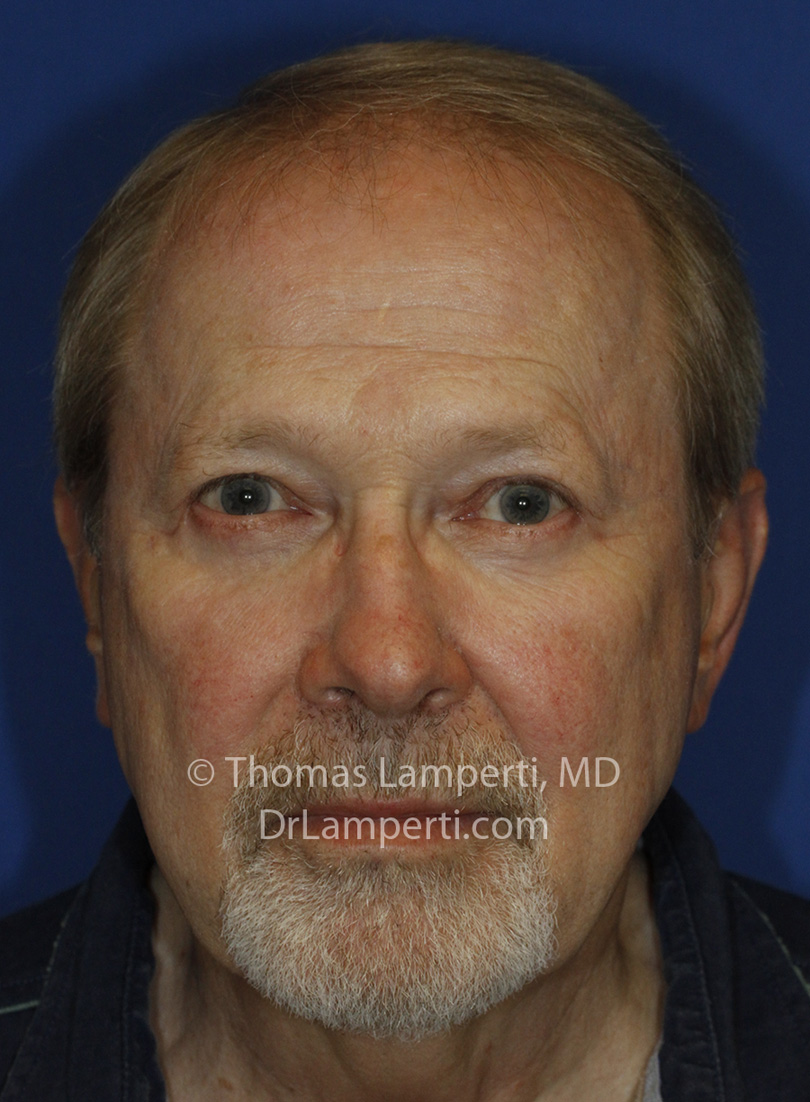 Blepharoplasty After Frontal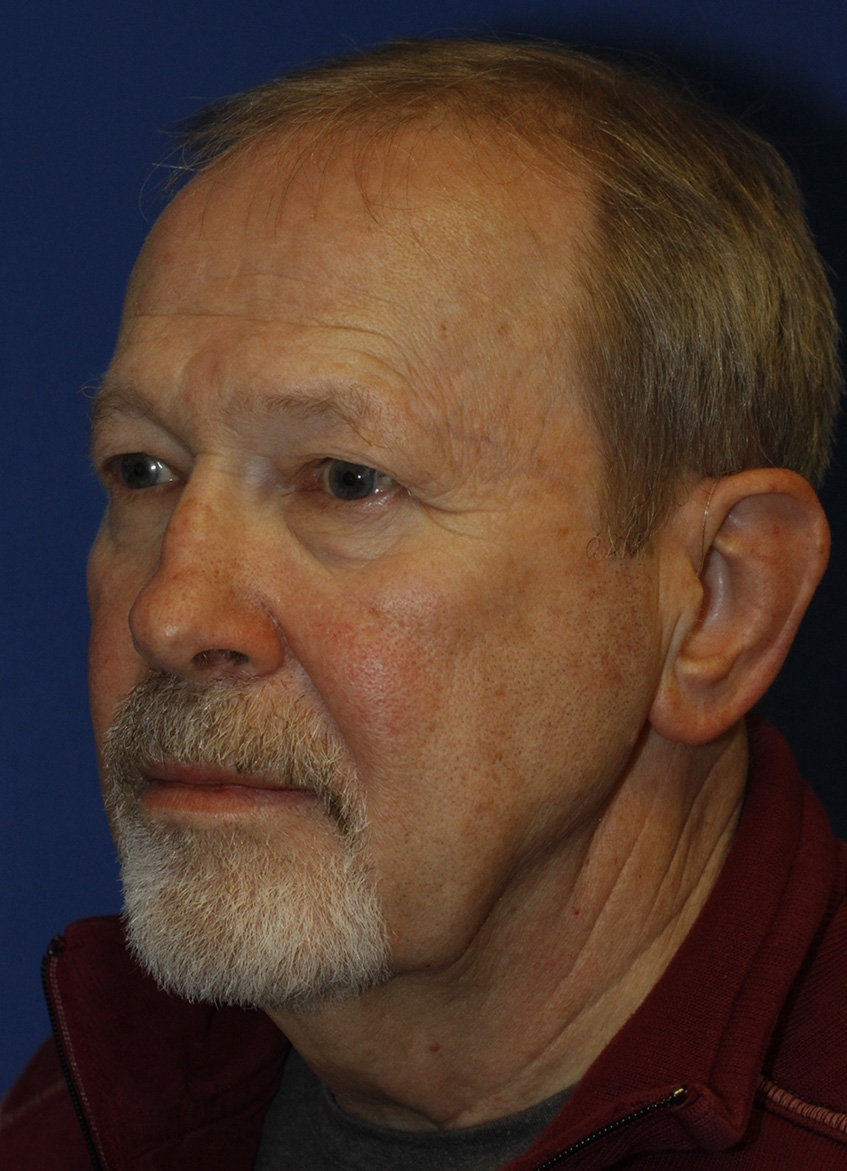 Blepharoplasty Before L Oblique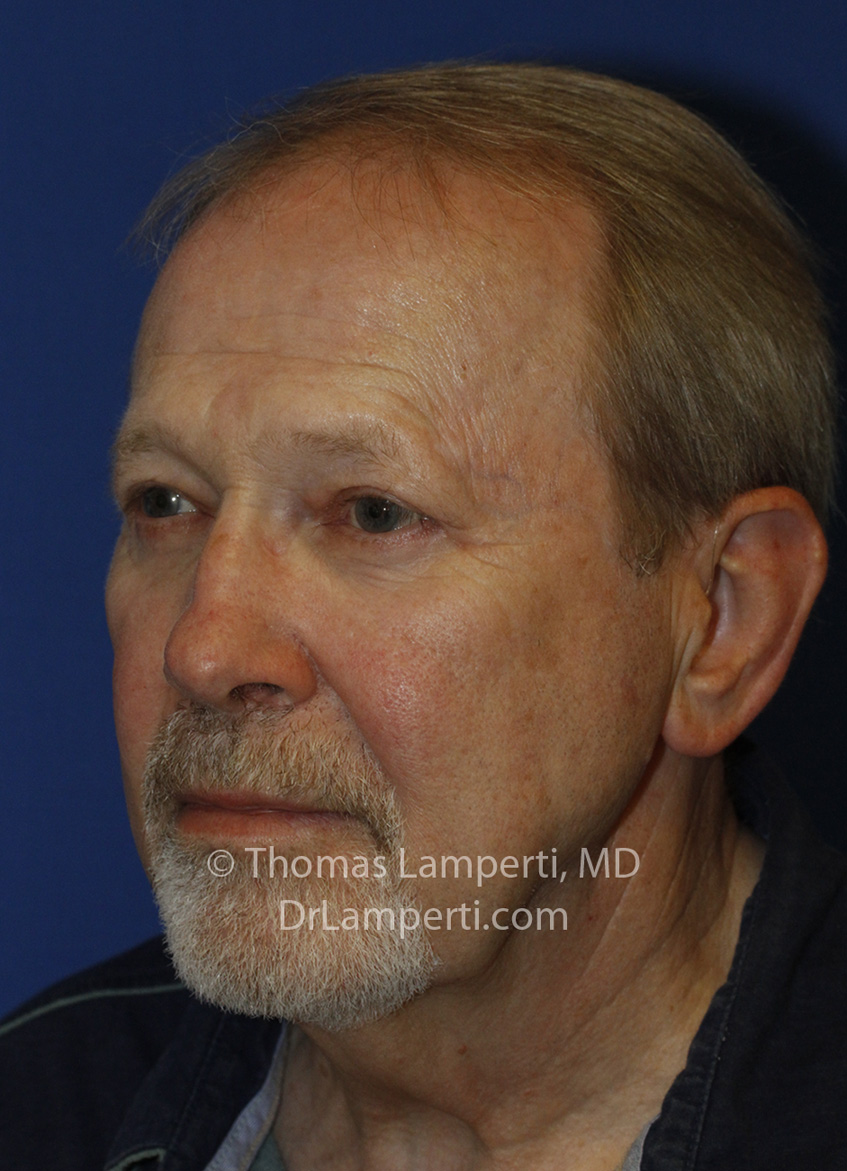 Blepharoplasty After L Oblique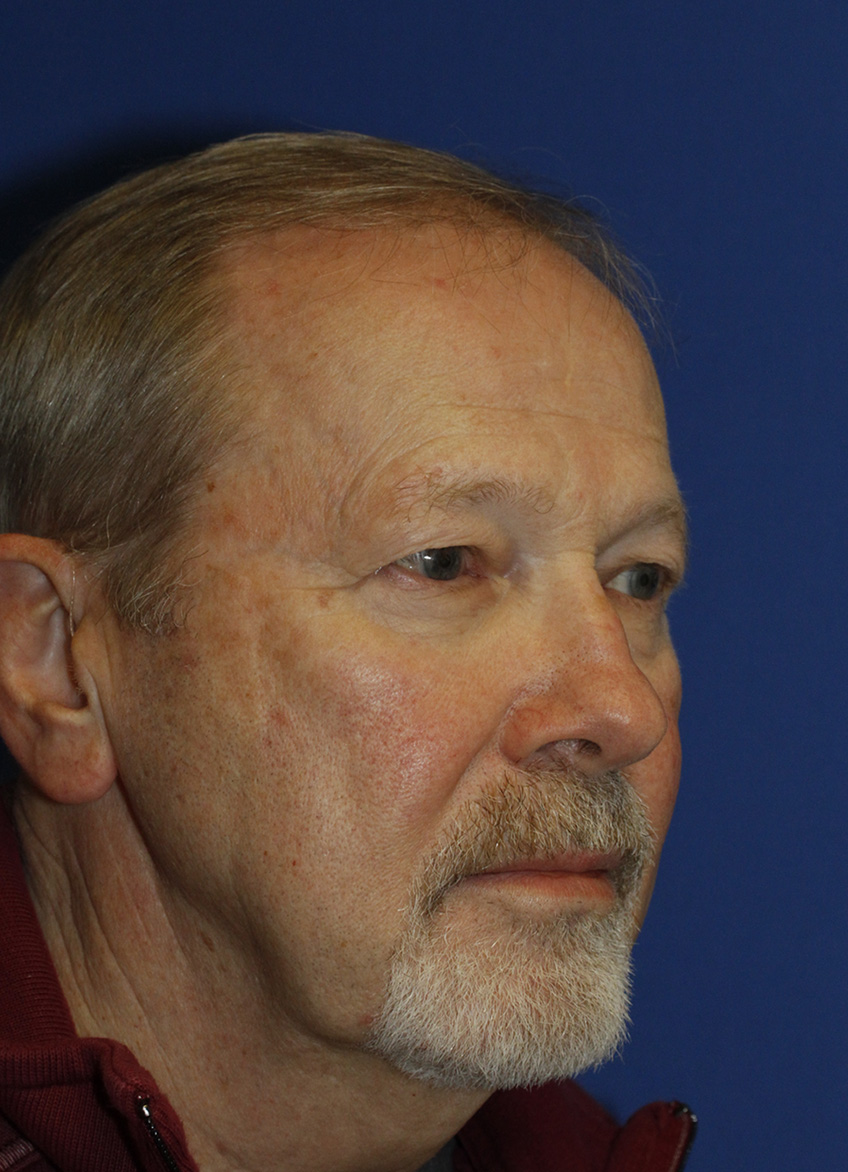 Blepharoplasty Before R Oblique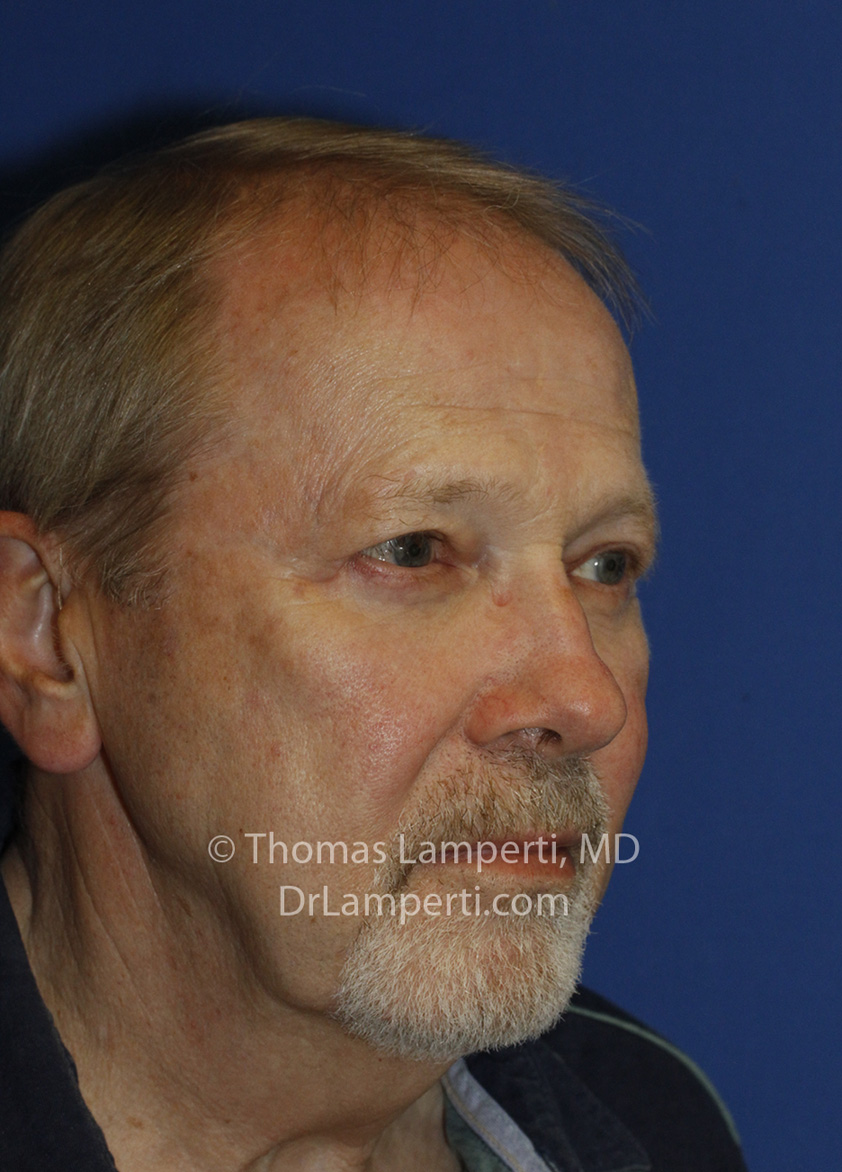 Blepharoplasty After R Oblique
Male Upper And Lower Blepharoplasty With Lower Eyelid Tightening
The male Seattle blepharoplasty patient was interested in reducing his lower lid bags while at the same time also improving the excess, drooping skin on his upper eyelids that was progressively blocking his upper field of vision. Dr. Lamperti performed a skin excision-only based upper eyelid blepharoplasty to reduce the excess skin overhang while being careful not to remove too much skin and create too much upper lid skin show. Dr. Lamperti is always careful with his male patients to not overdo things and create an unwanted feminized appearance. For the lower eyelids Dr. Lamperti conservatively removed some excess fat using a hidden incision on the inside of the eyelid (transconjunctival approch). Next, to further improve the lower eyelid skin appearance Dr. Lamperti made an addition incision just under the lower eyelid lash line which then allowed him to elevate the thin skin of the area. He then placed sutures to tighten the lower lid tendon and muscles followed by a conservative trimming of the redundant skin in the area. In the 4 month after photos you can see how the patient's incision lines have healed very well with very well-hidden scars. You can also note how the patient's lower lid skin appears less loose and sagging with less bags. Thanks to the extra lower lid support Dr. Lamperti placed you can see that the patient has maintain excellent lid position with no signs of downward lower lid retraction.
To schedule your consultation with Dr. Lamperti, contact us or call 206-505-1234.
I couldn't be happier and truly could never have imagined what a total difference my septorhinoplasty would make
Panzeet - Seattle, WA
View More Patient Testimonials ›