Blepharoplasty (Eyelid Surgery)
Reawaken and brighten that tired, run-down appearance with a blepharoplasty or eyelid-tuck procedure.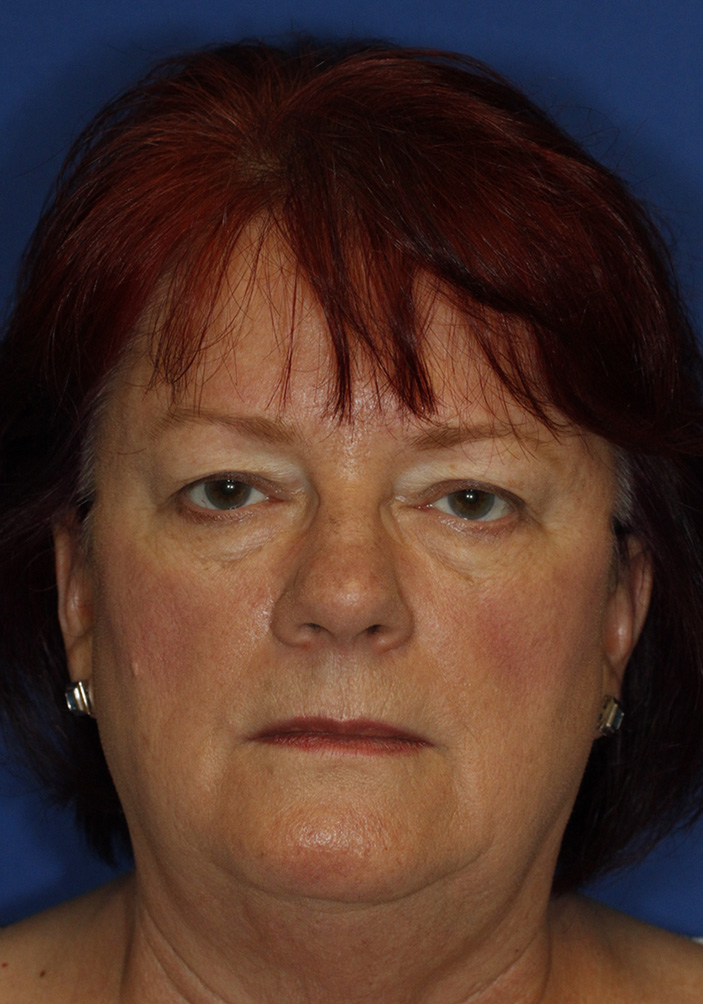 Blepharoplasty Before Frontal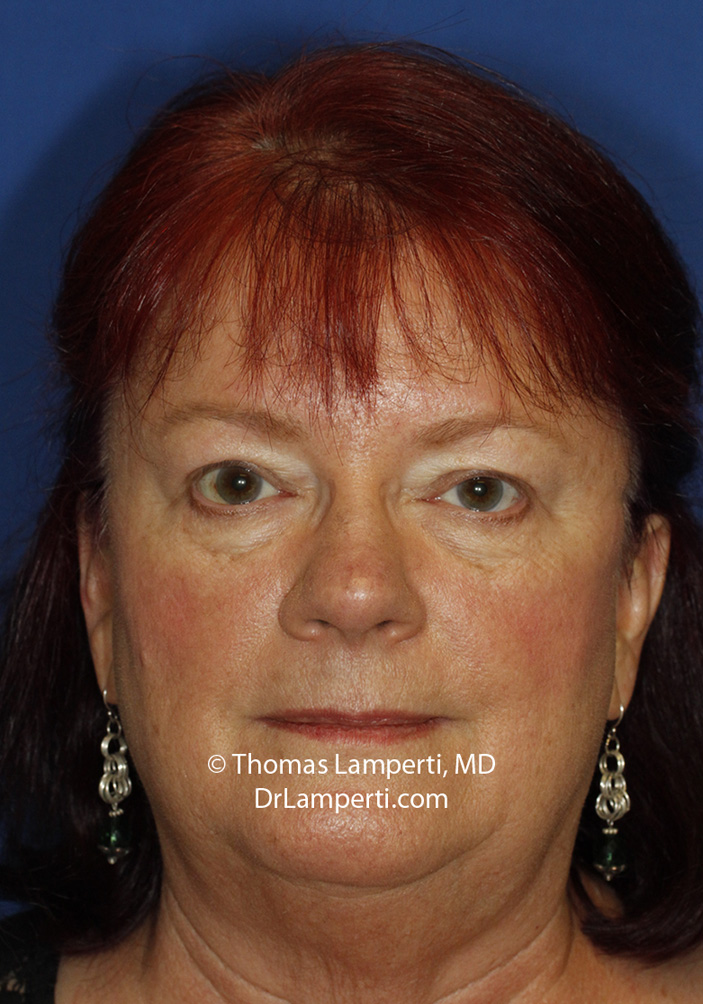 Blepharoplasty After Frontal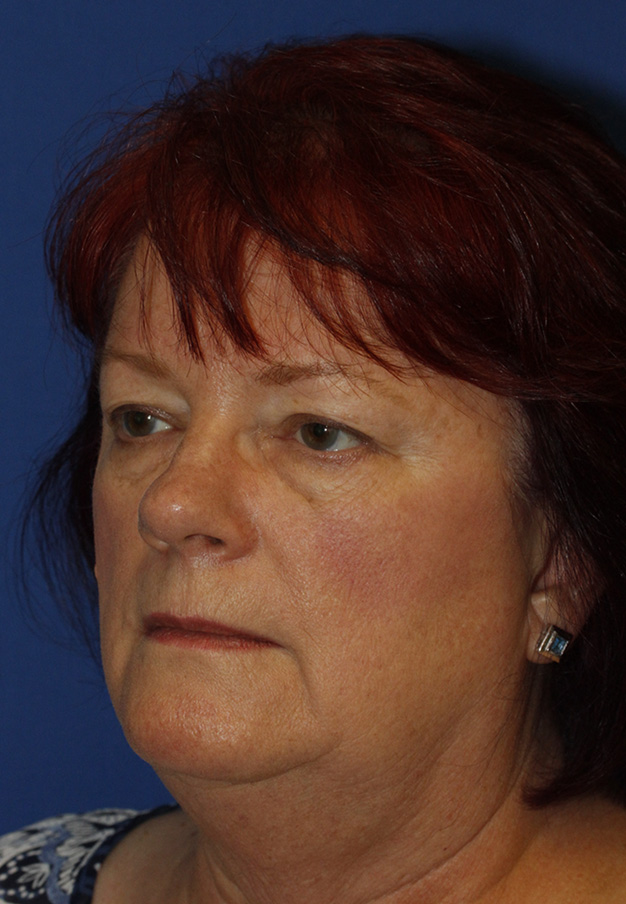 Blepharoplasty Before L Oblique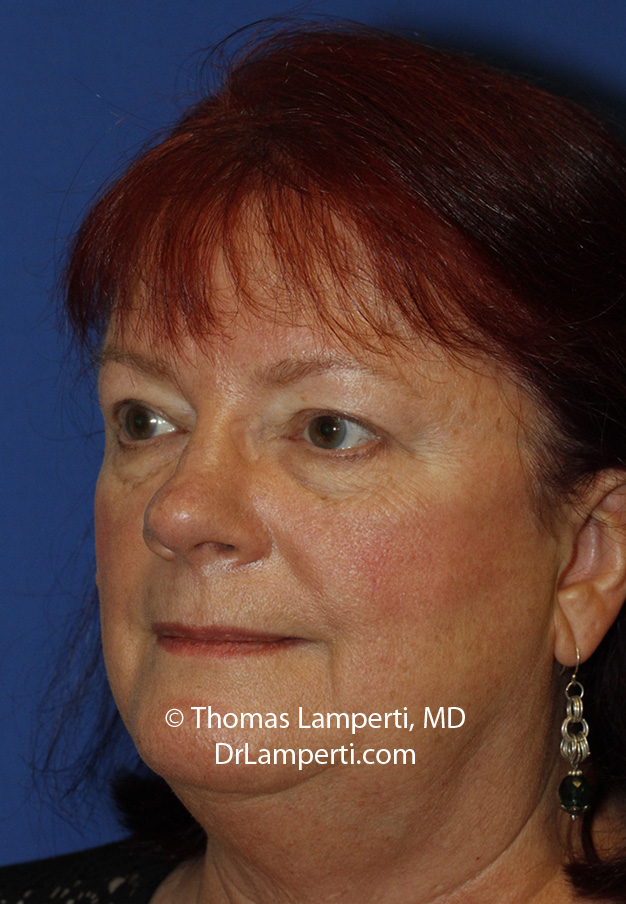 Blepharoplasty After L Oblique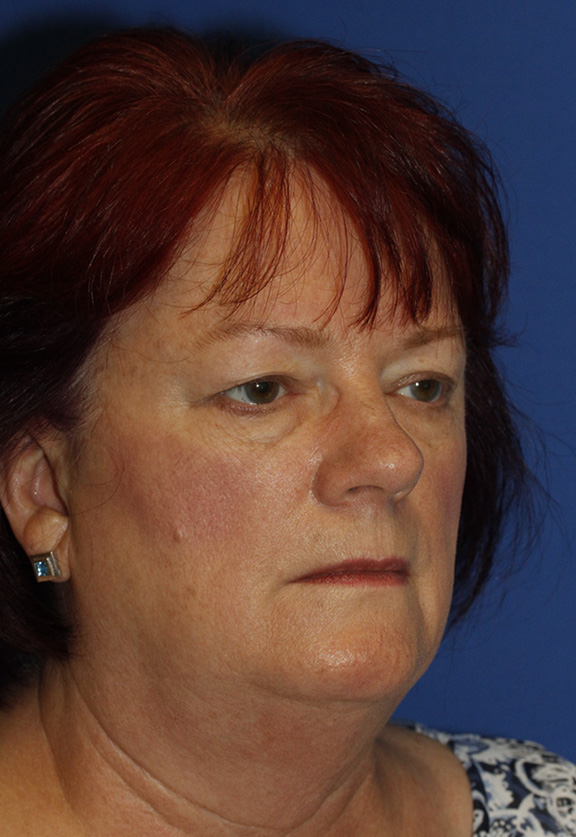 Blepharoplasty Before R Oblique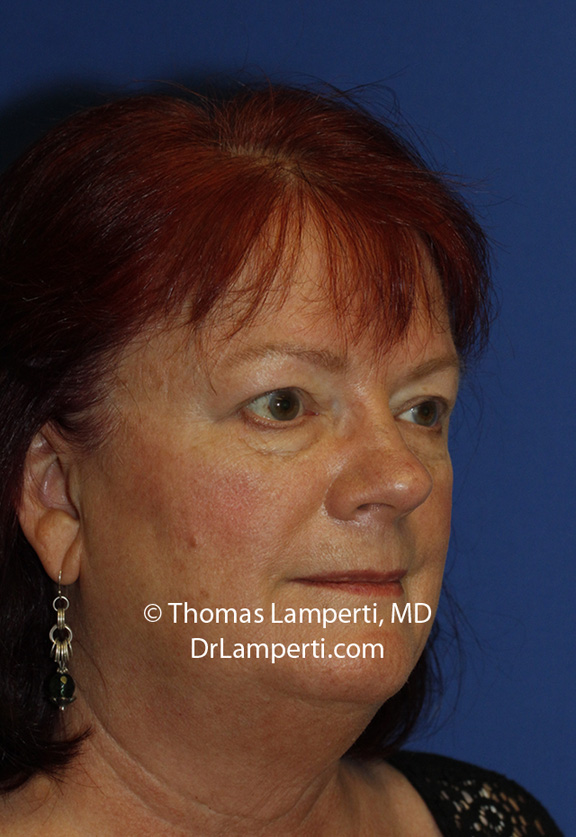 Blepharoplasty After R Oblique
Conservative Upper Eyelid Tuck Using Skin Excision Only Blepharoplasty
This patient was concerned about the hanging skin that was progressive drooping from her upper eyelids, especially toward the sides. This hooding was causing vision blockage as well. Thomas Lamperti, MD performed an upper eyelid blepharoplasty in which he removed the excess eyelid skin which greatly improved the patient's vision and upper eyelid show. In the 9 month after photos you can also see how her eyelid incision have hidden very well.
To schedule your consultation with Dr. Lamperti, contact us or call 206-505-1234.