Blepharoplasty (Eyelid Surgery)
Reawaken and brighten that tired, run-down appearance with a blepharoplasty or eyelid-tuck procedure.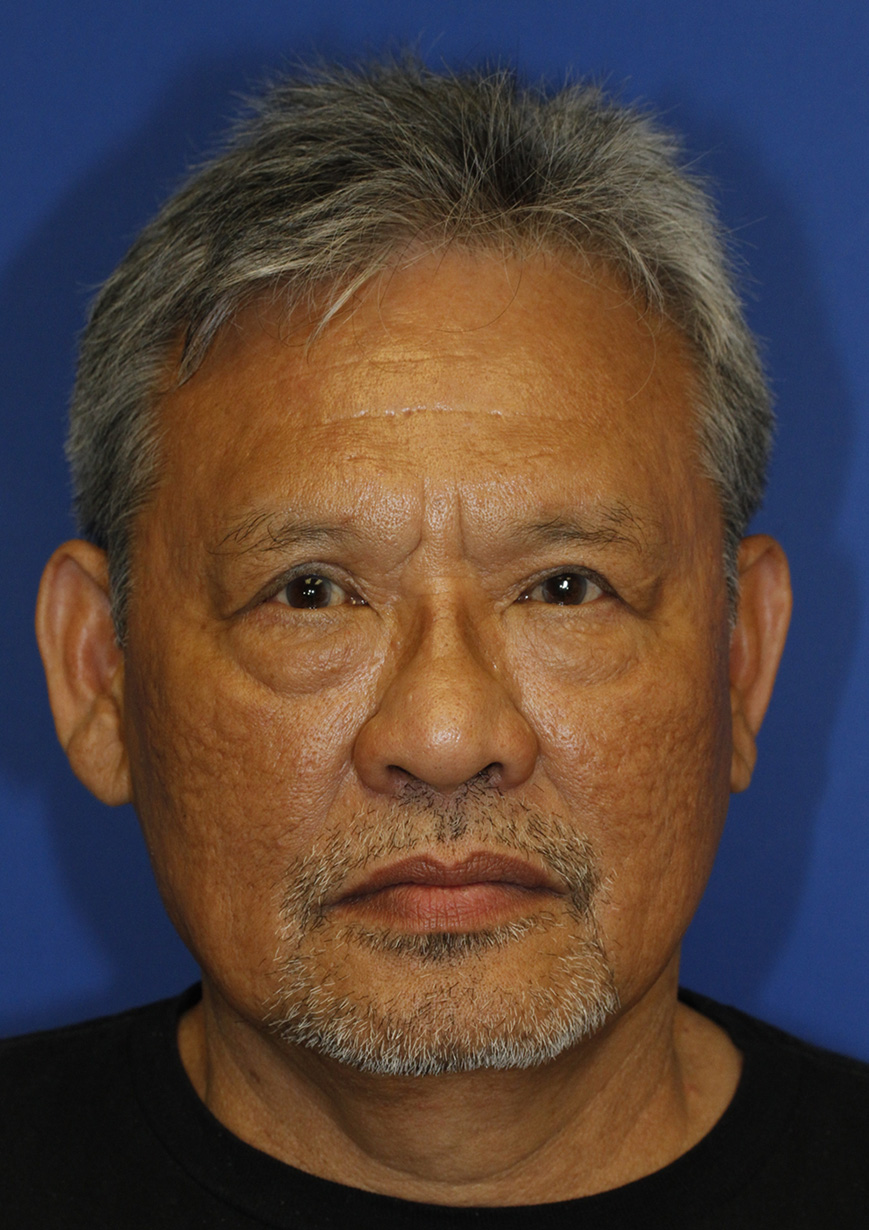 Blepharoplasty Before Frontal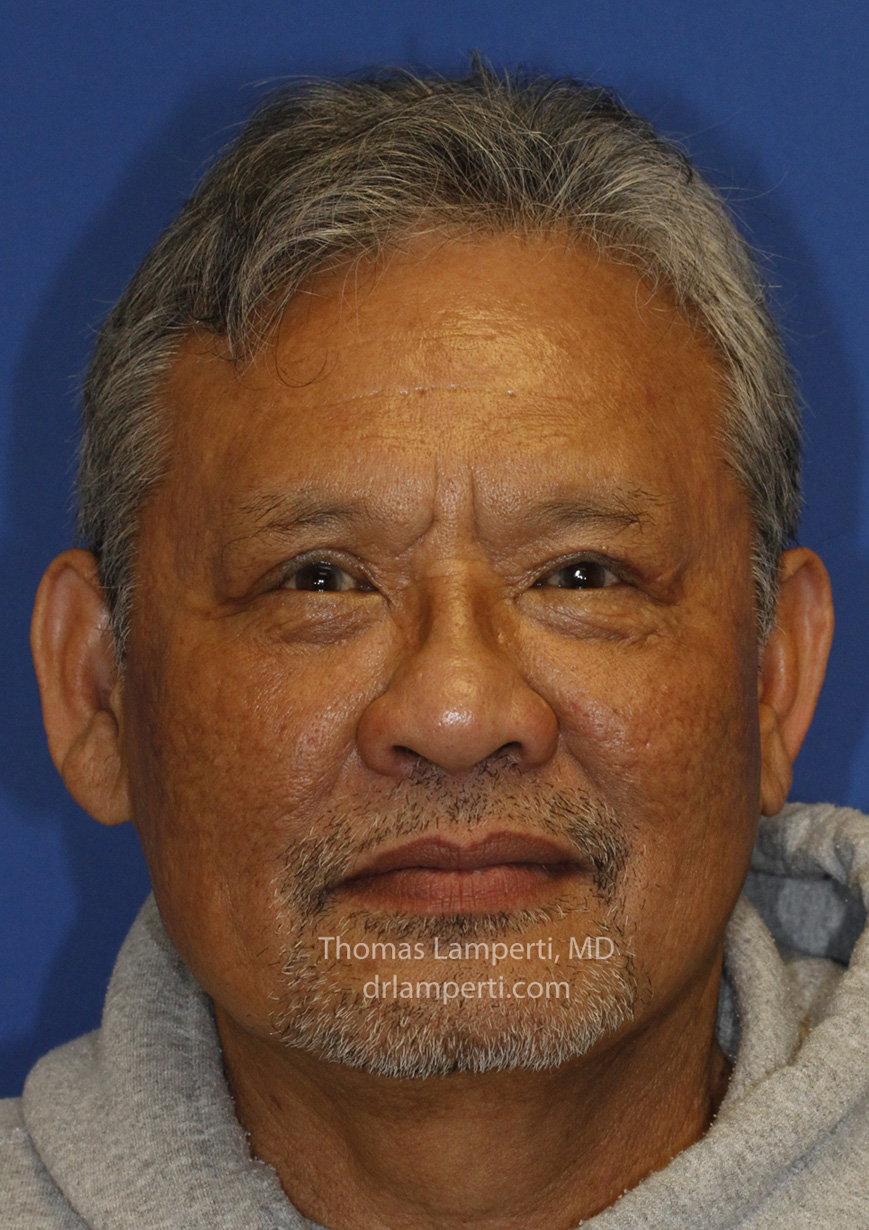 Blepharoplasty After Frontal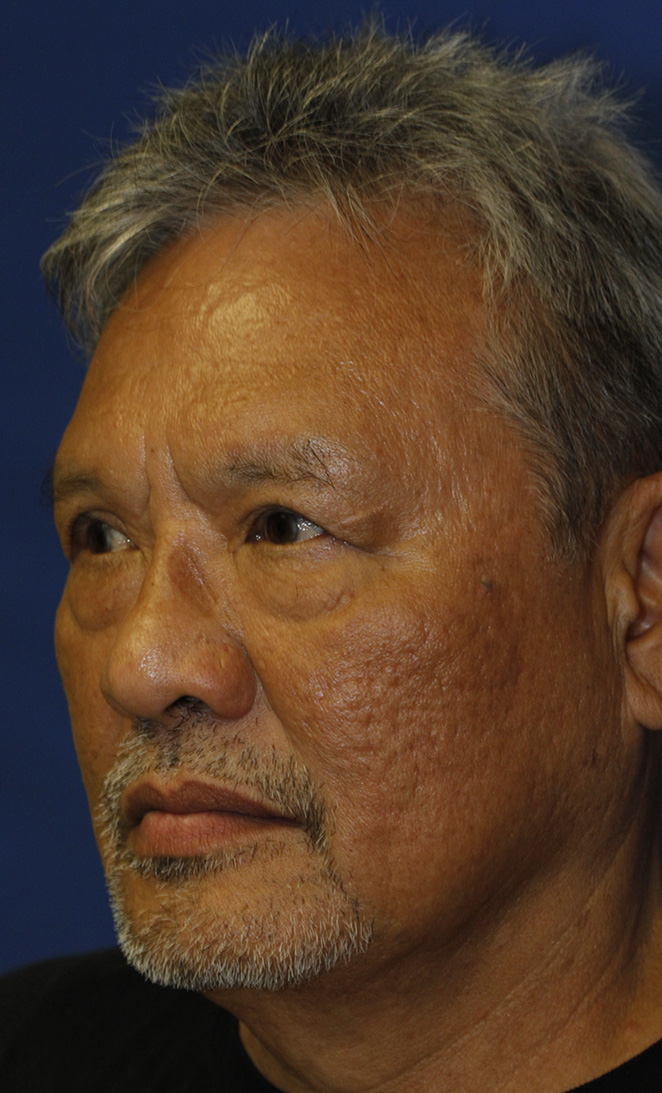 Blepharoplasty Before L Oblique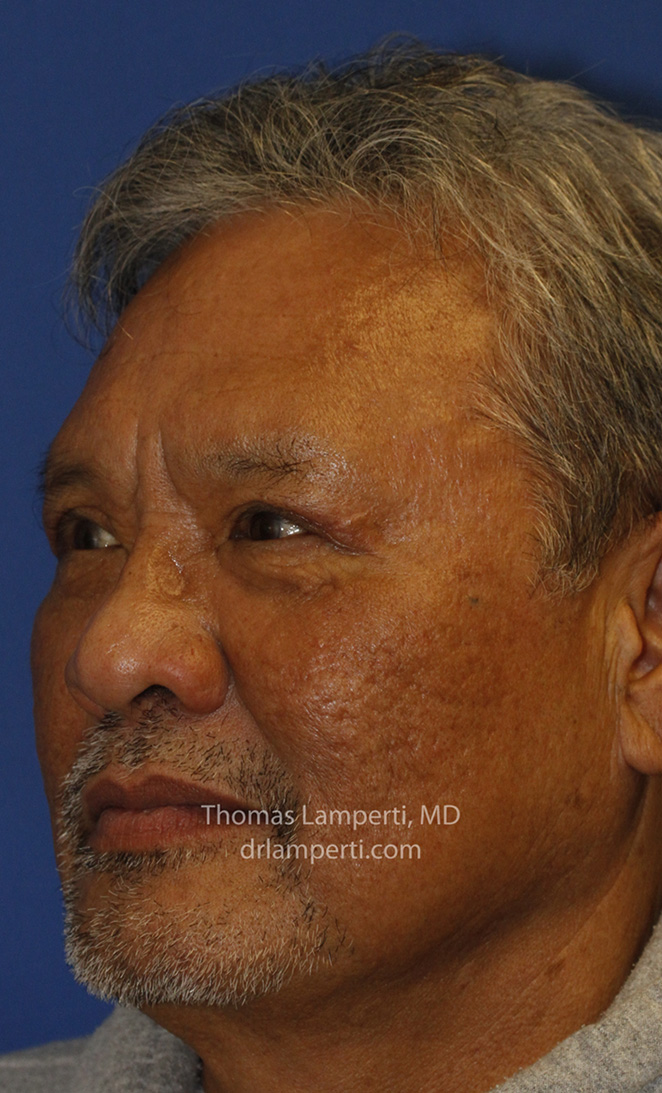 Blepharoplasty After L Oblique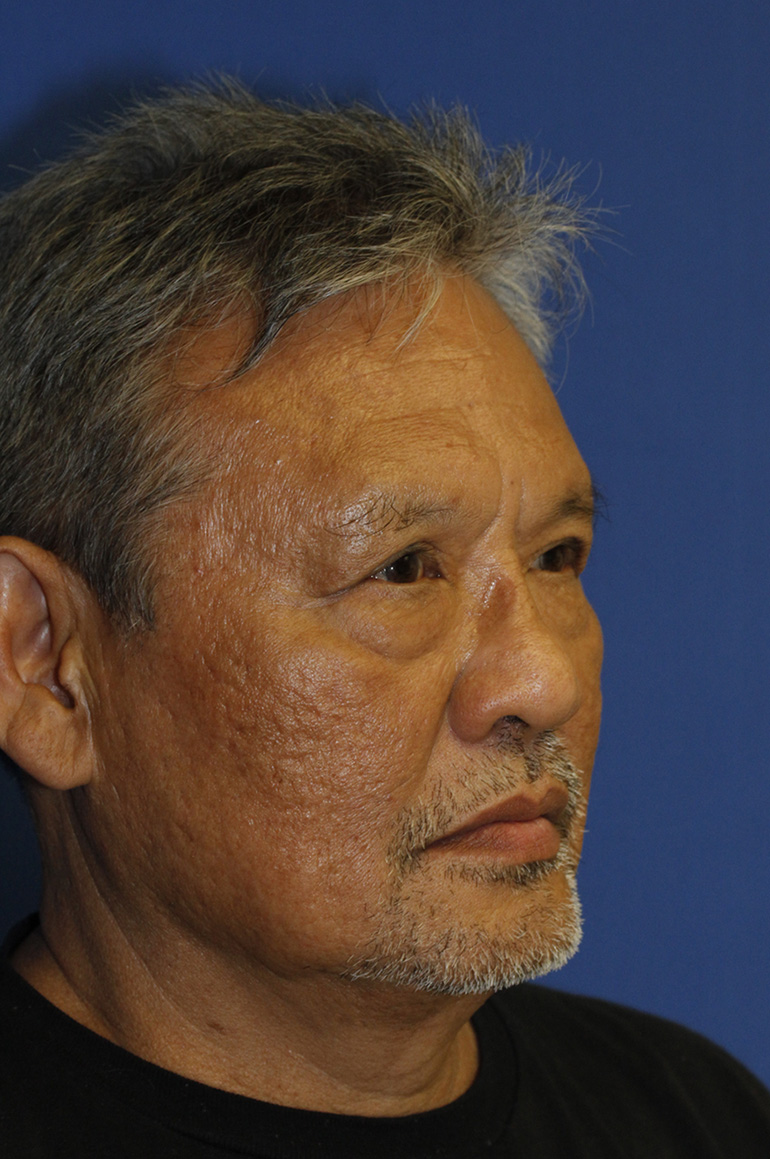 Blepharoplasty Before R Oblique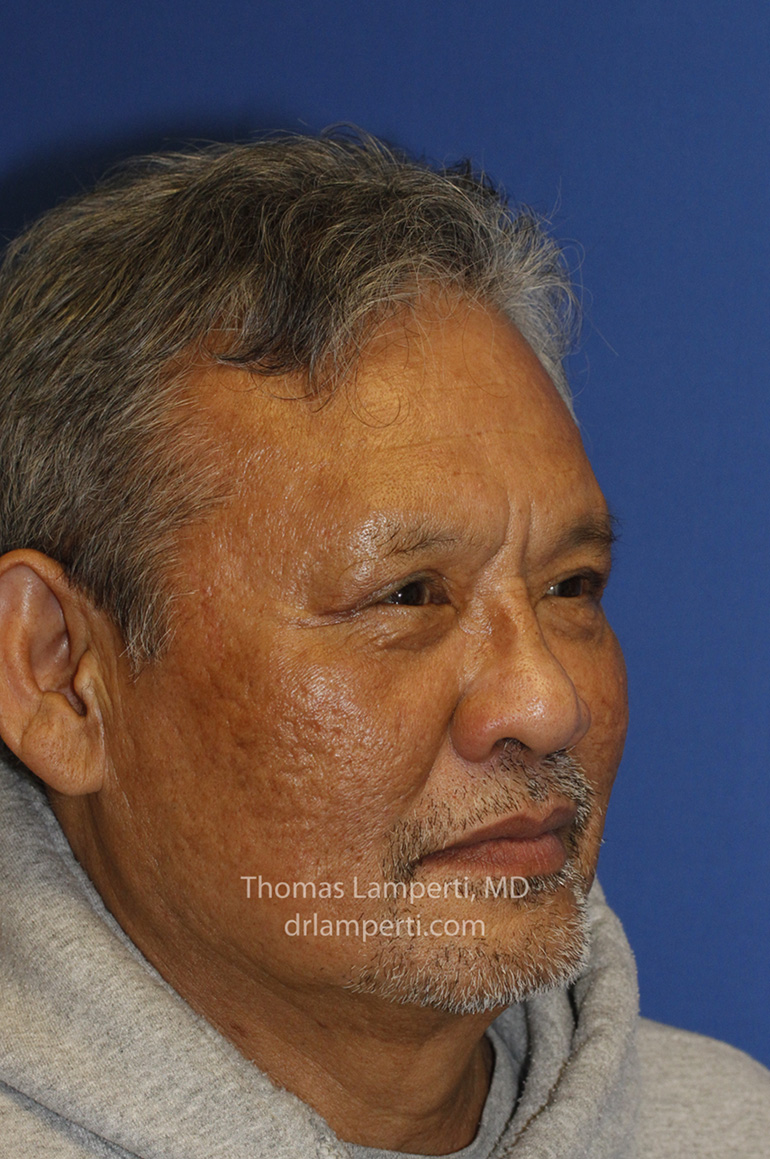 Blepharoplasty After R Oblique
Male Upper and Lower Blepharoplasty Before and After Photos
This Phillipino-American man came to Dr. Lamperti interested in reducing the bagginess of his lower eyelids along with reducing the droopiness of his upper eyelids. Dr. Lamperti recommended a conservative upper eyelid blepharoplasty in which excess skin was removed from the outer portions of the eyelids. To improve the lower eyelids a hidden transconjunctival incision was placed on the inner portion of the lower eyelid. This then allowed Dr. Lamperti to remove the patient's excess lower eyelid fat. In the 7 month postoperative photos you can see how the patient now has much improved upper eyelid show while maintaining a masculine appearance. Additionally, the patient's lower eyelids have much improved bagginess allowing the patient to look much more well rested.
To schedule your consultation with Dr. Lamperti, contact us or call 206-505-1234.
Dr. Lamperti literally restored my life. Now my nose finally looks natural and has character. I cannot thank him enough.
RR - Los Angeles, CA
View More Patient Testimonials ›