Blepharoplasty (Eyelid Surgery)
Reawaken and brighten that tired, run-down appearance with a blepharoplasty or eyelid-tuck procedure.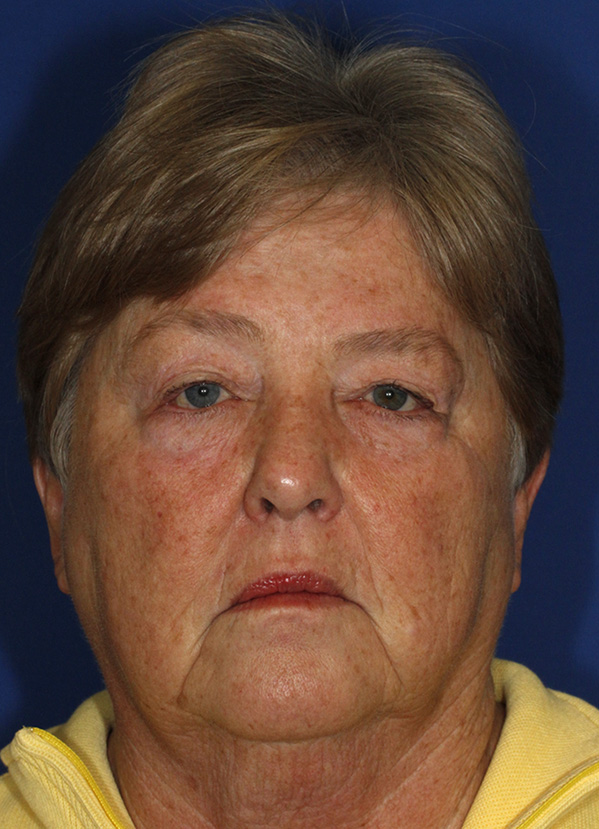 Blepharoplasty Before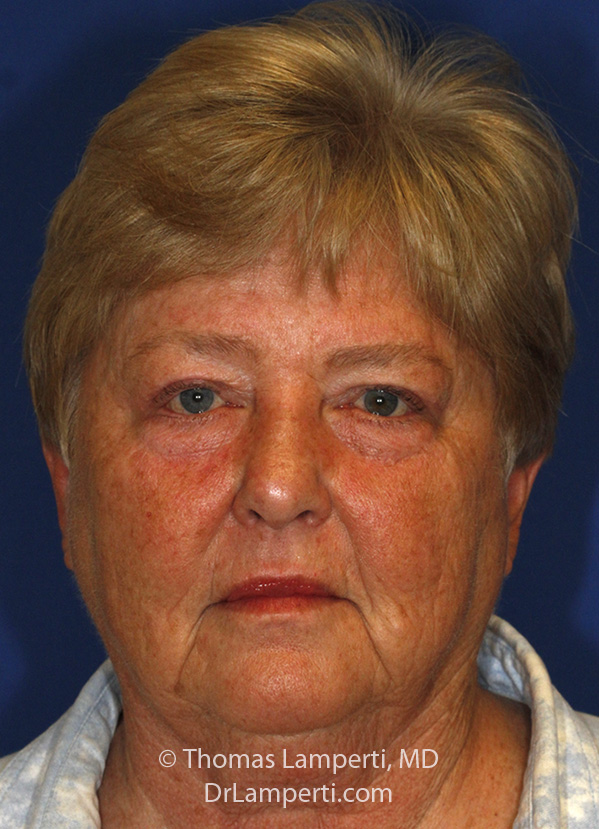 Blepharoplasty After
Skin Excision Only Upper Lid Skin Tuck
This patient was having chronic problems with upper eyelid skin drooping and blocking her vision. This was worse in her left than right eye. Dr. Lamperti performed a skin excision only upper eyelid blepharoplasty to remove her redundant lid skin. In the 4 month after photos you can see how much better her upper eyelid contour and skin position is and she's able to see much better as well. You can also see how her baseline eyelid asymmetry is also improved following surgery as well. You can learn more about this patient's asymmetric eyelid drooping treatment here.
To schedule your consultation with Dr. Lamperti, contact us or call 206-505-1234.