Blepharoplasty (Eyelid Surgery)
Reawaken and brighten that tired, run-down appearance with a blepharoplasty or eyelid-tuck procedure.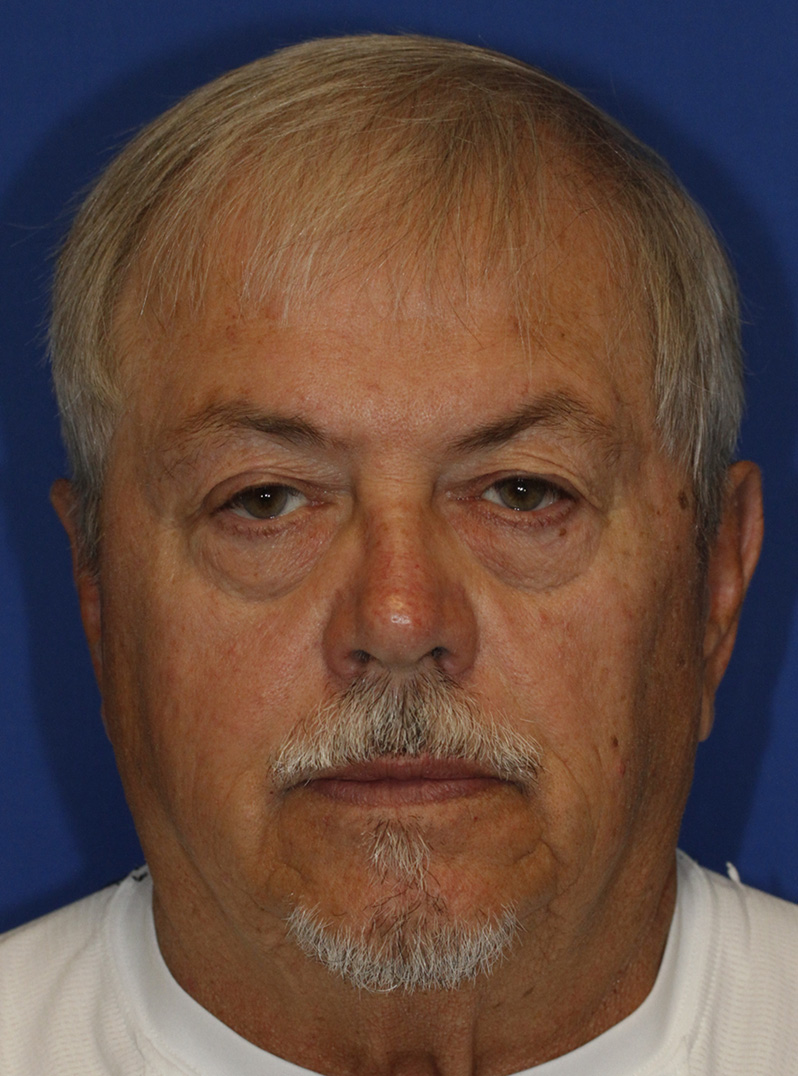 Blepharoplasty Frontal Before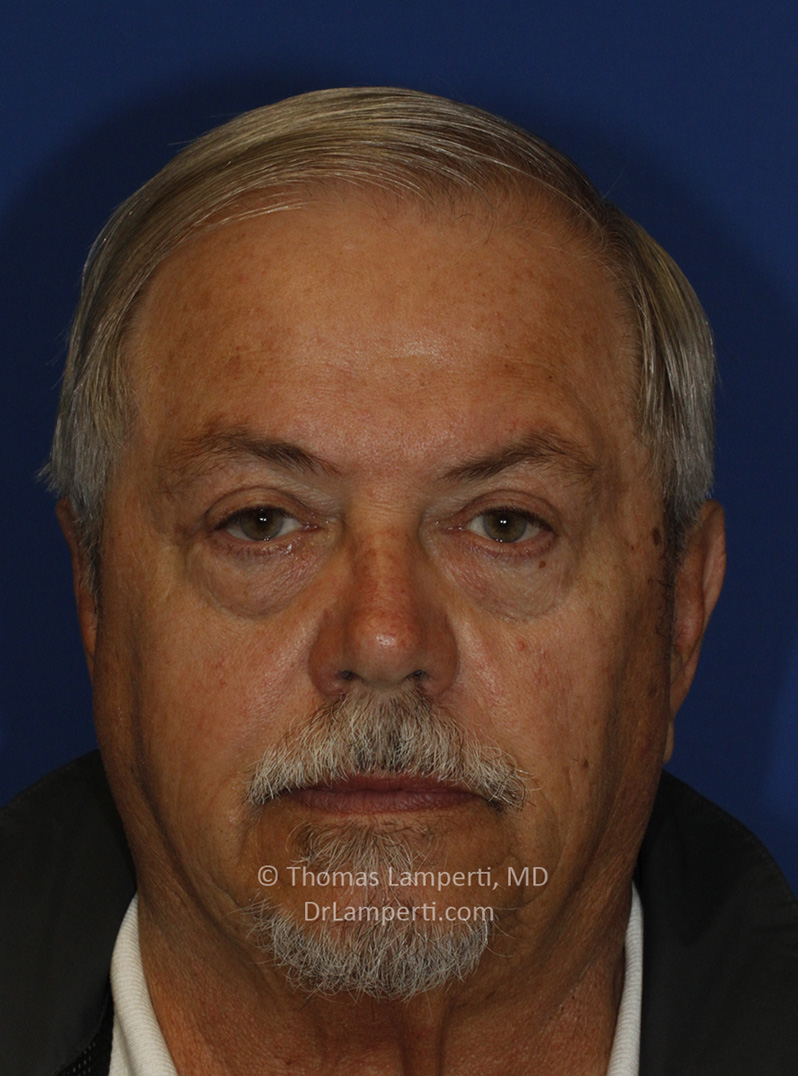 Blepharoplasty Frontal After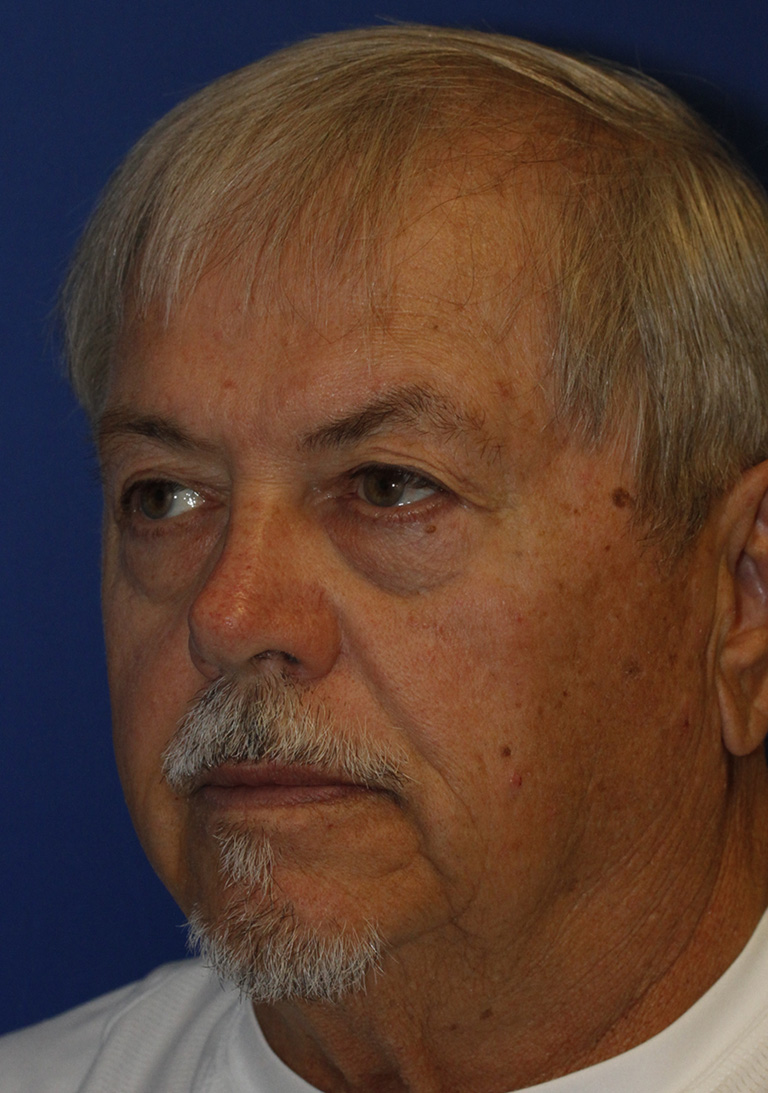 Blepharoplasty L Oblique Before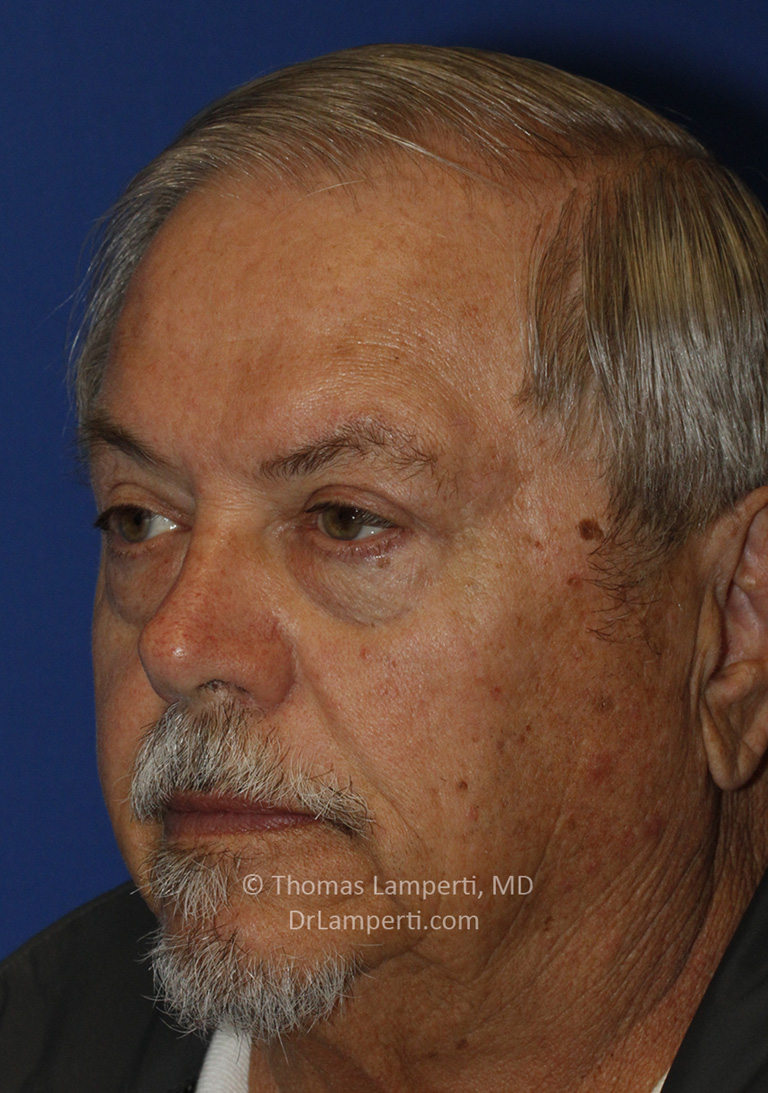 Blepharoplasty L Oblique After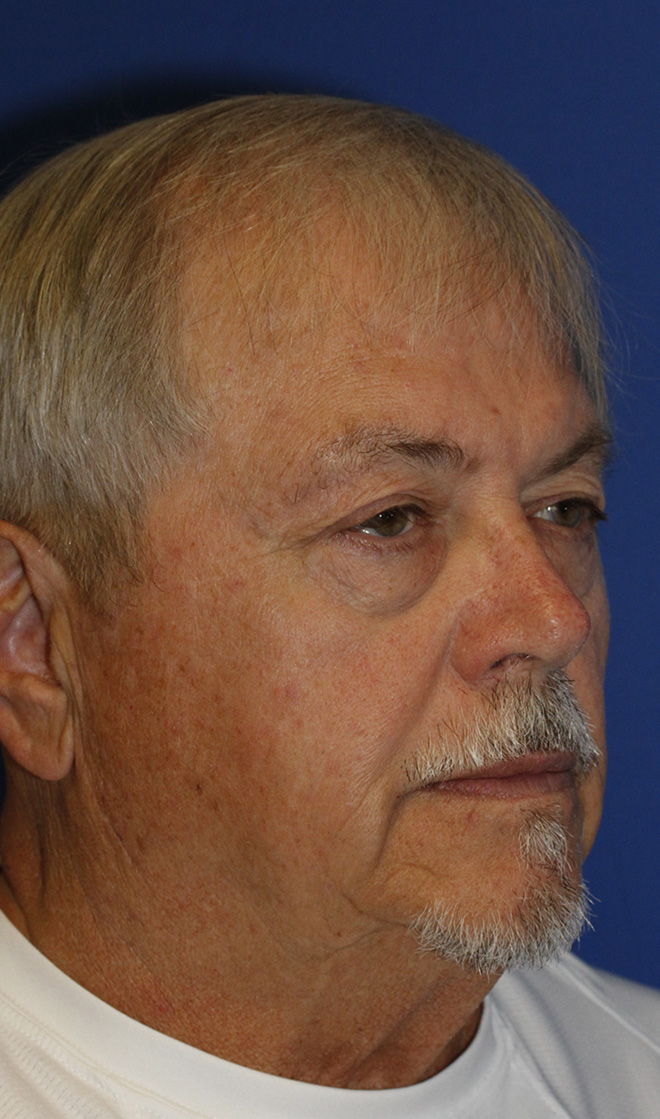 Blepharoplasty R Oblique Before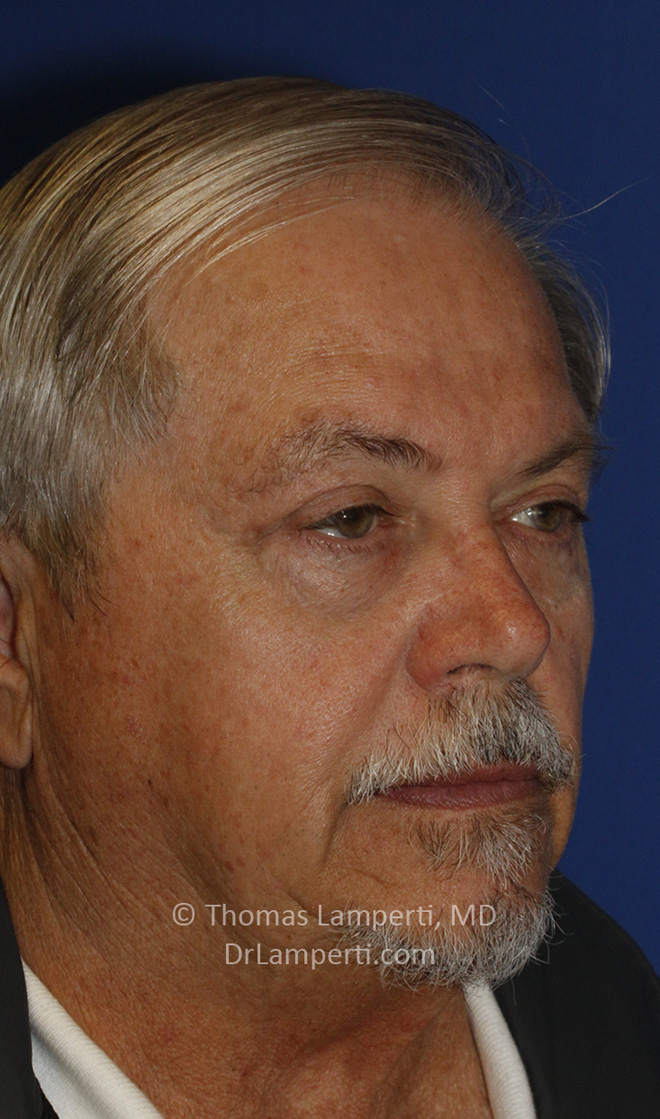 Blepharoplasty R Oblique After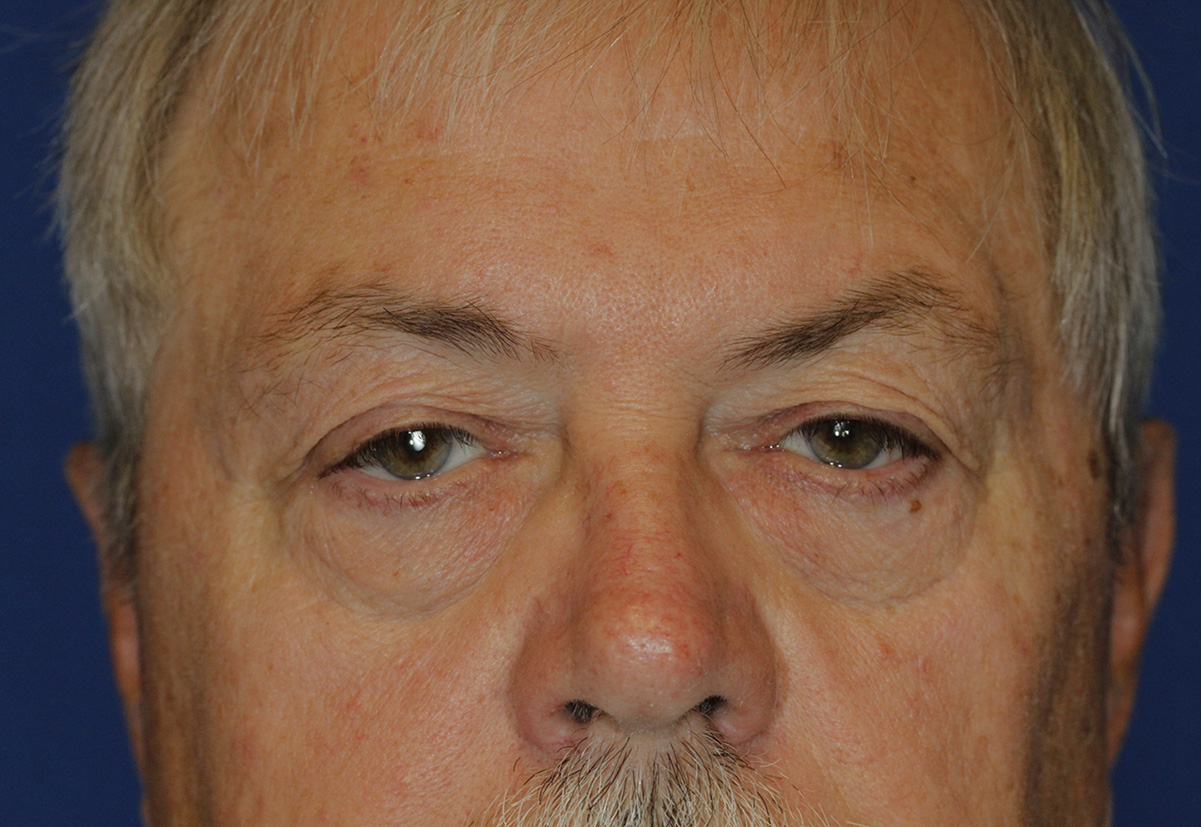 Blepharoplasty Frontal Detail Before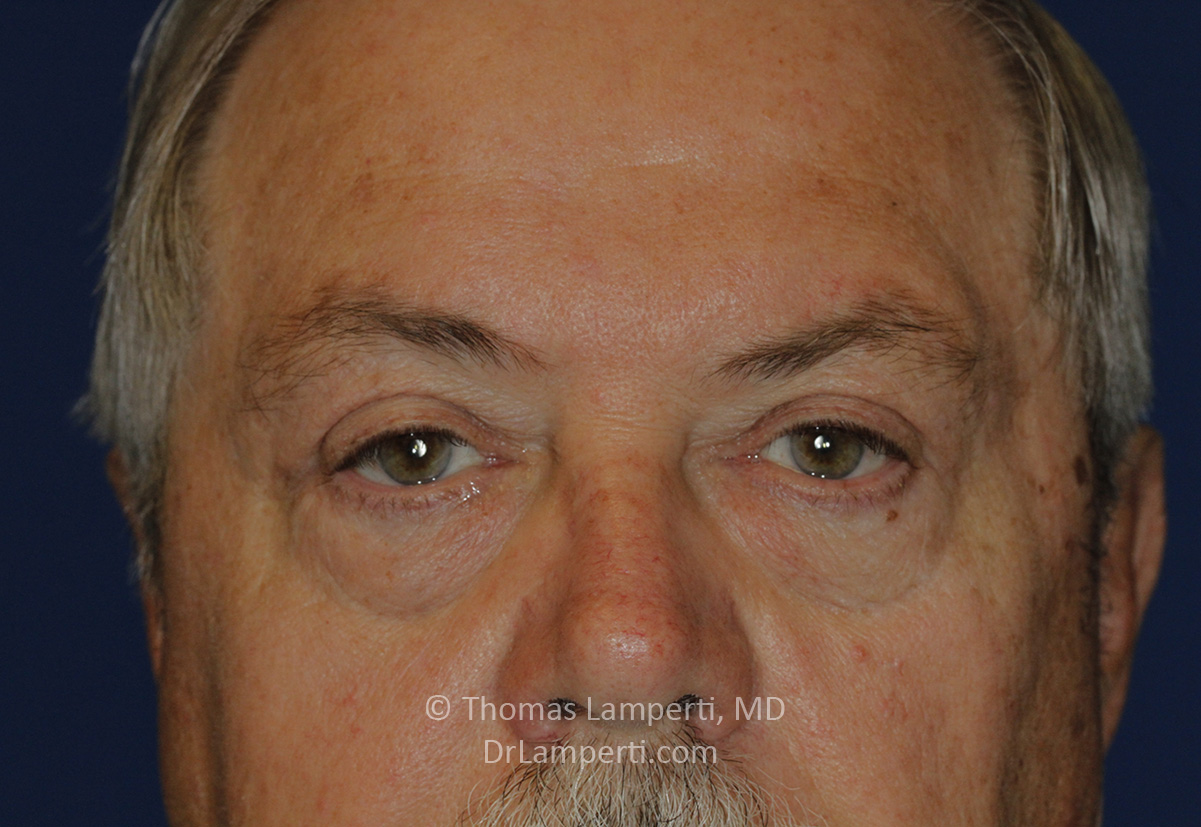 Blepharoplasty Frontal Detail After
Male Functional Upper Eyelid Blepharoplasty
This gentleman was having chronic upper visual field blockage from his drooping excess upper eyelid skin. Dr. Lamperti performed a blepharoplasty (eyelid tuck) to trim the excess skin. In the four month after photos you can see how the patient has much improved upper eyelid show and reduced droopy skin. Most importantly, the patient is able to see much better.
To schedule your consultation with Dr. Lamperti, contact us or call 206-505-1234.
I am confident for the first time in my life about my face. Thanks to my nose job surgery, I am no longer weary of people seeing my profile.
S.B. - Fort Walton Beach, Florida
View More Patient Testimonials ›