Blepharoplasty (Eyelid Surgery)
Reawaken and brighten that tired, run-down appearance with a blepharoplasty or eyelid-tuck procedure.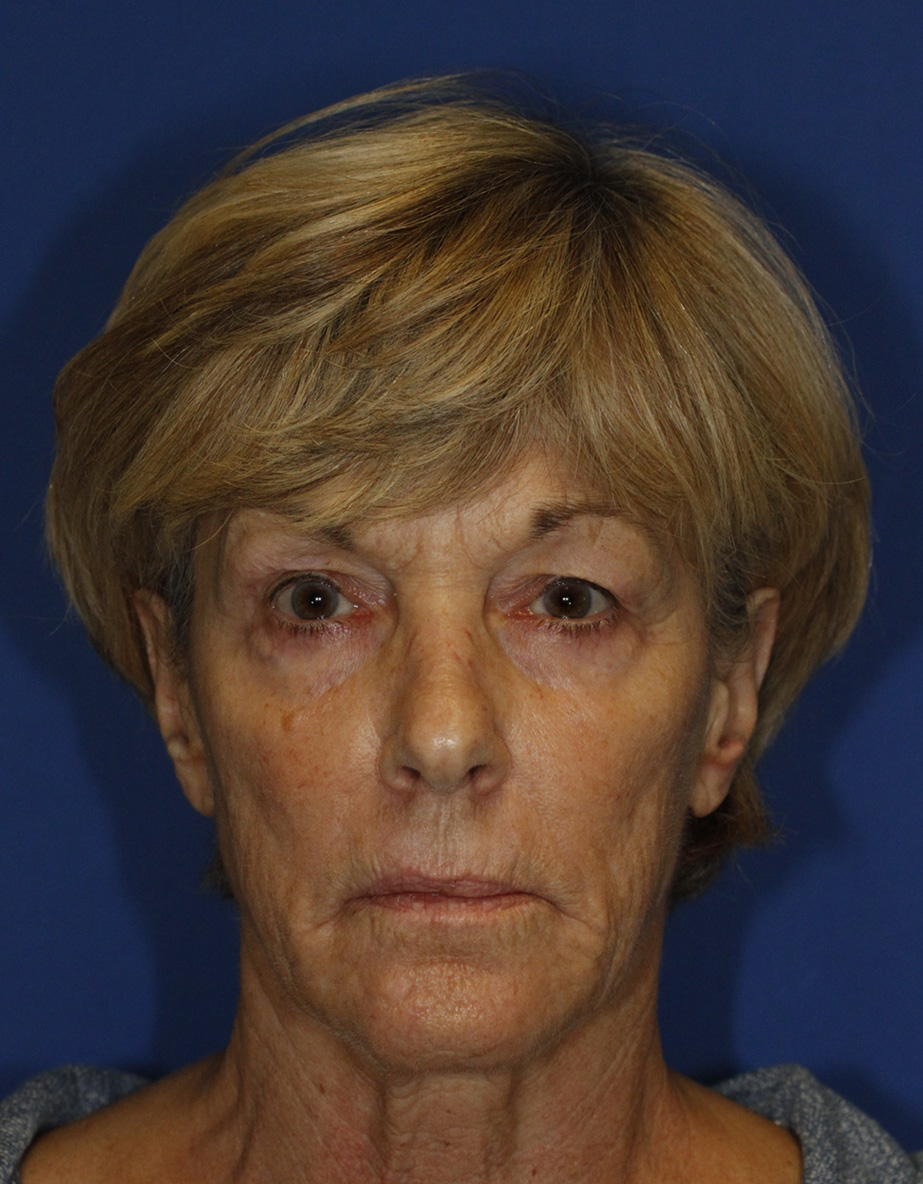 Before Blepharoplasty Frontal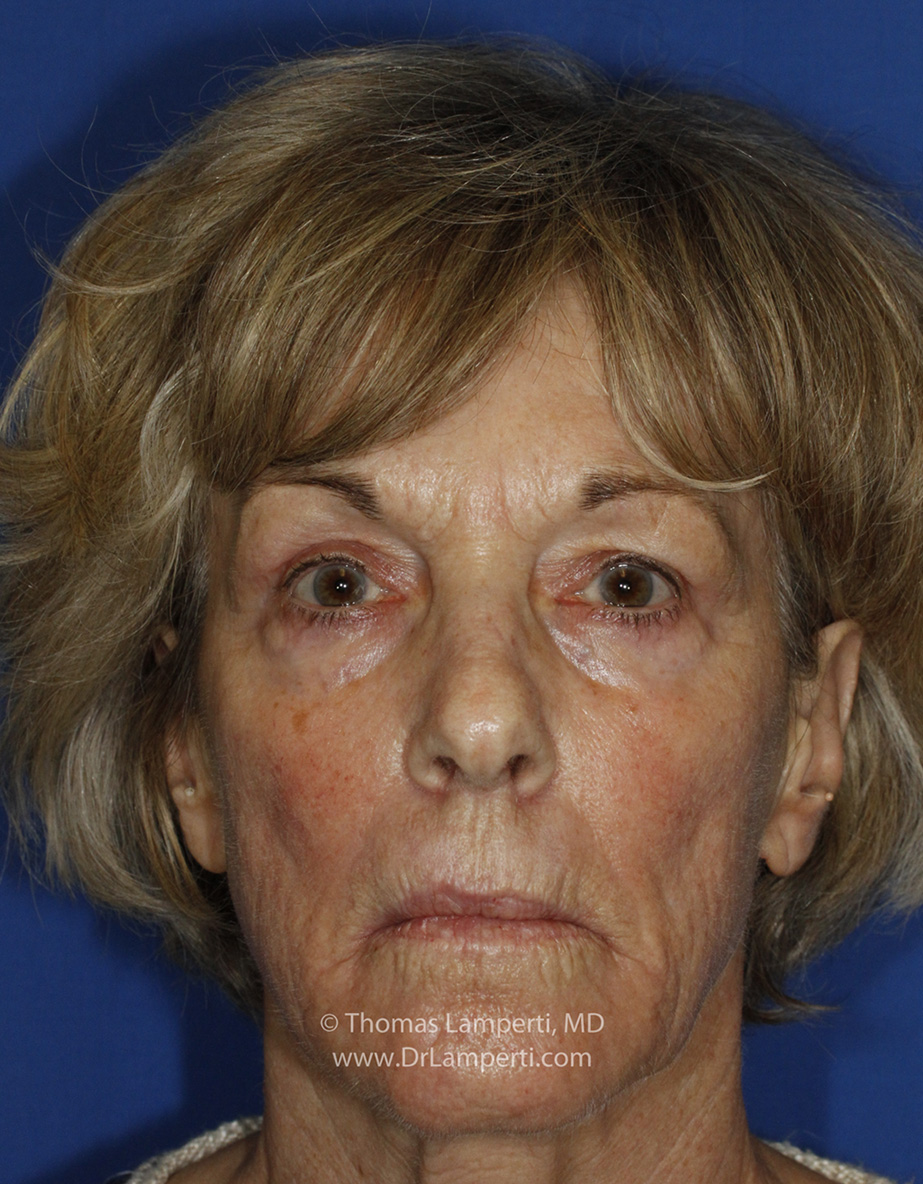 After Blepharoplasty Frontal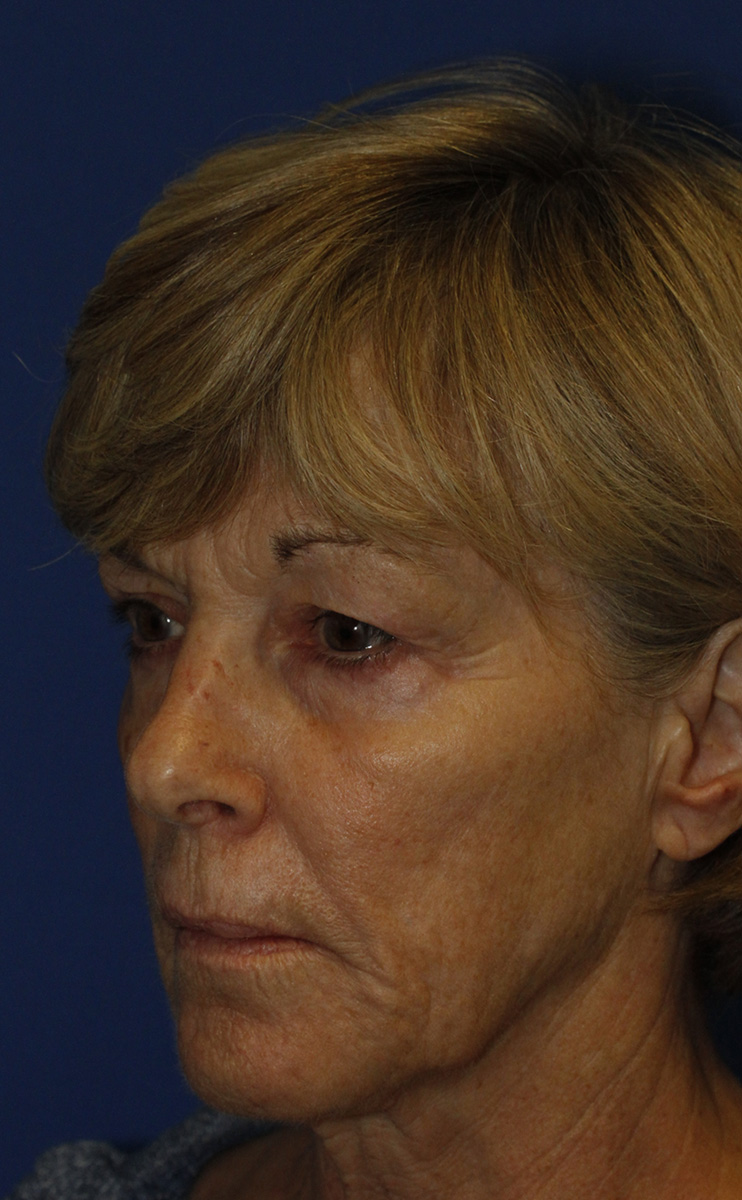 Before Blepharoplasty L Oblique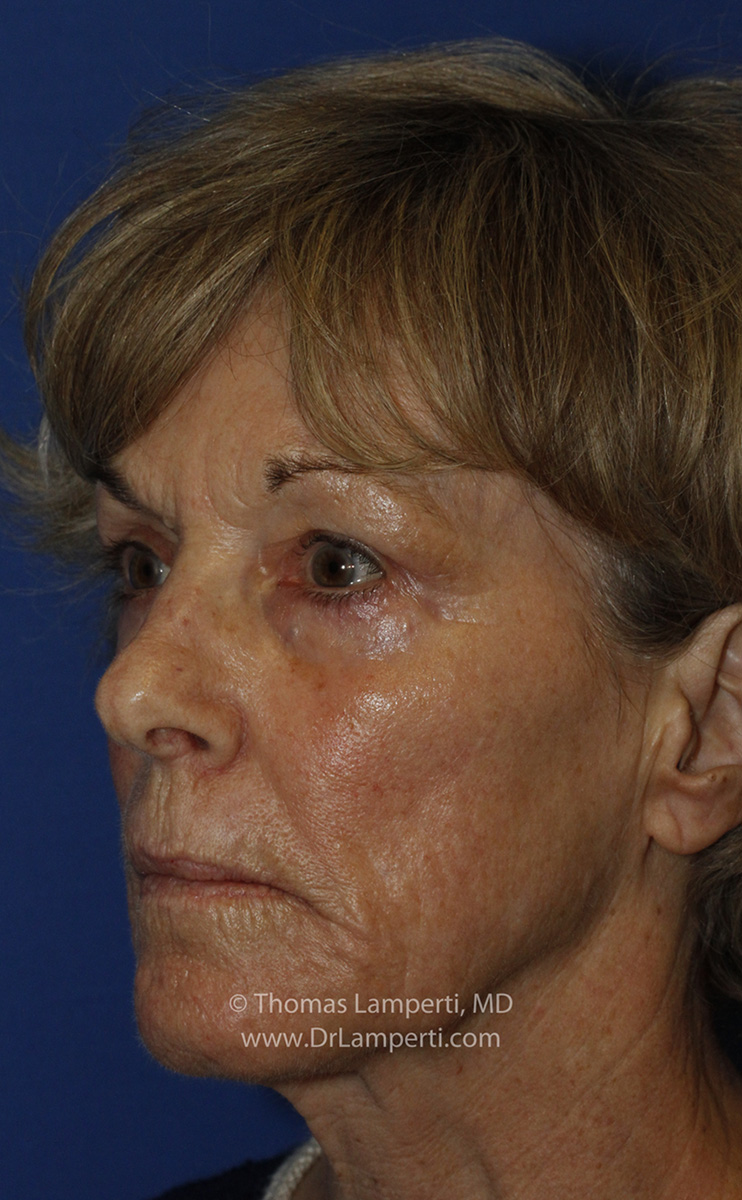 After Blepharoplasty L Oblique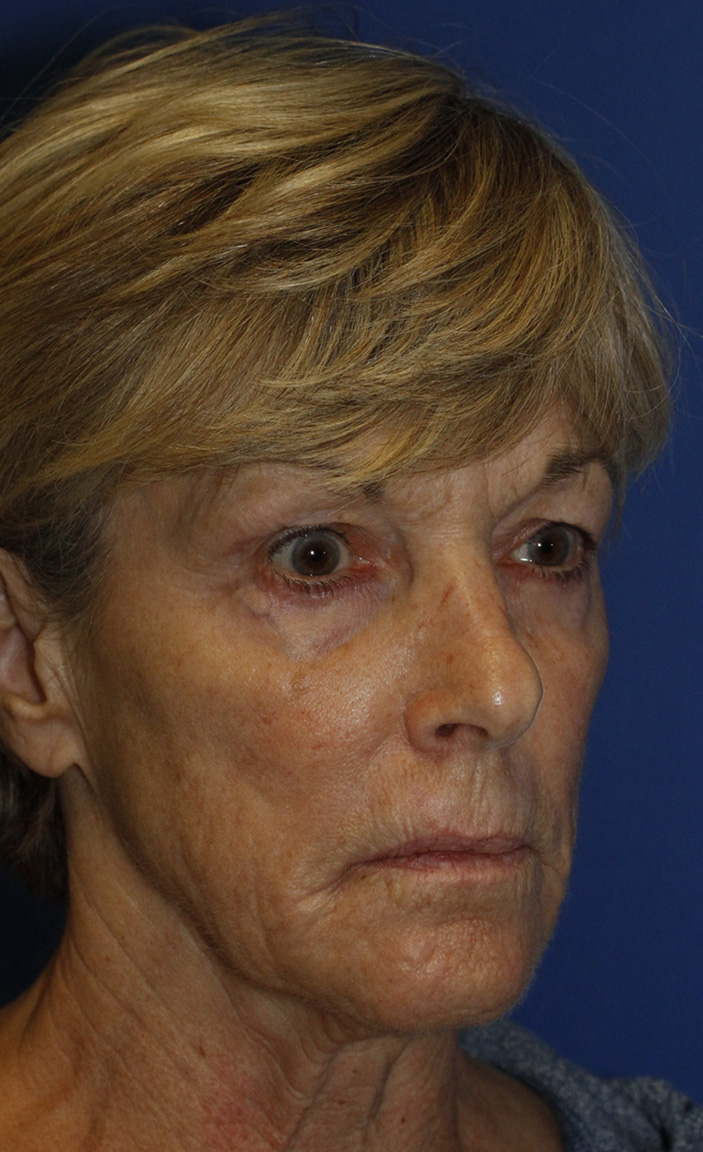 Before Blepharoplasty R Oblique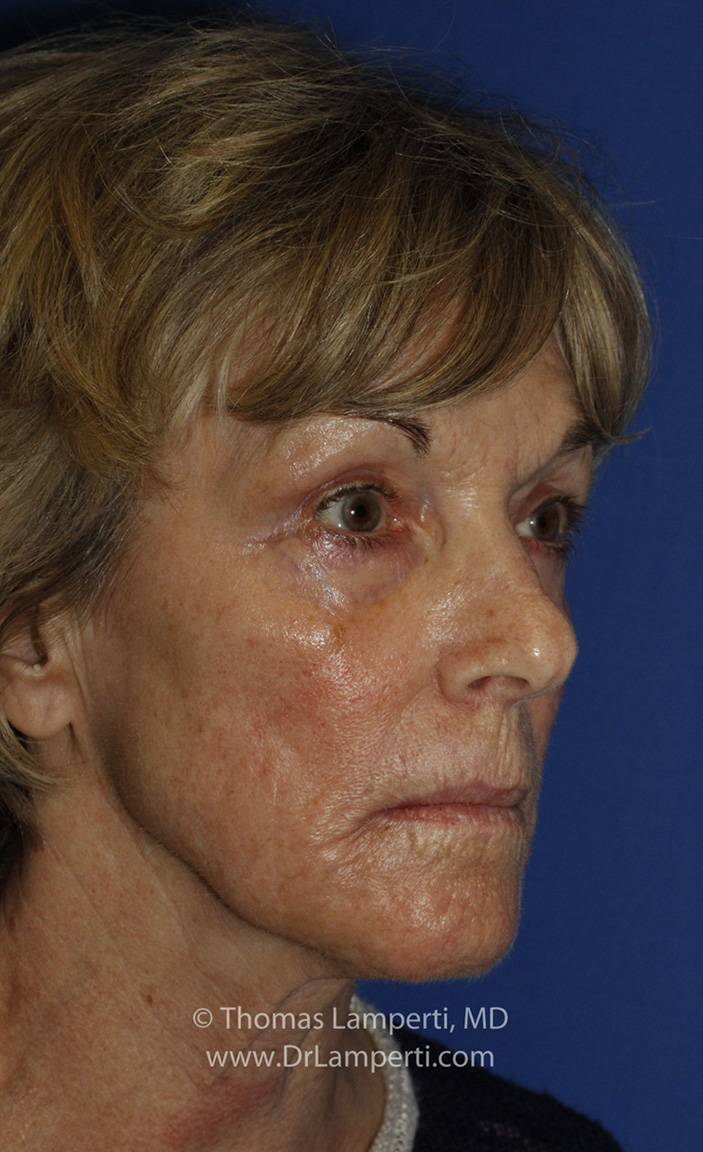 After Blepharoplasty R Oblique
Functional Upper Eyelid Blepharoplasty Before and After Photos
This Bellevue blepharoplasty patient came to Thomas Lamperti, MD to see what could be done to correct the excess skin in her upper eyelids that were progressively obstructing her upper field of vision. Dr. Lamperti was able to perform a upper lid blepharoplasty to remove the patient's excess skin. In the 5 month after photos you can see how she has improved upper lid show and well healed, hidden incisions.
To schedule your consultation with Dr. Lamperti, contact us or call 206-505-1234.
Thank you so much for doing such a great job rejuvenating my face with my revision facelift and fat grafting surgery.
Y.D. - Anchorage, Alaska
View More Patient Testimonials ›