Blepharoplasty (Eyelid Surgery)
Reawaken and brighten that tired, run-down appearance with a blepharoplasty or eyelid-tuck procedure.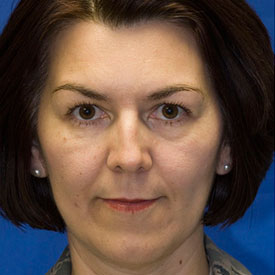 Before Blepharoplasty Photo Frontal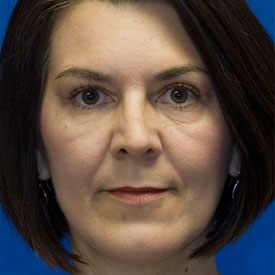 After Blepharoplasty Photo Frontal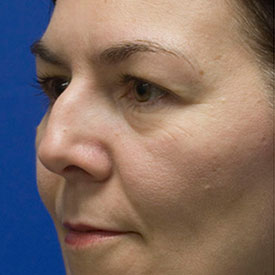 Before Blepharoplasty Photo Oblique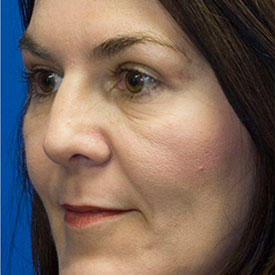 After Blepharoplasty Photo Oblique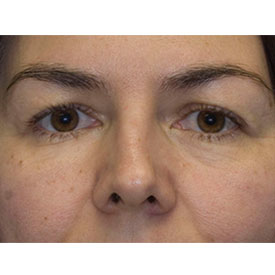 Before Blepharoplasty Photo detail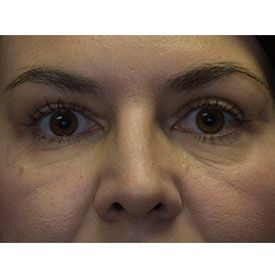 After Blepharoplasty Photo detail
Upper Eyelid Blepharoplasty Combined with Rhinoplasty
This Spokane blepharoplasty patient was interested in improving the appearance of her eyes by removing excess skin. Dr. Lamperti performed an upper eyelid skin only blepharoplasty to remove the excess skin and improve her upper eyelid skin show. Dr. Lamperti also performed a rhinoplasty and chin implantation at the same time in order to reshape her nose and improve a recessed chin.
To schedule your consultation with Dr. Lamperti, contact us or call 206-505-1234.
Dr. Lamperti is the best! I met with three other doctors before my consultation with him and I knew right away he was the right one for me.
RA -
View More Patient Testimonials ›