Blepharoplasty (Eyelid Surgery)
Reawaken and brighten that tired, run-down appearance with a blepharoplasty or eyelid-tuck procedure.
Before Blepharoplasty Photo Frontal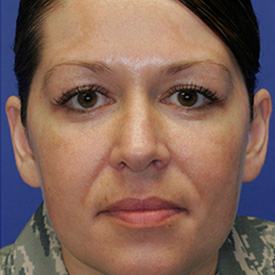 After Blepharoplasty Photo Frontal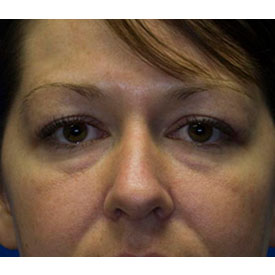 Before Blepharoplasty Photo detail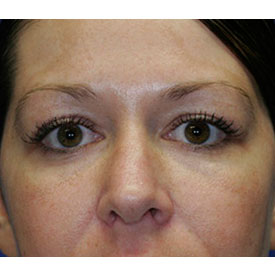 After Blepharoplasty Photo detail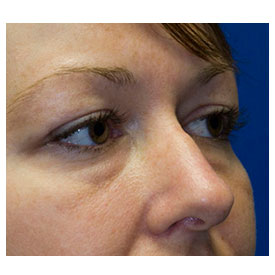 Before Blepharoplasty Photo Oblique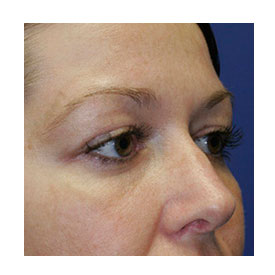 After Blepharoplasty Photo Oblique
Conservative Quad Blepharoplasty
This Seattle blepharoplasty patient came to Dr. Lamperti looking to improve her lower eyelid bags and excess upper eyelid skin. Dr. Lamperti performed a conservative upper eyelid skin only blepharoplasty combined with a transconjunctival lower eyelid blepharoplasty in which he removed some of the patient's excess lower eyelid fat. He also performed a concurrent rhinoplasty to refine her tip and remove a dorsal bump on her bridge.
To schedule your consultation with Dr. Lamperti, contact us or call 206-505-1234.