Blepharoplasty (Eyelid Surgery)
Reawaken and brighten that tired, run-down appearance with a blepharoplasty or eyelid-tuck procedure.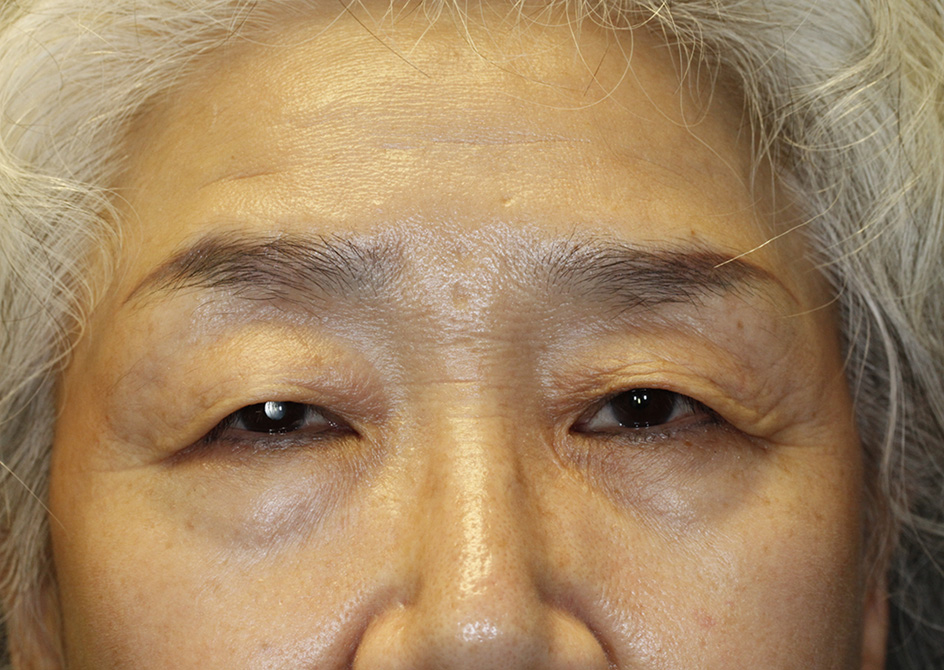 Asian Blepharoplasty Frontal Before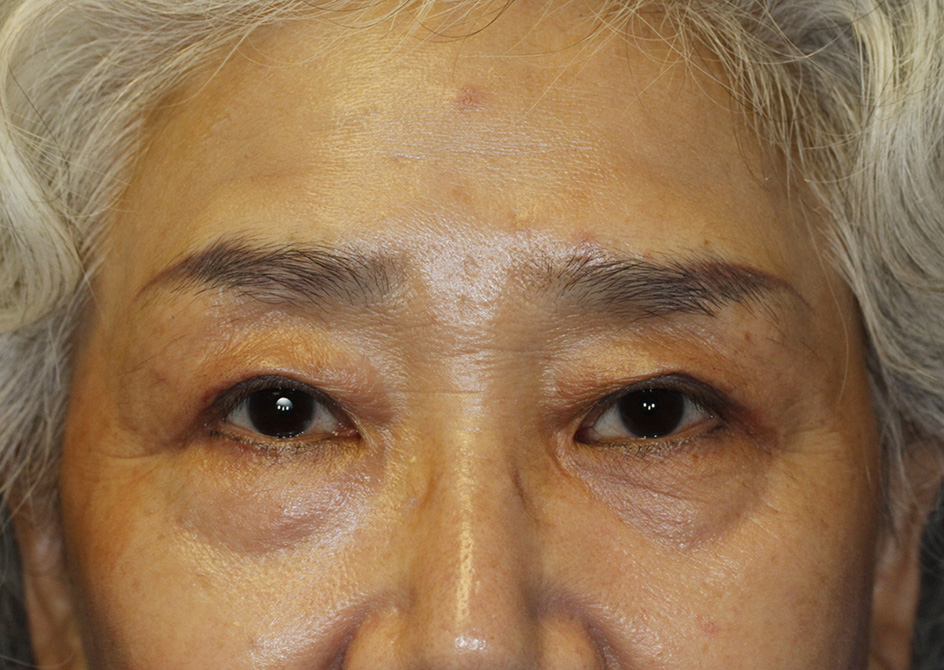 Asian Blepharoplasty After Frontal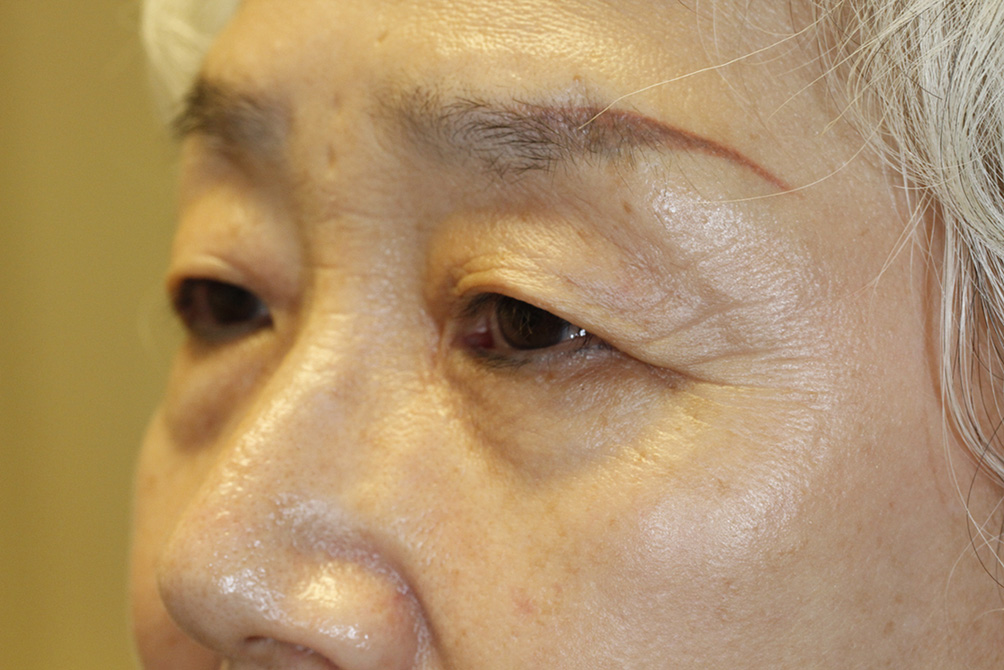 Asian Blepharoplasty Left Oblique Before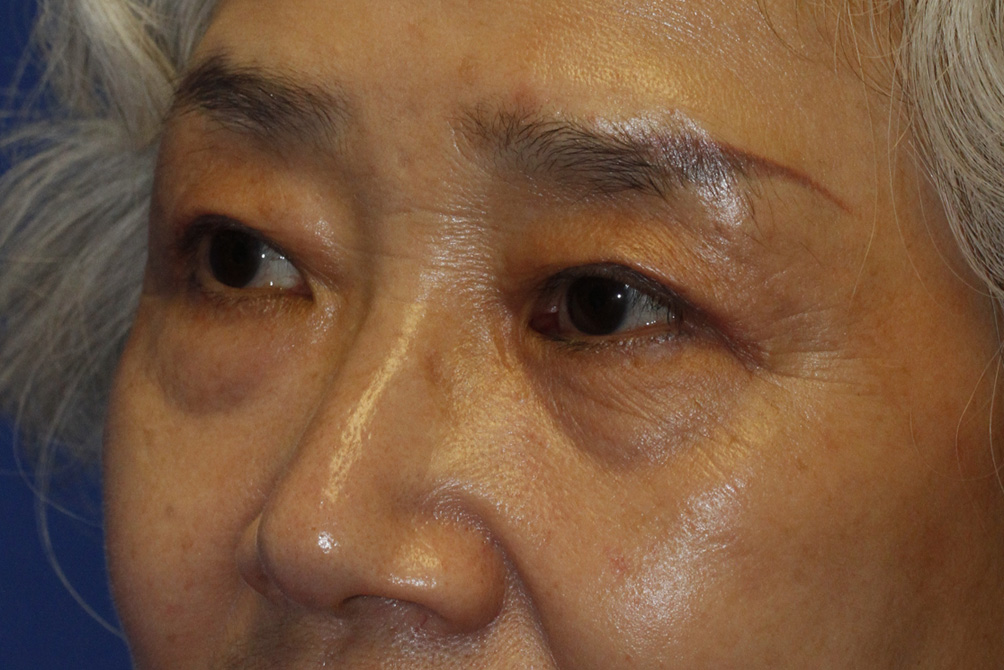 Asian Blepharoplasty After Left Oblique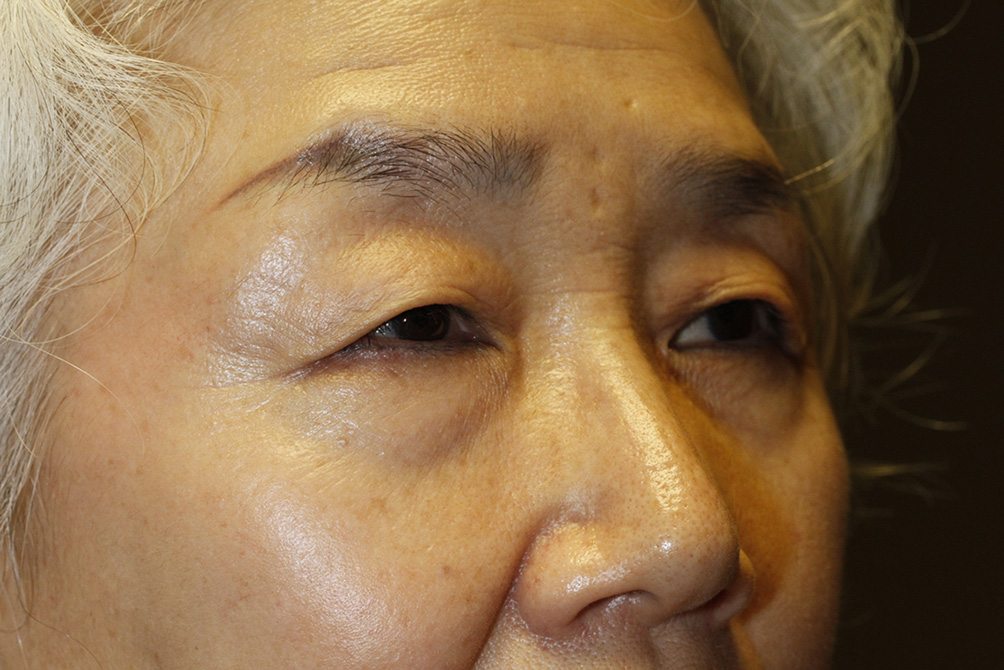 Asian Blepharoplasty Right Oblique Before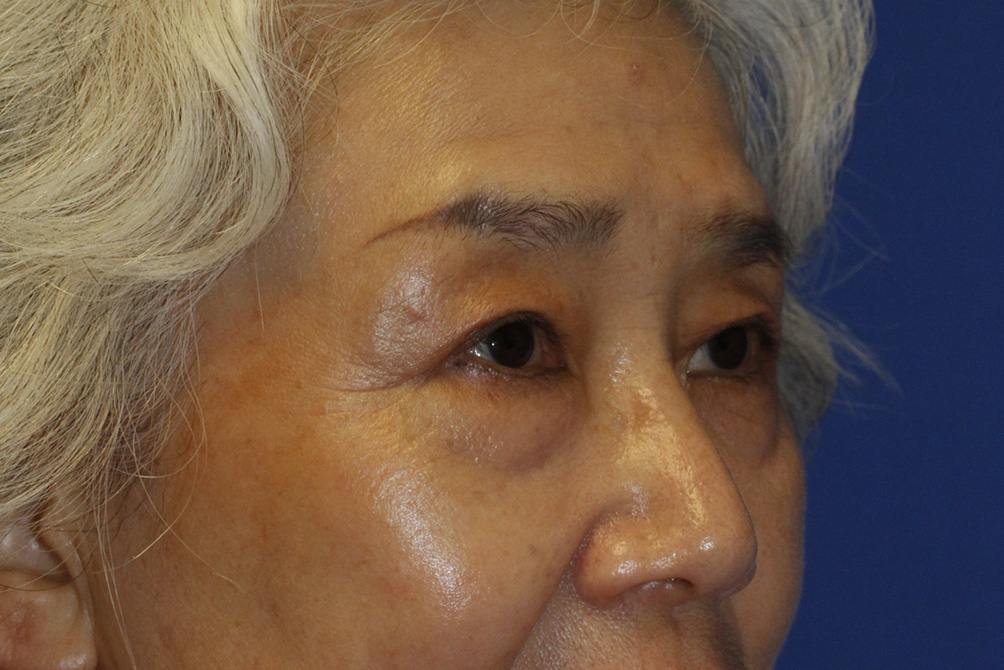 Asian Blepharoplasty After Right Oblique
Asian Upper Blepharoplasty To Create Conservative Eyelid Fold
This Kirkland Asian upper eyelid blepharoplasty patient of Korean descent was having significant visual field blockage from the excess upper eyelid skin on her upper eyelids. She also noticed how she always looked tired as well. Dr. Lamperti noticed that the patient had significant upper lid skin redundancy and most notably evidenced by her lateral hooding. Dr. Lamperti performed an upper eyelid blepharoplasty to remove the excess eyelid skin. He also created a very conservative upper eyelid crease. In the two and one-half month postoperative photos you can see how the patient's eyes look so much more open. She also has a much more almond shape to her eyes. Most importantly, the patient and her friends all note how natural and refreshed she looks now.
To schedule your consultation with Dr. Lamperti, contact us or call 206-505-1234.
Thanks for being such a caring doctor! My nose looks a million times better than it did when I first came to you!
JA - Portland, OR
View More Patient Testimonials ›