Blepharoplasty (Eyelid Surgery)
Reawaken and brighten that tired, run-down appearance with a blepharoplasty or eyelid-tuck procedure.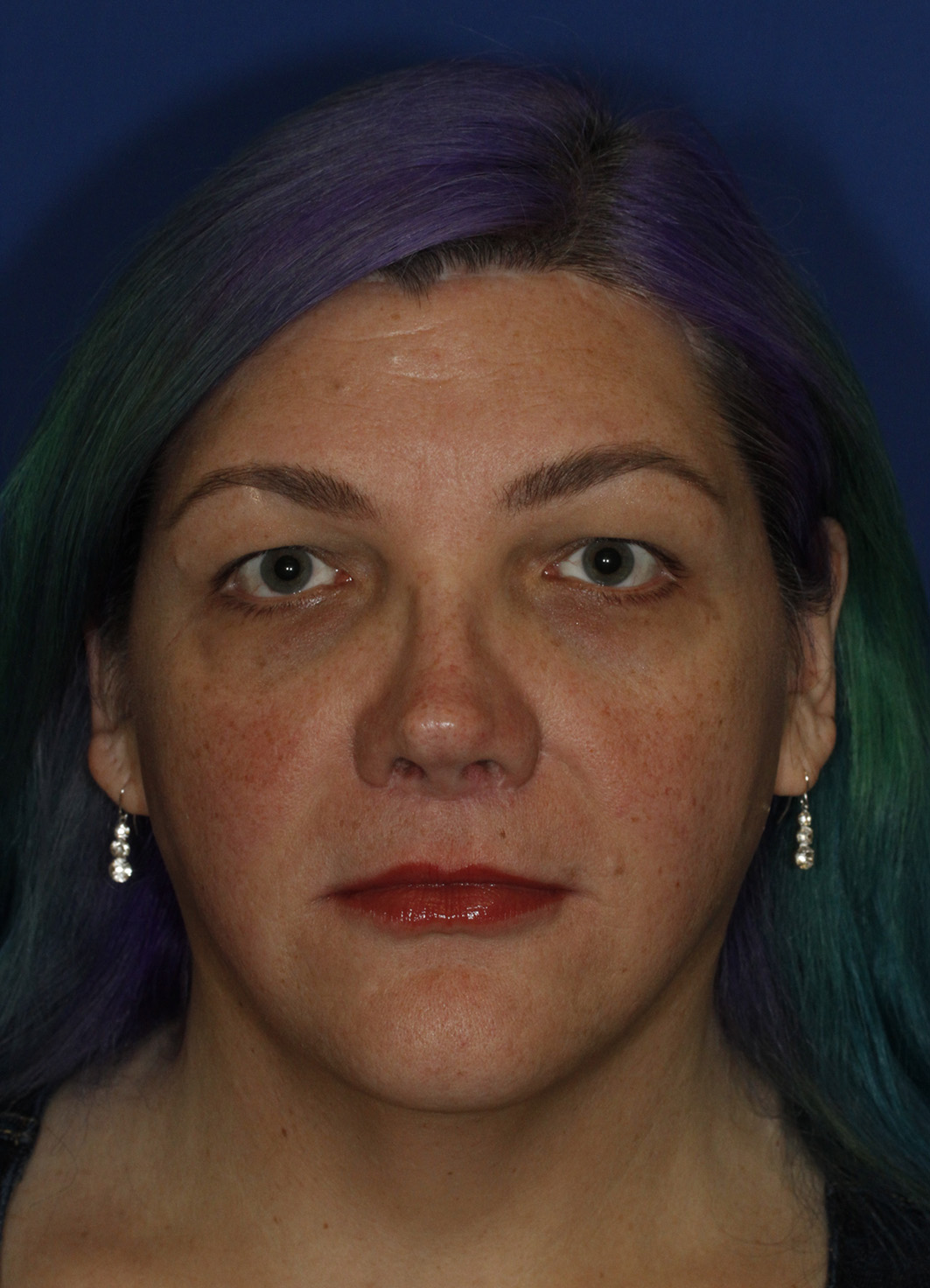 Blepharoplasty Before Frontal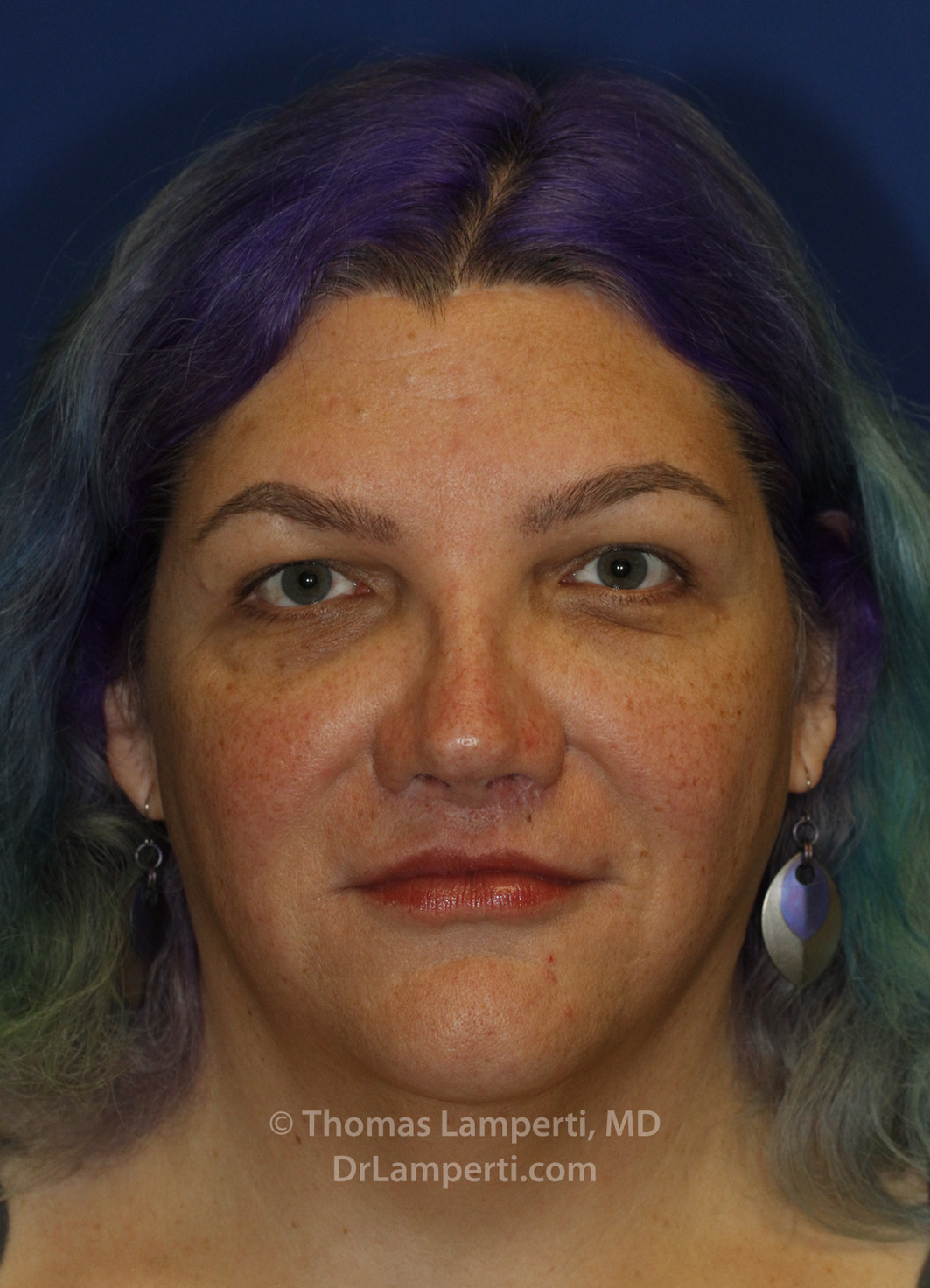 Blepharoplasty After Frontal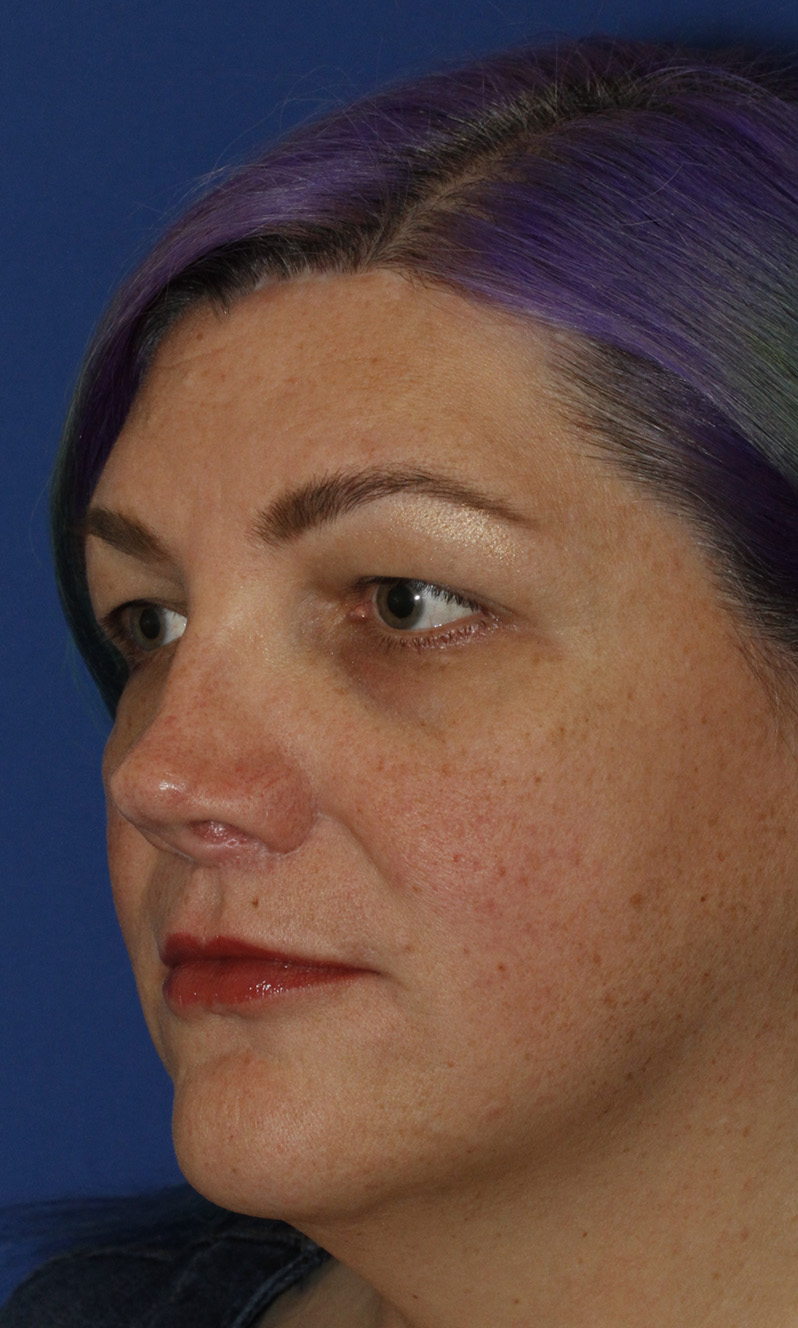 Blepharoplasty Before L Oblique
Blepharoplasty After L Oblique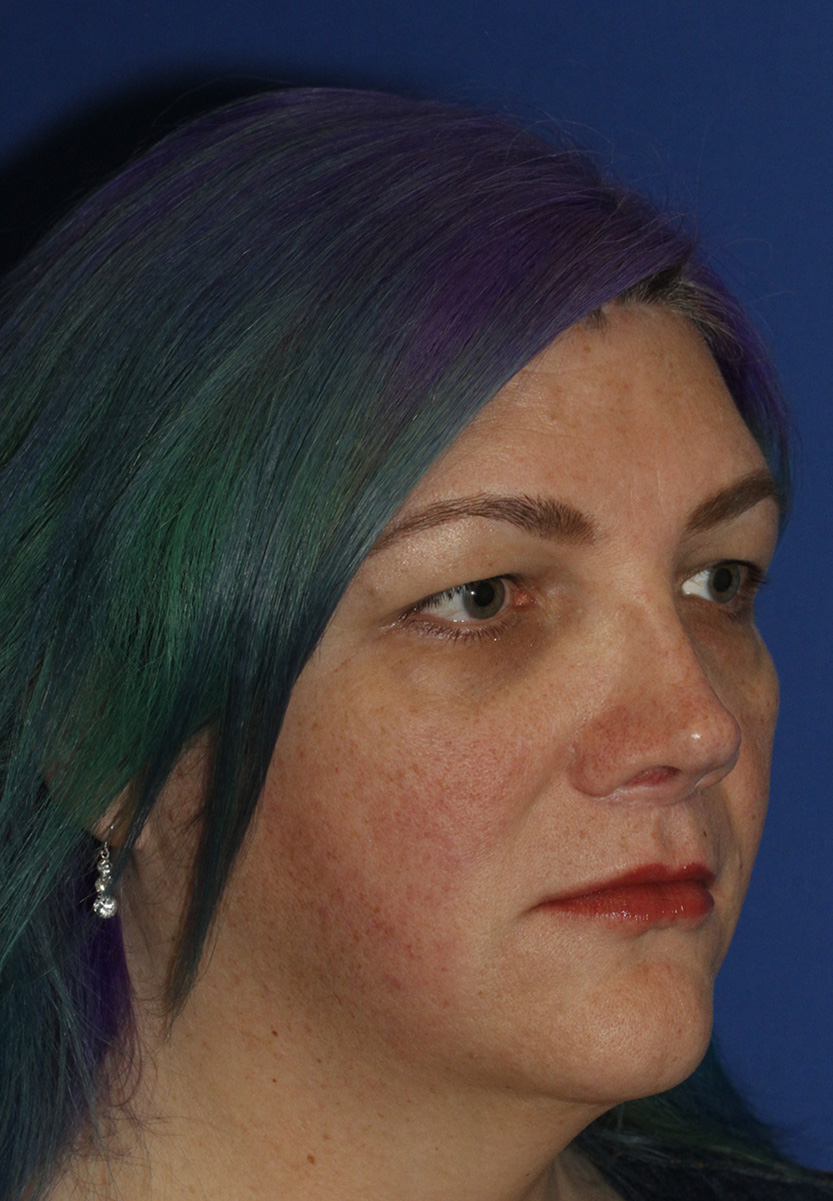 Blepharoplasty Before R Oblique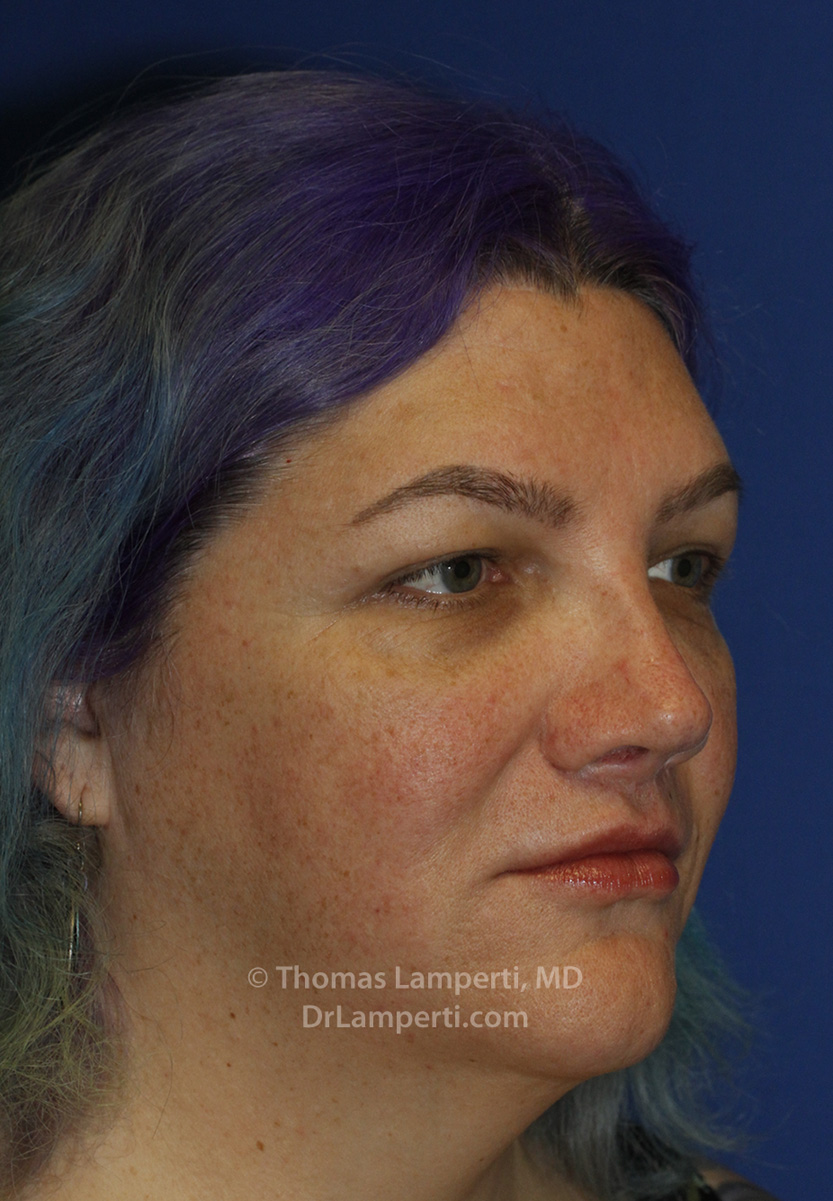 Blepharoplasty After R Oblique
Blepharoplasty (Eyelid Surgery)
This Seattle blepharoplasty patient wanted to improve the appearance of her upper eyelids and create a more open appearance by removing excess upper lid skin. Dr. Lamperti trimmed excess upper eyelid skin using a blepharoplasty technique. As best seen in the oblique angle 8 month postoperative photos you can see how her upper eyelids have improved eyelid skin show while still maintaining a natural, unoperated appearance.
To schedule your consultation with Dr. Lamperti, contact us or call 206-505-1234.
My experience with Dr. Lamperti as my surgeon for Rhinoplasty, Deviated Septum Correction, and Italian Lip Lift procedures has been positive far beyond my initial expectations.
E.L. - Seattle, WA
View More Patient Testimonials ›