Blepharoplasty (Eyelid Surgery)
Reawaken and brighten that tired, run-down appearance with a blepharoplasty or eyelid-tuck procedure.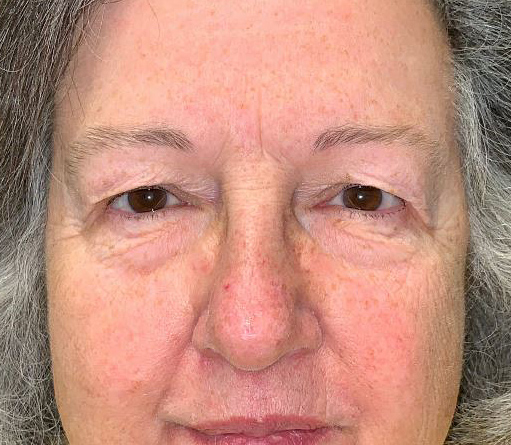 Before Frontal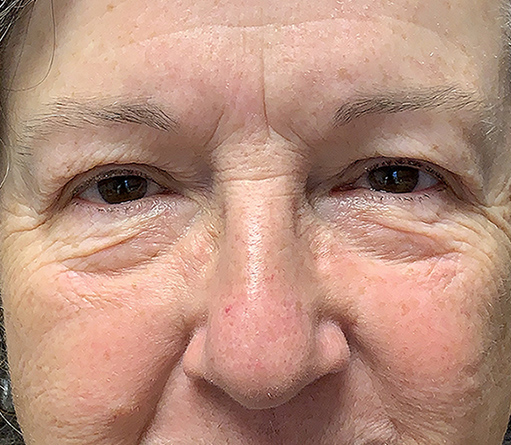 After Frontal
Redundant Upper Eyelid Skin Trim Blepharoplasty
This patient was noting increasingly more prominent redundant upper eyelid skin that was drooping past her eyelash line and affecting her vision. In the 4 month after photo you can see how Dr. Lamperti was able to vastly improve her upper eyelid appearance and function by trimming the excess skin while also hiding the incision line scar in the patient's upper eyelid crease.
To schedule your consultation with Dr. Lamperti, contact us or call 206-505-1234.