Blepharoplasty (Eyelid Surgery)
Reawaken and brighten that tired, run-down appearance with a blepharoplasty or eyelid-tuck procedure.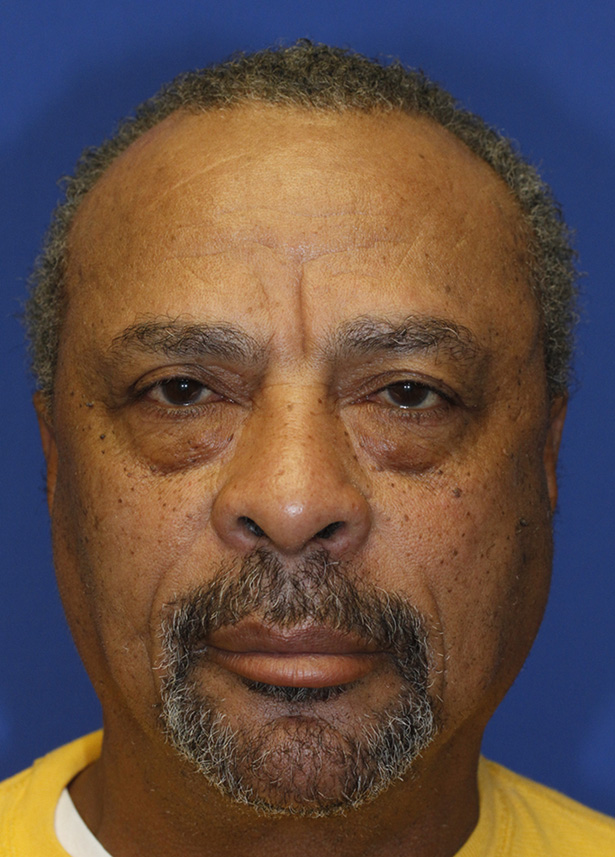 Before Blepharoplasty Frontal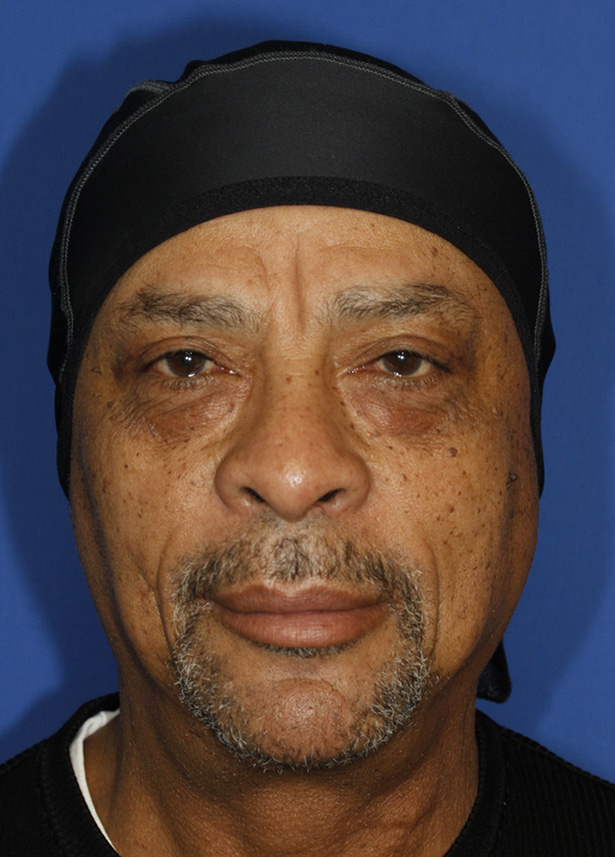 After Blepharoplasty Frontal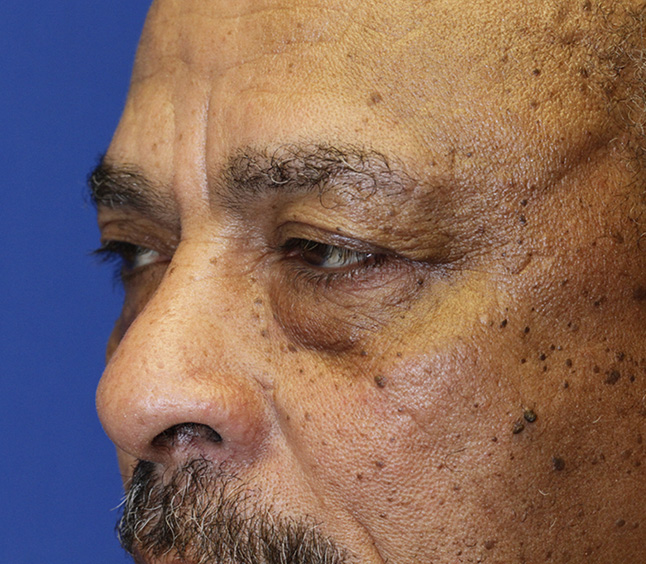 Before Blepharoplasty Oblique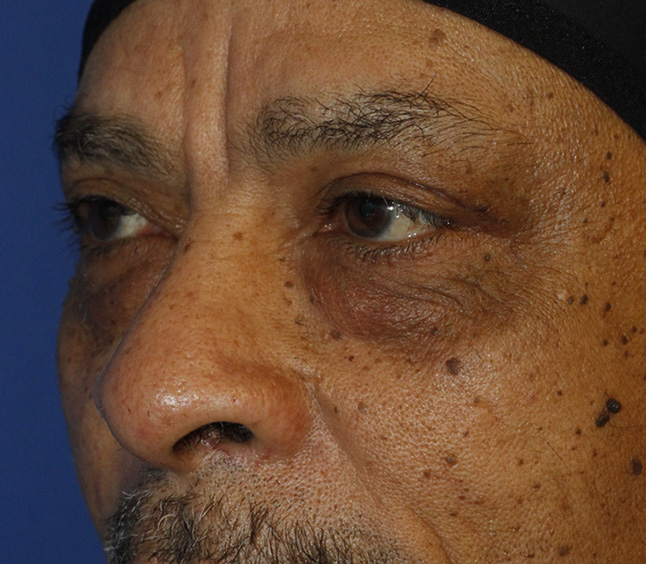 After Blepharoplasty Oblique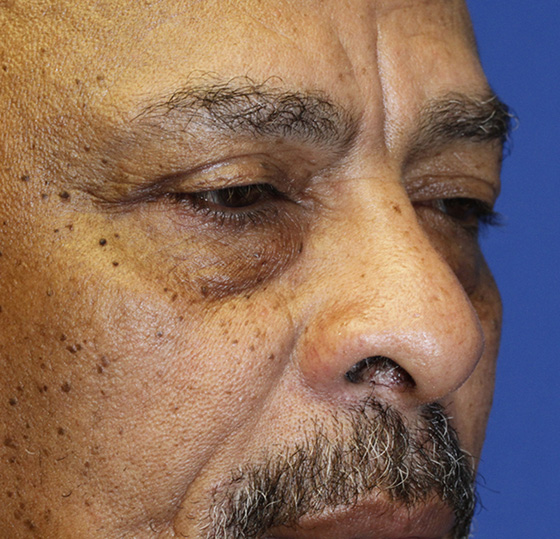 Before Blepharoplasty Oblique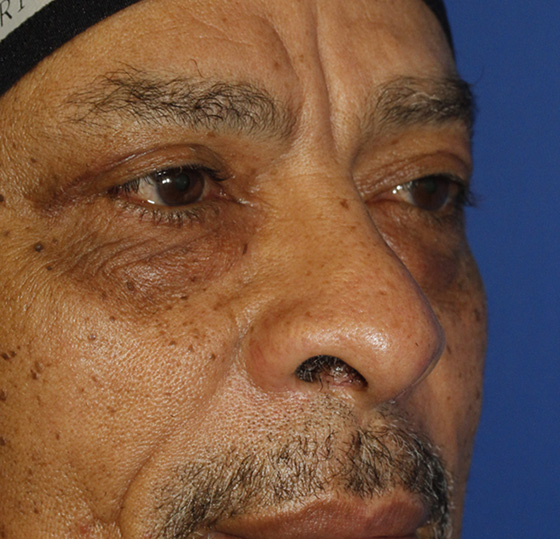 After Blepharoplasty Oblique
African American Male Upper Eyelid Revision Blepharoplasty
This Seattle revision blepharoplasty patient had undergone a prior upper eyelid blepharoplasty to remove excess upper eyelid skin. The patient was happy with the residual redundant skin he had on his upper eyelids, especially on his left eye. He came to Dr. Lamperti seeking an opinion on achieving more upper eyelid symmetry. Dr. Lamperti noted the asymmetric upper lid fullness and recommended revision surgery to help the patient improve the appearance of his eyes. Under local anesthesia Dr. Lamperti performed a revision upper eyelid blepharoplasty in which he carefully marked the excess upper eyelid skin on both side and then removed the unwanted skin. No eyelid fat was removed. Shown approximately four months following surgery you can see in the patient's after photos how he now has a much more symmetric eyelid appearance including an improvement to his lateral hooding. You can also see how the patient's eyelid scars have healed imperceptibly. Additionally, you can see how Dr. Lamperti maintained the patient's masculine appearance by not over resesecting eyelid skin.
To schedule your consultation with Dr. Lamperti, contact us or call 206-505-1234.
Luckily I found this amazing doctor who knows what he is doing and is very easygoing and competent.
AL - Vancouver, British Columbia, Canada
View More Patient Testimonials ›